What is a Unique Student Identifier (USI) and How Do I Set it Up?
22 Jun 2017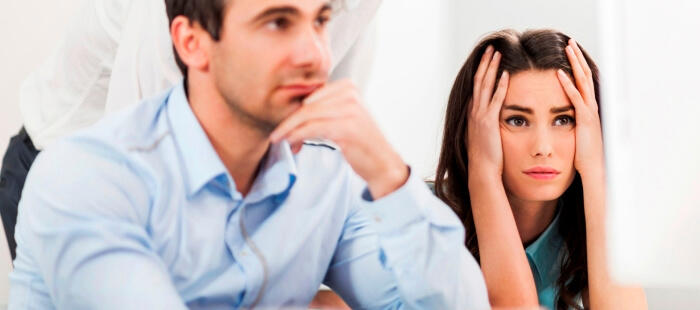 Nearly four million Australians are broadening their skill set and accreditation through nationally recognised courses every year. However, many ask themselves what is a USI?
To ensure each person's qualifications are monitored and recorded the Australian government introduced the Unique Student Identifier (USI). The USI is a reference code which is unique to each individual and was created to record all accreditation in one location.
If you've made the positive decision to enhance your knowledge and skillset by undertaking relevant training courses to you, don't delay your upskilling journey by not creating or registering your USI reference code. It is mandatory for any student undertaking nationally recognised training to create and connect their USI. If you do not have a USI you will NOT receive your qualification or Statement of Attainment.
Learn what a USI is today and why it's so important every Australian student undertaking nationally recognised training has one.
What is a USI – The Simple Facts
• A USI is a reference code made up of ten numbers and letters
• Your USI reference code is exclusive to you and will remain with you forever
• A USI creates a personal online record of any nationally recognised training you have completed with an Australian training institution
• A USI is a streamlined process to methodizing your training records and transcripts in one simple and accessible location
• Your USI can be accessed online and over the phone
• It is FREE to set up your USI reference code
• Your USI is a private document and is subject to privacy laws
Who Needs a USI?
Any person completing nationally accredited training with an Australian institution must have a USI. This includes:
• Any Australian undergoing nationally recognised training. To receive your qualification or Statement of Attainment from any nationally accredited course you must link your USI reference code to the applicable course with your provider
• If you are an Australian expat or resident student studying abroad through an Australian training institution. Even though you are offshore you are still required to link your USI to your training course.
• If you are an International student studying in Australia it is mandatory you create a USI to link to your accredited course. All international students who come to Australia to study are supplied an Australian Visa. Once arriving in Australia international students can set up and link their USI.
• Even if you are just completing a part or component of a course you must still register and link your USI to the training provider.
How Does Having a USI Benefit Me?
The Australian government developed the USI reference code to ensure that every Australian that completes nationally accredited training can compile their records, qualifications and transcripts in one easy-to-find location. The benefit of compiling and storing each individual's training records in one location is the minimised risk of misplacing records, or the simple process of confirming whether your required training is up to date.
The USI reference code has enabled Australians to record and track their training with a simple and easily accessible online account. Once you have set up your USI you will have access to an online database which will record all of your future accredited courses.
The database provides Australians with a succinct and ample record of all nationally accredited training they have completed. This can be hugely beneficial when applying for jobs, seeking credit transfers or to verify that you meet prerequisites when pursuing further training.
What Is The Difference Between My USI And My Student Number?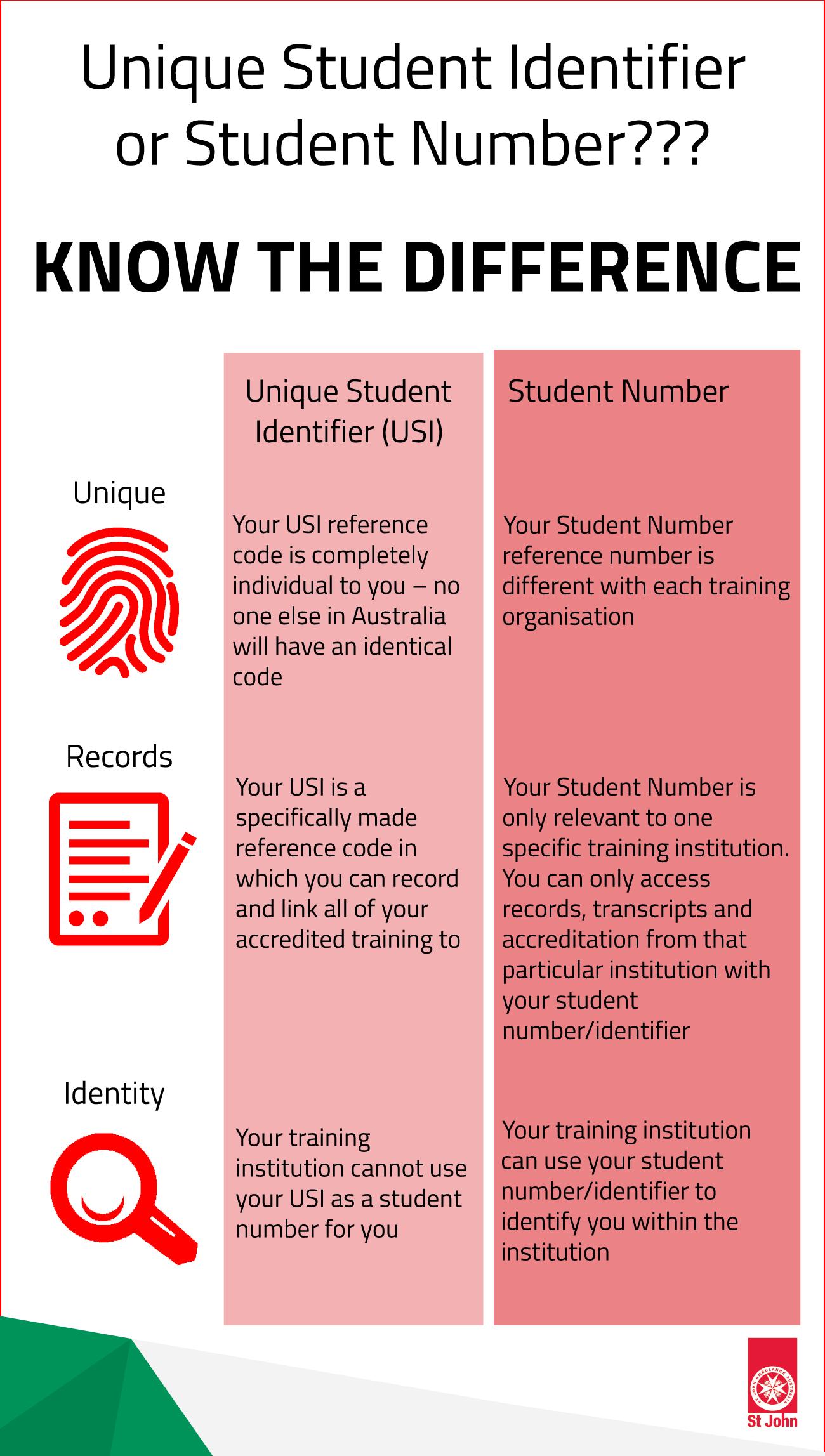 How Do I Create a USI? The 9 Step Process
Step 1. Go to https://www.usi.gov.au/students/create-your-usi to begin your USI set up
Step 2. Get your applicable forms of ID ready (it's always best to have a minimum of 2 valid forms of ID available to ensure successful verification). You will be required to supply one of the following:
• Driver's Licence
• Medicare Card
• Australian Passport
• Visa (with Non-Australian Passport)
• Australian Birth Certificate
• Certificate of Registration by Descent
• Citizenship Certificate
Step 3. Read the terms and conditions thoroughly. Once completing the reading please check the applicable boxes and click "Next"
Step 4. Enter your personal details. It is imperative the details you enter match your ID and the details entered when signing up to your course
Step 5. Enter all of your relevant contact details. The more details you enter the easier it is to identify you if you move house, states, etc
Step 6. Confirm your identity by uploading your chosen forms of ID to the Documentation Verification Service
Step 7. Secure your account by setting up your USI password and creating unique questions that only you would be able to answer
Step 8. Record your USI reference number. This will be displayed on the screen, emailed, texted or posted to you depending on which form of delivery you selected
Step 9. Link your USI reference number to each recognised training course you complete in future.
Who Can Create My USI?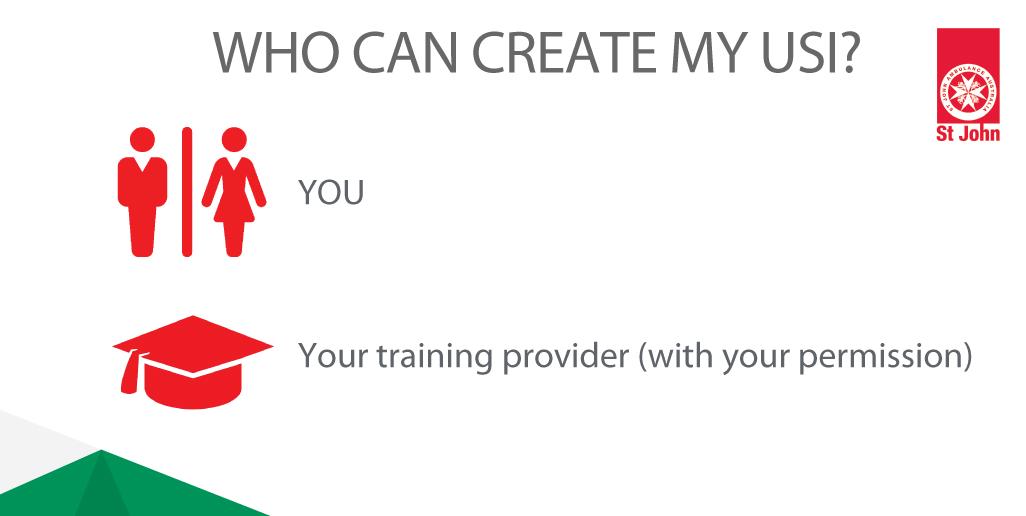 Now that you have set up your USI you must actively link and register your USI to all future accredited courses you complete. By setting up your USI you have made it simpler for you to monitor and record your training qualifications in the future.
People often misplace documentation and if you find yourself in a position where you need to access your recognised training transcripts or certificates you can simply login to your USI account. There's no need to stress, thanks to the USI system you will have everything you need in one, easily accessible place. Applying for jobs or training courses with prerequisites where you need to supply documentation has never been easier!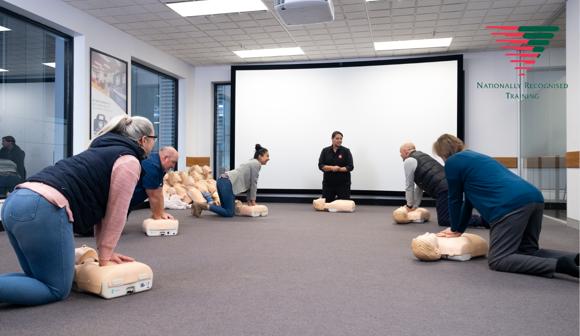 PROVIDE FIRST AID
Learn how to manage a range of common first aid scenarios.
MENTAL HEALTH AND CRISIS SUPPORT
Learn how to recognise and support people dealing with a range of common mental health issues.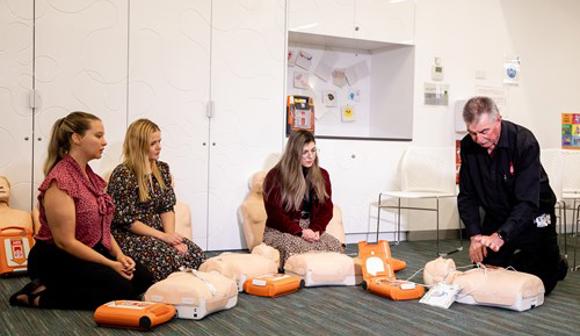 PROVIDE CARDIOPULMONARY RESUSCITATION
Learn the skills to perform life-saving (CPR) on an adult, child or infant who is unconscious and not breathing normally.