St John can supply large volumes of PPE to all types of organisations.
We stock a range of PPE from surgical masks to hand sanitiser, we can also source PPE specific for your organisation or industry.
NEW: Australian made hand sanitiser, spray and hand wash
Made in Melbourne. Laboratory tested to kill 99.9% of germs.
Available in a range of sizes from 50ml - 5L refills.
Ask us how we can help you with your PPE requirements
Require specific PPE or need to source large volumes? We can help!
As one of the largest manufacturers and distributors of First Aid Kit and consumables in Australia, we have the capability to source a range of PPE and infection control products to suit your needs.
Complete this form and a member of our team will get in contact with you.
Most Popular Personal Protective Equipment we stock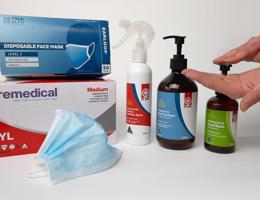 Pandemic PPE Kit
This kit contains all the essential items required for safely operating during a pandemic.
Temperature Screening Kit
Contains all the things you need to conduct temperature screening.
Face masks
Disposable, light weight surgical masks.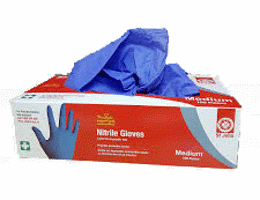 Gloves
Gloves in sizes from small to X-large.
Sanitiser gels
Alcohol based sanitiser gel.
Sanitiser surface and hand sprays
Multi purpose alcohol based hard surface spray and hand rub suitable for disinfecting frequently touched surfaces.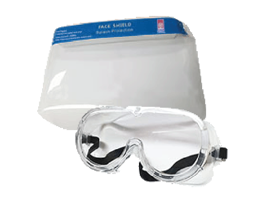 Eye goggles and visors
A range of medical grade eye goggles and protective face visors.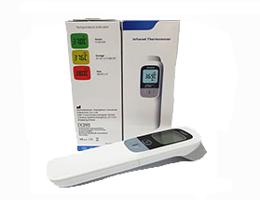 Thermometers
View thermometers for use in workplaces.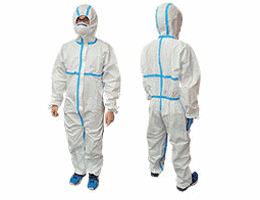 Suits and gowns
Disposable suits.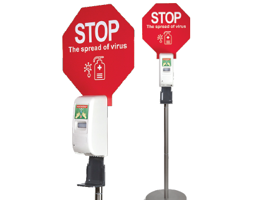 Freestanding Hand Sanitiser Station - 500ml and 1L
Available in 2 sizes. Includes 1 bottle of hand sanitiser.