Eye protection can act as a physical barrier from droplet spray and prevent unintentional rubbing of eyes between hand washing.
For many workplaces, eye protection will not be required. Good hygiene practices should be followed if eye protection is used.
Medical Eye Goggles
Product code: 3550 Available in boxes of 60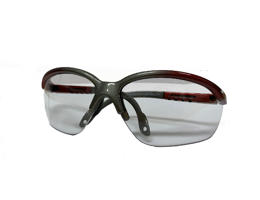 Sting Spectacle (Clear)
Product code: 900099 Safety Spectacles – Hard coated polycarbonate lens, UV treated Nonreflective, Anti-fog treated, Medium impact, Adjustable side arms, Soft comfortable nose piece.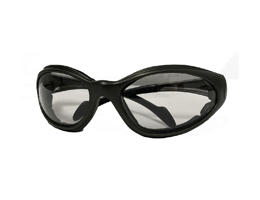 Hawk Safety Spectacle (Clear)
Product code: 900085 Polycarbonate Lens, Hard Scratch Resistant Coating, Medium Impact, UV Protection Treated, Anti-Fog Coated, Soft Nose Piece, EVA Foam for Seal Against Dust & Particles, Polycarbonate Arms.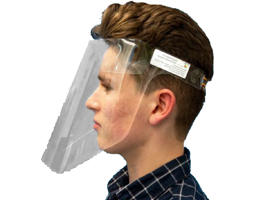 Face shield
Product code: Australian made in Melbourne. A non-sterile, single use, disposable face shield providing protection from airborne droplets.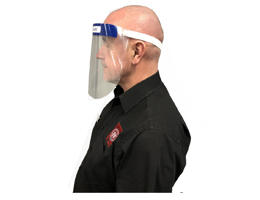 Medical Isolation Mask
Product code: 3553B Anti-fogging Protects from splash and dust clear maximum visibility ARTG: 333813 EN16:2001
See our range of eye protection available online
When to use eye protection
For workers who are in close proximity to droplet spray, for example healthcare workers, police, corrections and security work.
When not to use eye protection
If the wearer doesn't combine wearing eye protection with hand hygiene. Eye protection on its own will not control the COVID-19 virus.
If the eye protection hasn't been sanitised in between uses (if reusable).