First Aid
Everyone can and should learn the skills to save the life of a family member or friend. With 20 training venues across Victoria and 100% Virtual online training,we're running more courses, more often and giving you more choice.
Suitable for both people in workplaces and members of the public who would like a comprehensive first aid course.
Learn the skills to perform life-saving (CPR) on an adult, child or infant who is unconscious and not breathing normally. 
Designed for parents and carers. Learn to manage basic first aid situations specific to babies and kids up to 7.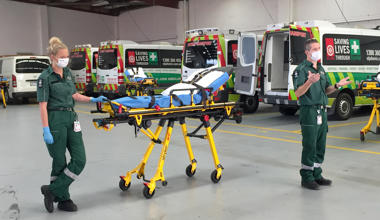 Become a Non-emergency Patient Transport officer.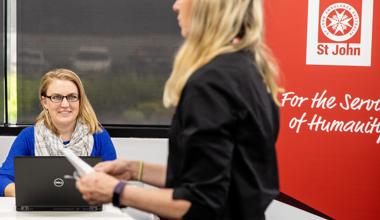 Become an Accredited Trainer in your area of expertise.
Delivery is via an online virtual classroom or face to face. Both delivery methods include a trainer, with real-time interaction between students and educator.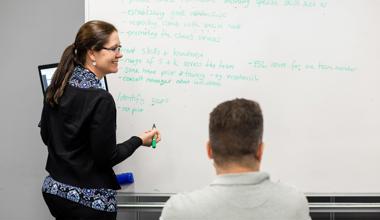 Get essential knowledge and skills to undertake management positions.
Flexible online - virtual learning delivery.
View More Courses
See all courses offered including Advanced First Aid, Mental Health, Electrical, Asthma, Anaphylaxis and Remote First Aid.
E-LEARNING COURSES - SELF PACED AWARENESS TRAINING
These courses are ideal for anyone looking to learn or brush up on their first aid skills or learn some first aid at their own pace.
First Aid Kits for Home
Perfect for any situation at home, in the car or out and about.
Home, Outdoor and Sports First Aid Kits
First Aid Kits appropriate to use around the home and outdoors.
Vehicle First Aid Kits
First Aid Kits designed to store and transport in a range of vehicles.