Unsung Hero Nominated For First Aid Champion – Coast FM
16 Aug 2018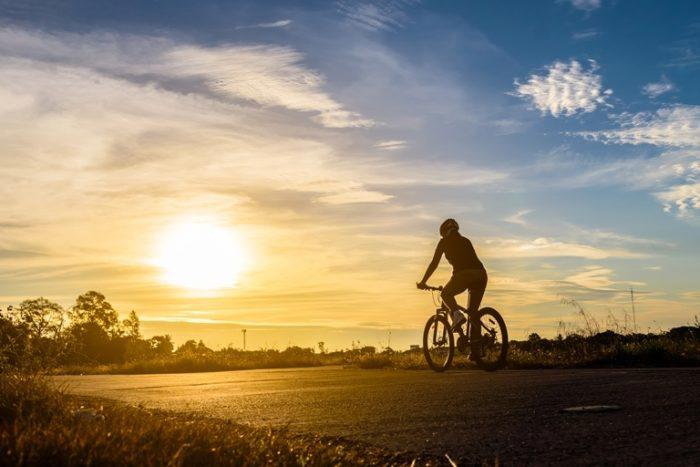 When Dianne Swinton's husband returned from his daily bike ride he was not himself and within moments he suffered a Sudden Cardiac Arrest. Dianne immediately jumped into action, called triple zero and provided CPR until emergency services arrived.
Dianne's speedy response was pivotal to the survival of her husband and she has now deservedly been nominated in the St John Ambulance Victoria First Aid Champion Awards.
Read more in this article by the Coast FM.
PROVIDE FIRST AID
Learn how to manage a range of common first aid scenarios.
HLTAID001 PROVIDE CARDIOPULMONARY RESUSCITATION (CPR)
Gain the knowledge and confidence to perform CPR on adults, children and infants.
DO YOU HAVE THE RIGHT FIRST AID KIT FOR YOUR HOME, SCHOOL OR WORKPLACE?
St John has a range of First Aid products to suit any situation.