St John Vic Trains Highest Number of Students in 140-Year History
24 May 2023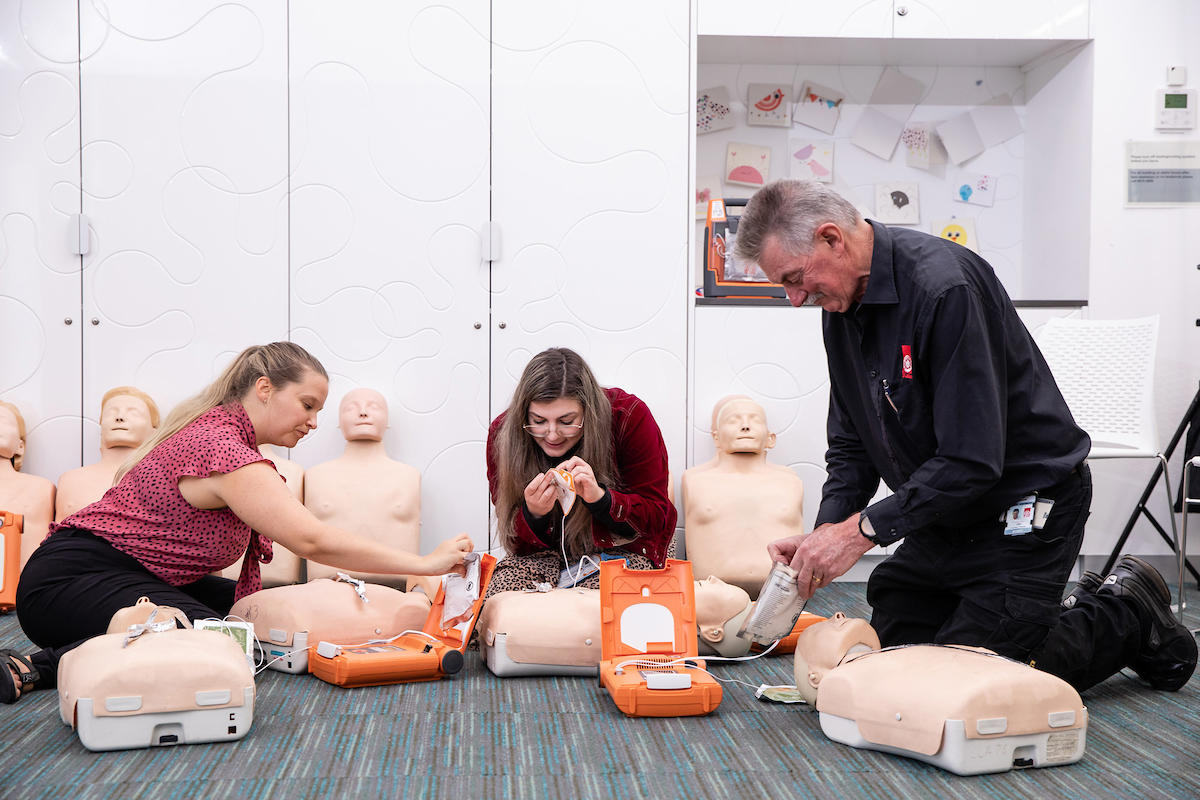 First Aid and Advanced Education training hit new strides in 2022 as we saw record demand. This is a testament to the improvements made to training delivery over the last 3 years, as students returned to experience the St John difference.
In 2022, we have achieved significant milestones in our training programs, with the most ever students trained in our history for a calendar year at 65,502. We are thrilled to report that our Net Promoter Score (NPS #) rating in short courses has reached 77.5, demonstrating high levels of customer satisfaction and loyalty. Moreover, 27.2% of our students experienced St John training for the first time, indicating a growing interest in our training programs.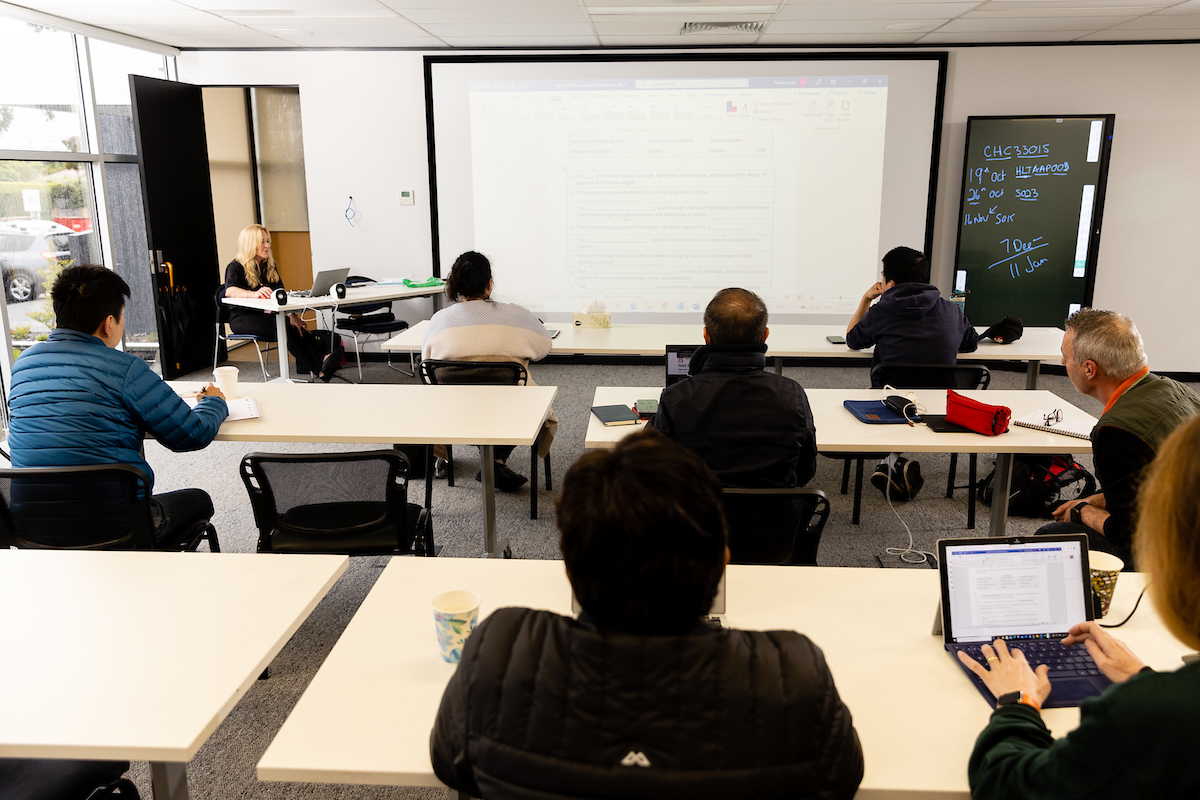 Since we began training the Certificate III In Non-Emergency Patient Transport course, over 100 graduates have joined our Transport Services department as paid Patient Transport Officers, which is a reflection of the quality and effectiveness of our training programs.
In addition to our first aid and emergency services training programs, we are proud to have enrolled over 55 St John staff in our range of Advanced Education courses, from Training and Assessment to Leadership and Management and Emergency Health Care – signifying our ongoing commitment to upskilling our existing pool of internal talents.
We have also launched and delivered the Certificate III in Individual Support (Ageing, Home and Community) in a unique new initiative where all students in the first cohort were fully sponsored by St John to attend their training. Not only is this an expansion of our scope of training offerings, but a significant step towards better supporting the Victorian community.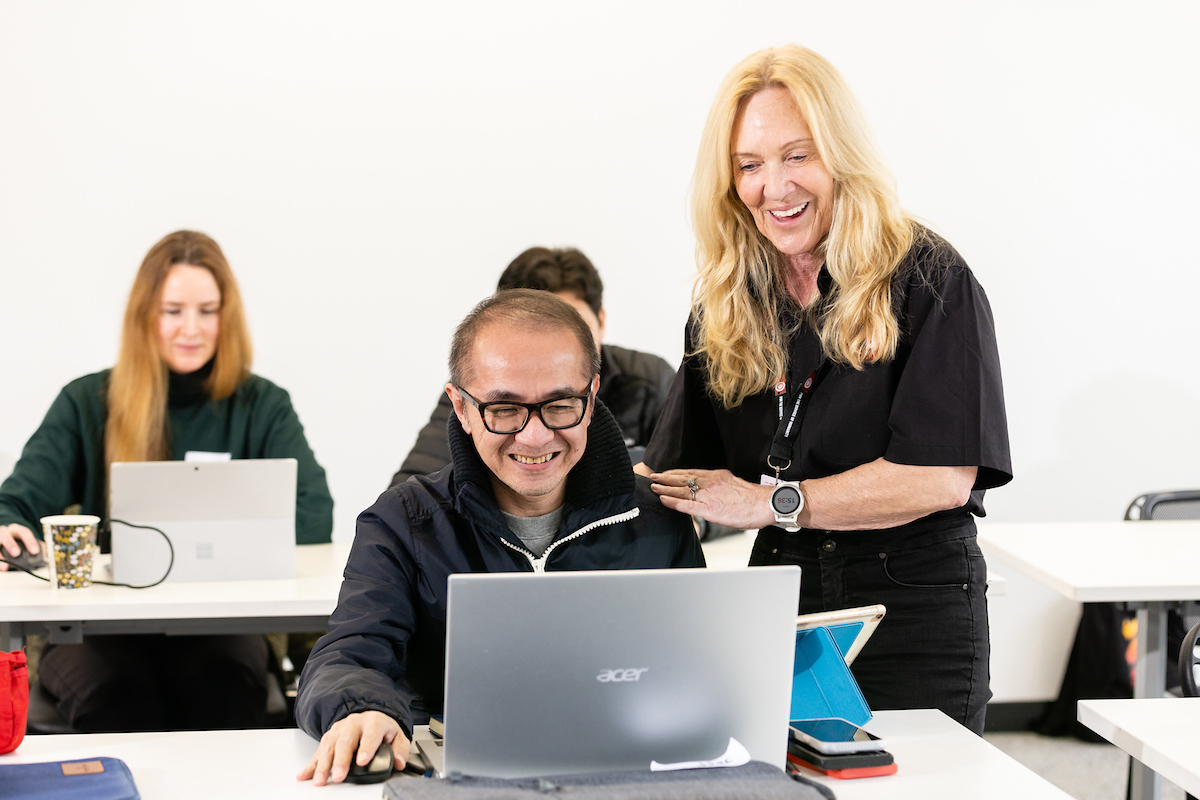 Our public training was delivered in 91 rooms across Victoria, with the opening of our new headquarters featuring two dedicated public training rooms. We are delighted to have delivered 4,500 public classes – setting a new record – and held 2,200 corporate classes at workplaces across Victoria.
Adding to our dedication to corporate training, we are proud to have secured a contract with Victoria Police for the provision of First Aid Services for the next 3 years, with an option for a 2-year extension, highlighting our reputation as a leading provider of first aid training services.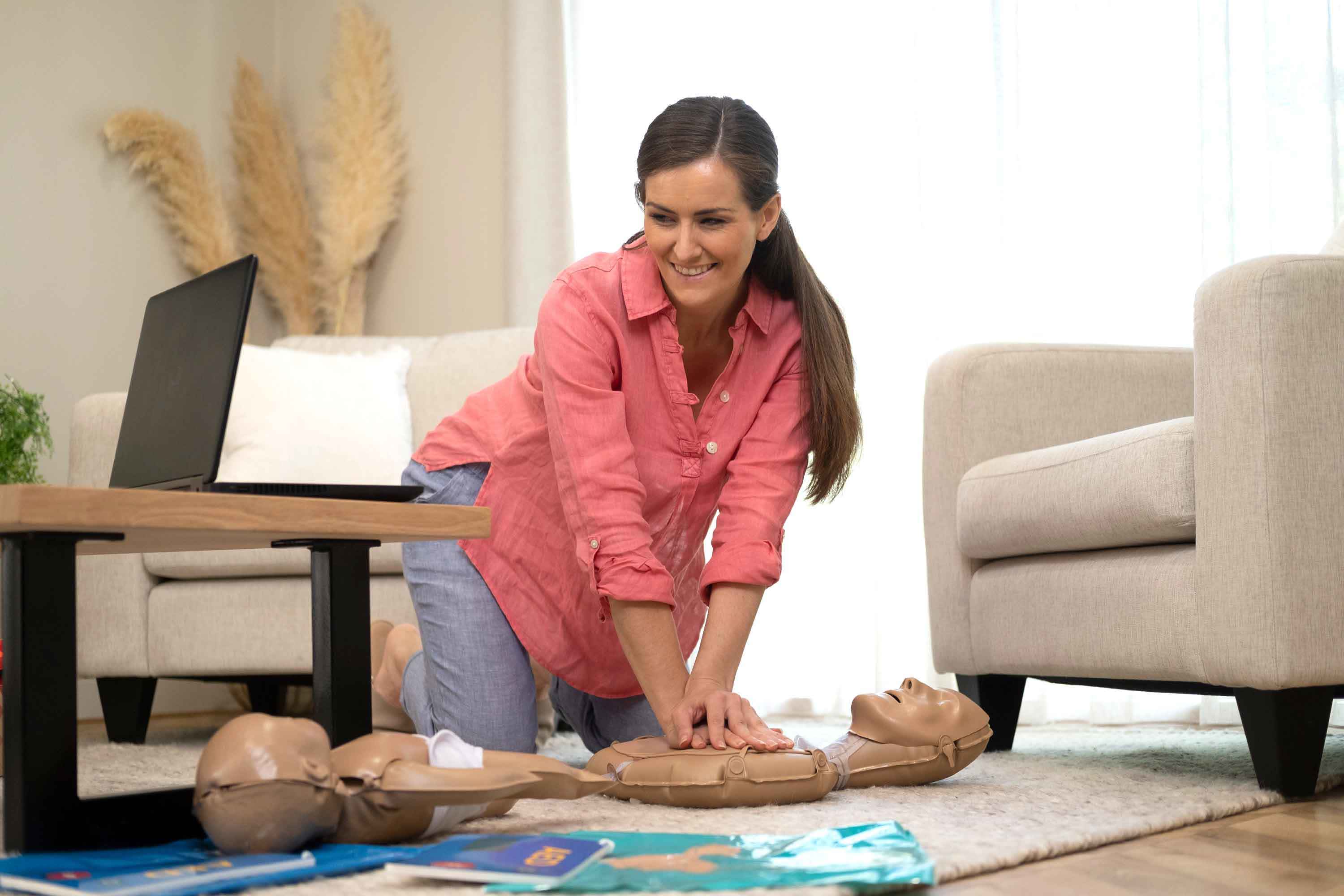 Furthermore, 16.6% of all our training was 100% online, as part of our commitment to innovation and flexibility in delivering our training programs.
Lastly, we are excited to announce the expansion of the SJx training delivery method in New South Wales, with collaboration made with all states and territories to adopt the technology in 2023, enabling us to reach a wider audience and provide accessible and high-quality training programs across Australia.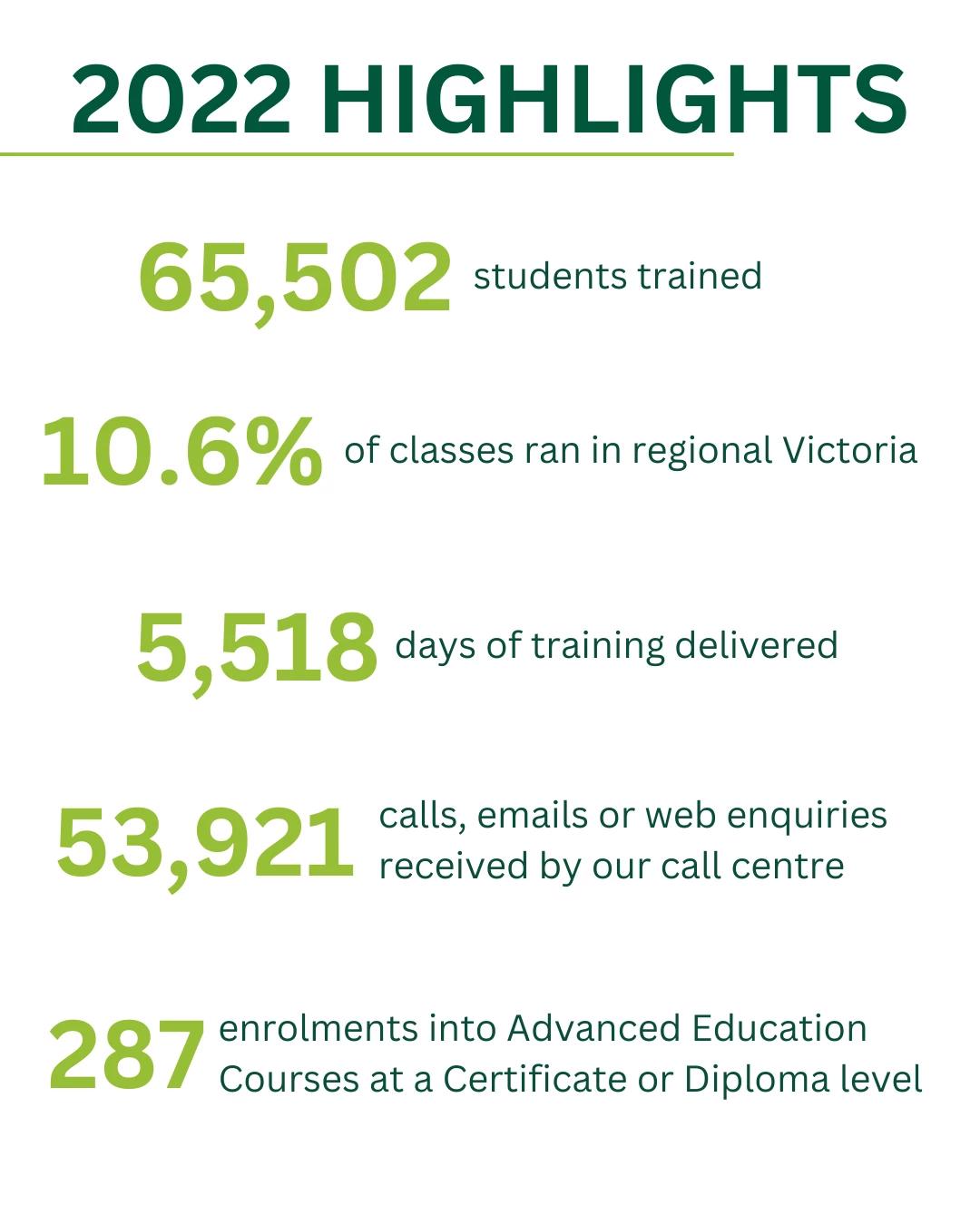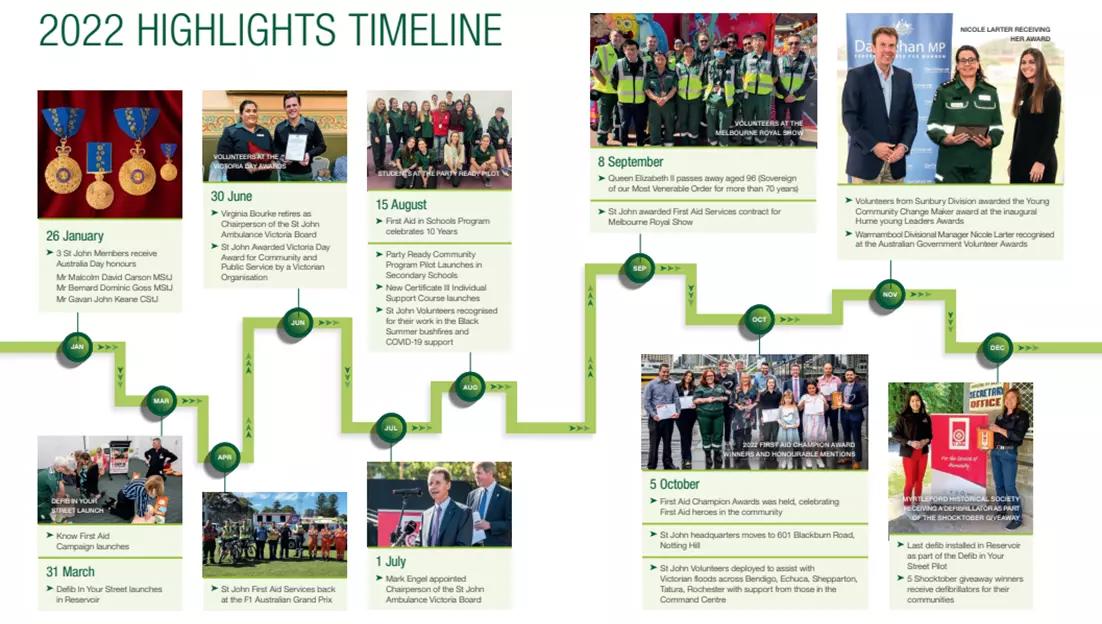 Our 2022 Annual Report Is Out Now
Read the latest updates - find out about St John Ambulance Victoria's training courses and more in the latest edition of our Annual Report