St John Ambulance Victoria Awards Are Open – Stawell Times
23 Jul 2018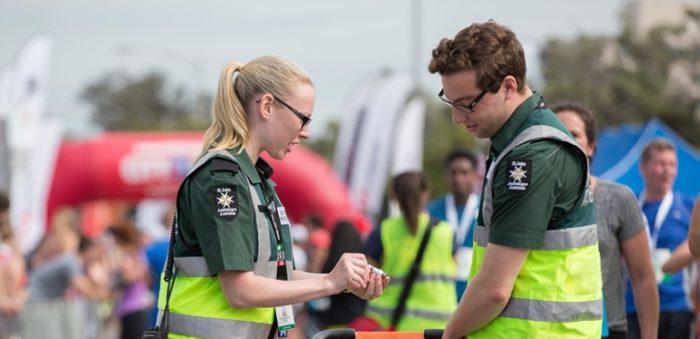 St John Ambulance Victoria is calling for nominations for its inaugural First Aid Champion Awards. The non-profit hopes to award people in the following categories: Junior (under 12), Youth (under 18), School, Community and Workplace.
You can read more about the awards in the Stawell Times.
PROVIDE FIRST AID
Learn how to manage a range of common first aid scenarios.
DO YOU HAVE THE RIGHT FIRST AID KIT FOR YOUR HOME, SCHOOL OR WORKPLACE?
St John has a range of First Aid products to suit any situation. 
MENTAL HEALTH AND CRISIS SUPPORT
Learn how to recognise and support people dealing with a range of common mental health issues.