More Sudden Cardiac Arrest Cases Recorded Last Year Than Ever Before
16 Mar 2023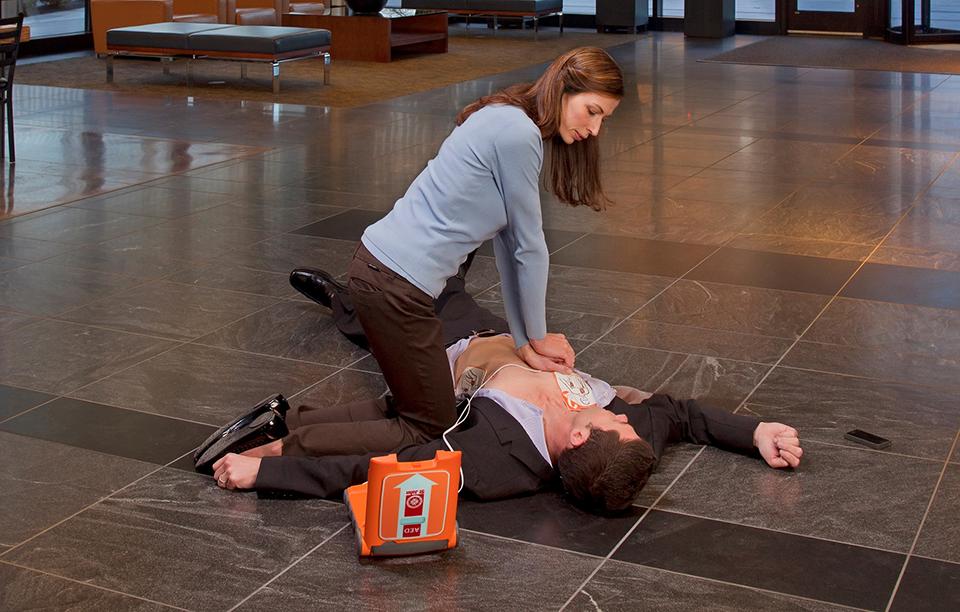 Sudden cardiac arrest, in particular, those happening outside of hospitals (OHCA), is a leading cause of death in Australia. Around 30,000 Australians experience this each year when their heart's electrical system malfunctions, causing the heart to beat irregularly or stop beating altogether. This causes a sudden loss of consciousness, and if not treated promptly, can result in death. Sudden cardiac arrests are often associated with heart disease, but can also occur in individuals with no history of heart problems. 
Over the last 10 years, there has been a significant increase in both sudden cardiac arrest numbers and rates in Victoria. As reported in the Victorian Ambulance Cardiac Arrest Registry (VACAR) Annual Report, there were 6,761 cases recorded in 2019/20. At the time, it was the highest figure ever recorded in the state. Unfortunately, the following year saw yet another record-high, a 2.5% jump from the previous year to 6,934 OHCA patients treated. Then, in 2021/22, 7,361 incidents were recorded – the highest ever in history. This represents a 5.8% increase in just one year, and is part of a broader trend of rising cardiac events in Victoria over the past decade.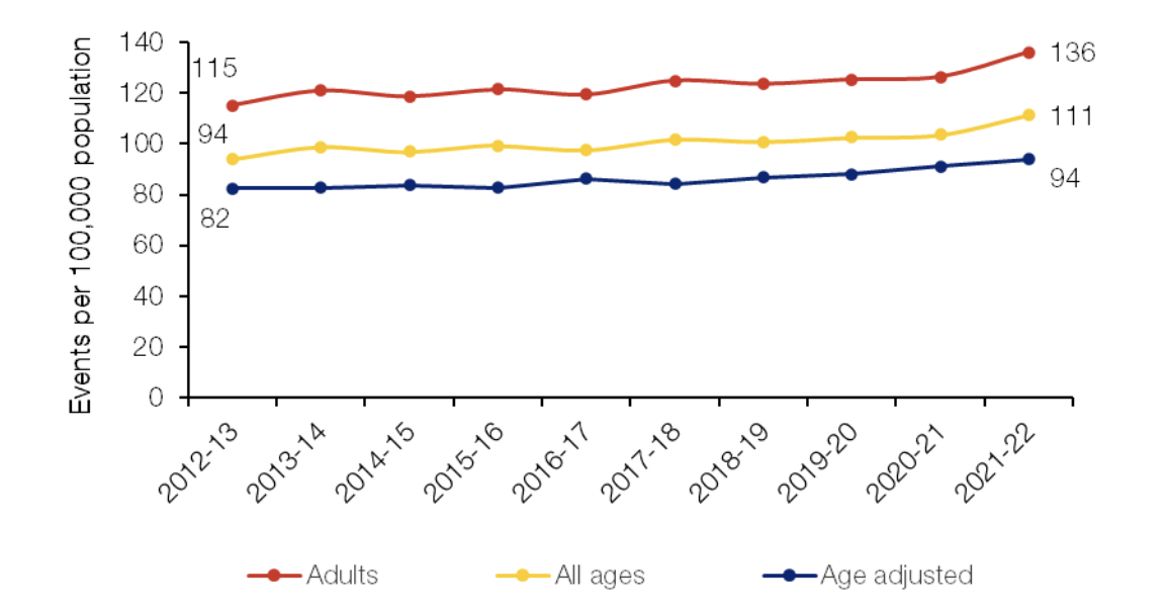 To account for a growing population, it is important to look at the incidence, which paints a more complete picture. There were 94 per 100,000 people in 2012-13, which has risen to 111 per 100,000 in 2021-22. This has raised concerns among the medical community and the public, as sudden cardiac arrest has a very low survival rate of 5%.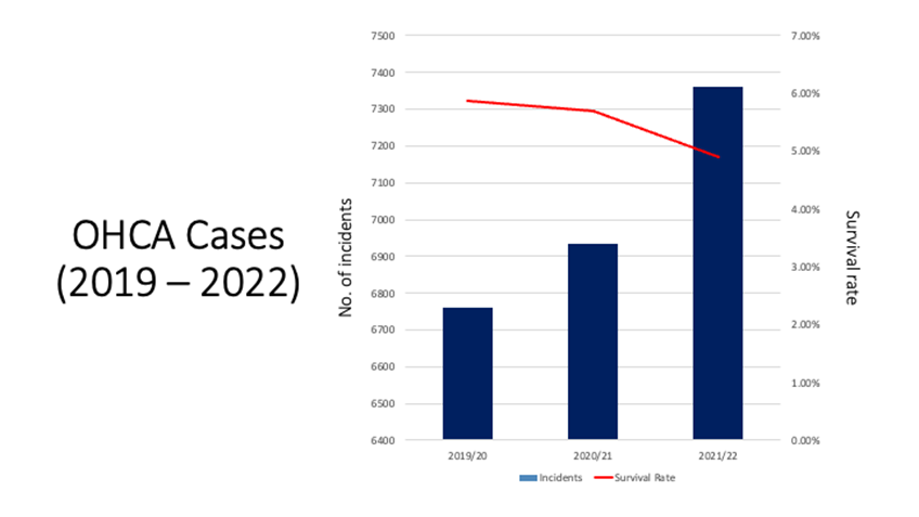 What about the impact of COVID on sudden cardiac arrest? Undoubtedly in the data taken from 1 July 2021 to 30 June 2022, COVID was widespread and partial lockdowns were a factor. The VACAR report found that arrests occurring in public locations decreased, therefore people were further away from the help of bystander CPR and defibrillation. Delays were also observed in resuscitation by paramedics and the initiation of time-sensitive interventions. Survival rates for lockdown periods throughout the pandemic versus non-lockdown periods was unfortunately 8.2 points lower.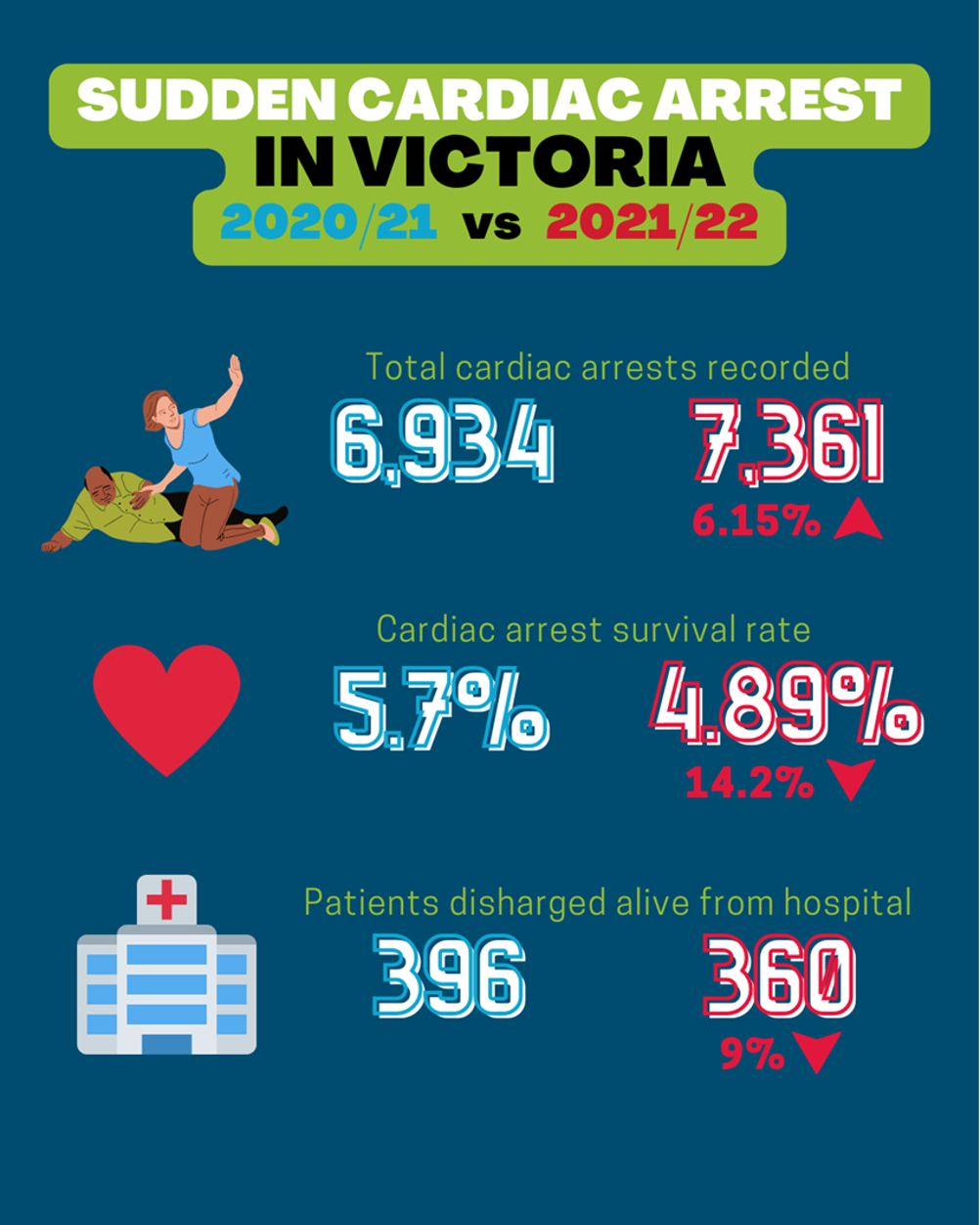 These figures are, undoubtedly, a cause for concern. This is why awareness is so important: being able to identify a sudden cardiac arrest, having the skills and confidence to respond effectively with CPR, and knowing where the nearest defibrillator is located.  
More people than ever before are opting to ensure their defibrillator is registered on the database and publicly accessible, not locked away in a building with limited hours. Thanks to their community-based approach, the latest data shows a 30% increase in the number of defibrillators used – from 82 in 2020-21 up to 107 in 2021-22. Those shocked by a public defibrillator had an impressive 47% survival rate, far higher than the 26% survival for those who were shocked first by paramedics. 
The growing health issue of sudden cardiac arrest has a response we can all participate in. You can play your part in making our community a safer place for everyone: equip yourself with a defibrillator (which you can make accessible to your community or workplace), and attend a first aid course, such as HLTAID011 Provide First Aid, and then sign up to GoodSAM to become a responder to those nearest and dearest to you. 
Source: Victorian Ambulance Cardiac Arrest Registry 2021-2022 Annual Report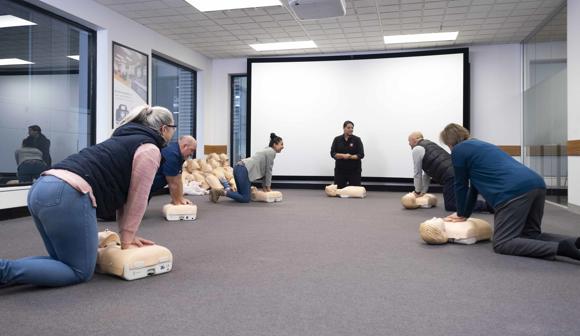 HLTAID011 PROVIDE FIRST AID
Suitable for both people in workplaces and members of the public who would like a comprehensive first aid course.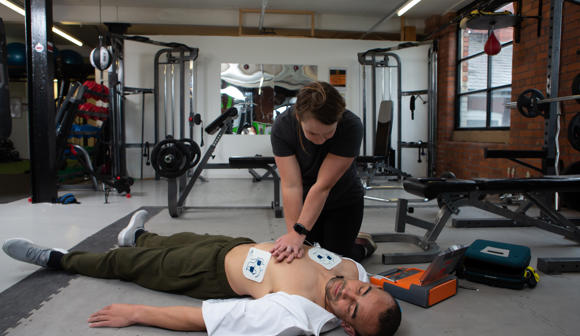 HLTAID009 PROVIDE CARDIOPULMONARY RESUSCITATION
Learn the skills to perform life-saving (CPR) on an adult, child or infant who is unconscious and not breathing normally.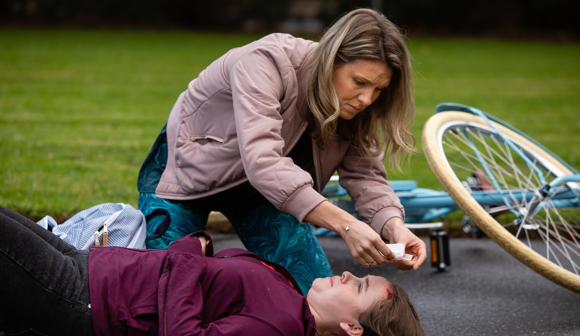 HLTAID010 PROVIDE BASIC EMERGENCY LIFE SUPPORT
Gain the skills and knowledge required to recognise and respond to life-threatening emergencies.