Life-Saving Training Provided – Shepparton News
19 Apr 2018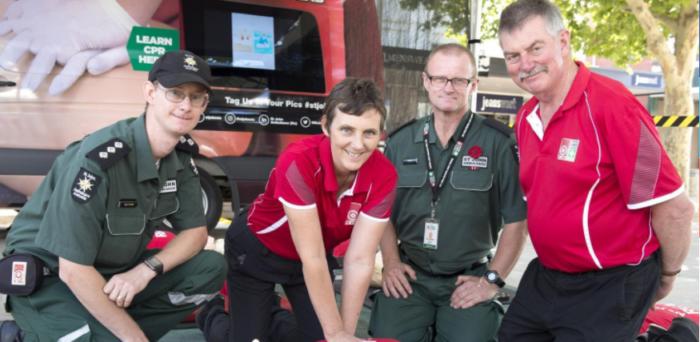 St John Ambulance (VIC) visited Shepparton Maude St Mall on Wednesday 18th April as part of the 2018 CPR Lab Rural Roadshow.
Professional trainers provided locals the opportunity to learn real life-saving skills with 10 minute CPR lessons using the state of the art QCPR technology, exclusive to St John Ambulance.
Read more in this article from Shepparton News.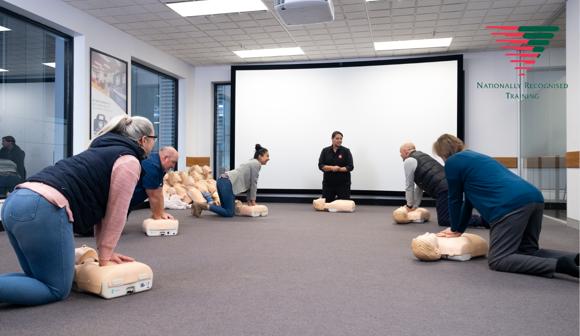 PROVIDE FIRST AID
Learn how to manage a range of common first aid scenarios.
MENTAL HEALTH AND CRISIS SUPPORT
Learn how to recognise and support people dealing with a range of common mental health issues.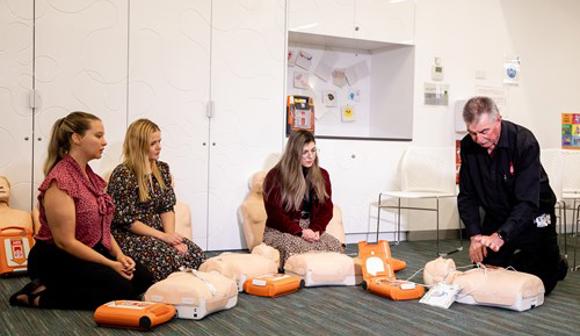 PROVIDE CARDIOPULMONARY RESUSCITATION
Learn the skills to perform life-saving (CPR) on an adult, child or infant who is unconscious and not breathing normally.