Have You Had Your Flu Vaccination – Tarrangower Times
11 May 2018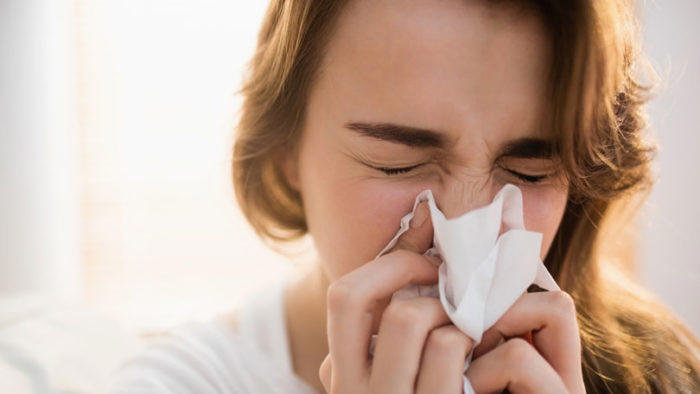 Experts are predicting yet another significantly bad flu season in 2018, in a bid to offset this issue St John Ambulance VIC is offering the public flu vaccinations.
Read more below in this article by Tarrangower Times.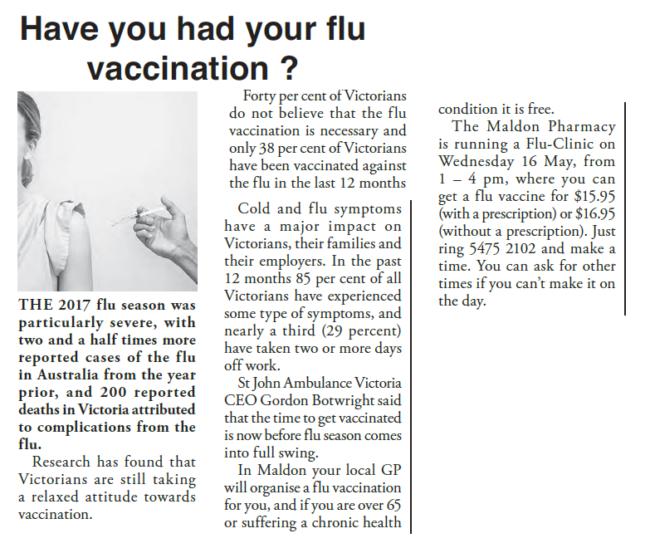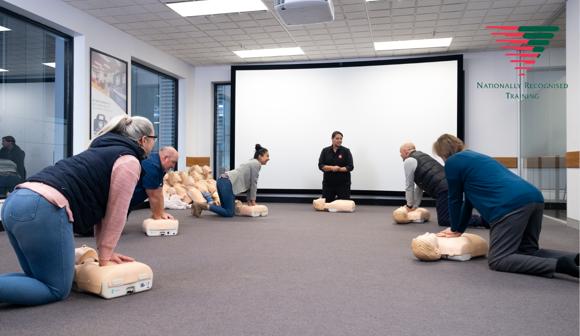 PROVIDE FIRST AID
Learn how to manage a range of common first aid scenarios.
MENTAL HEALTH AND CRISIS SUPPORT
Learn how to recognise and support people dealing with a range of common mental health issues.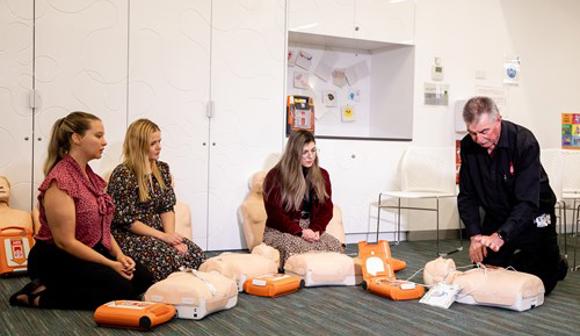 PROVIDE CARDIOPULMONARY RESUSCITATION
Learn the skills to perform life-saving (CPR) on an adult, child or infant who is unconscious and not breathing normally.