Transport Fix For Elderly – Monash Leader
14 Feb 2018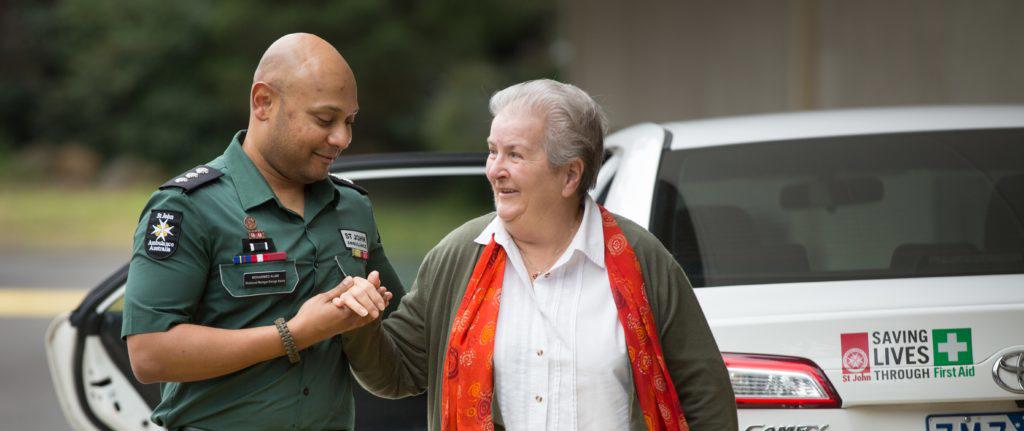 St John Ambulance Victoria has launched a new Community Transport Service in The City of Monash to ease the challenges residents face when travelling to appointments, errands and events.
With a 30% increase in the number of Monash residents aged 85 and over from 2011 to 2016 and a forecast to grow another 51% by 2026, St John Ambulance selected Monash as a launching pad for the service to cater to the growing need for the elderly to remain mobile and connected with the community.
The City Of Monash has endorsed the Community Transport Service and is pleased to be the cornerstone for the pilot service.
Read more about the program in this piece from Monash Leader below.
*Contact Number: 1300 785 646 
*Email: communitytransport@stjohnvic.com.au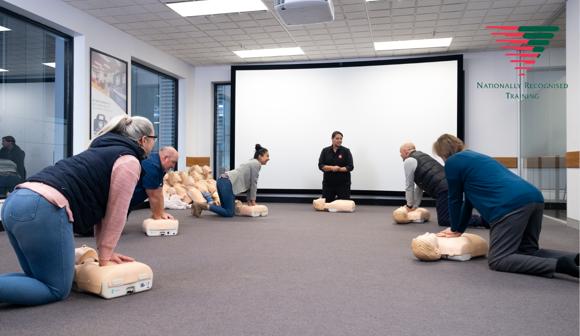 PROVIDE FIRST AID
Learn how to manage a range of common first aid scenarios.
MENTAL HEALTH AND CRISIS SUPPORT
Learn how to recognise and support people dealing with a range of common mental health issues.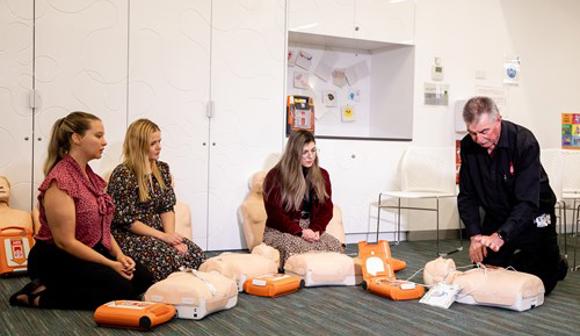 PROVIDE CARDIOPULMONARY RESUSCITATION
Learn the skills to perform life-saving (CPR) on an adult, child or infant who is unconscious and not breathing normally.