St John Ambulance Australia Celebrates 140 Years of Service to the Community
23 Jun 2023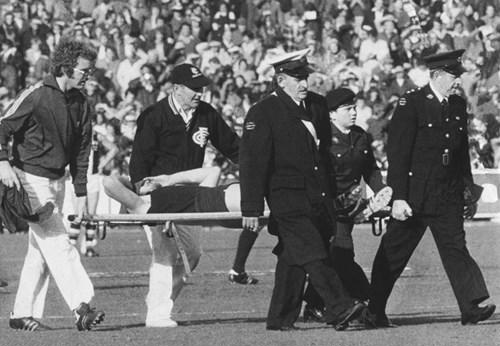 On 24 June 2023, St John Ambulance Australia is celebrating a remarkable milestone: 140 years of dedicated service to the nation. Since its inception in 1883, St John Ambulance has played an integral role in promoting health and saving lives across Australia. With a rich history and a legacy of selfless service, the charitable organisation has become a trusted name synonymous with its reassuring presence in the community. 
Founding and early years
St John Ambulance Australia traces its roots back to 1883 when it was established in Melbourne as part of the international St John Ambulance movement. Inspired by the vision of the Order of St John, founded in the 11th century, St John Ambulance aimed to provide first aid training and medical assistance to the community.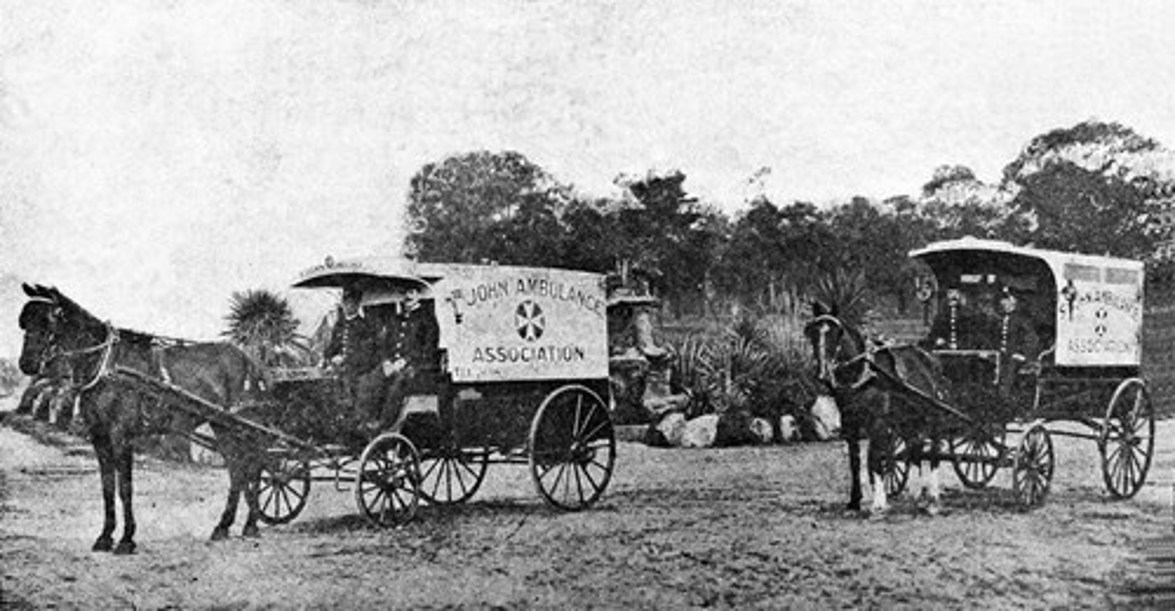 Thus, on 24 June 1883, at the Athenaeum Theatre in Melbourne, a public meeting was held to establish the first Branch of the St John Ambulance Association in Australia. The 'aid to the injured' movement grew quickly with volunteer doctors teaching first aid to workers in the nation's railway years. 
Growth and expansion
St John Ambulance Australia witnessed rapid growth and expansion in the early 20th century. The organisation extended its presence to different states and territories, establishing branches and training centres in major cities, as well as regional areas.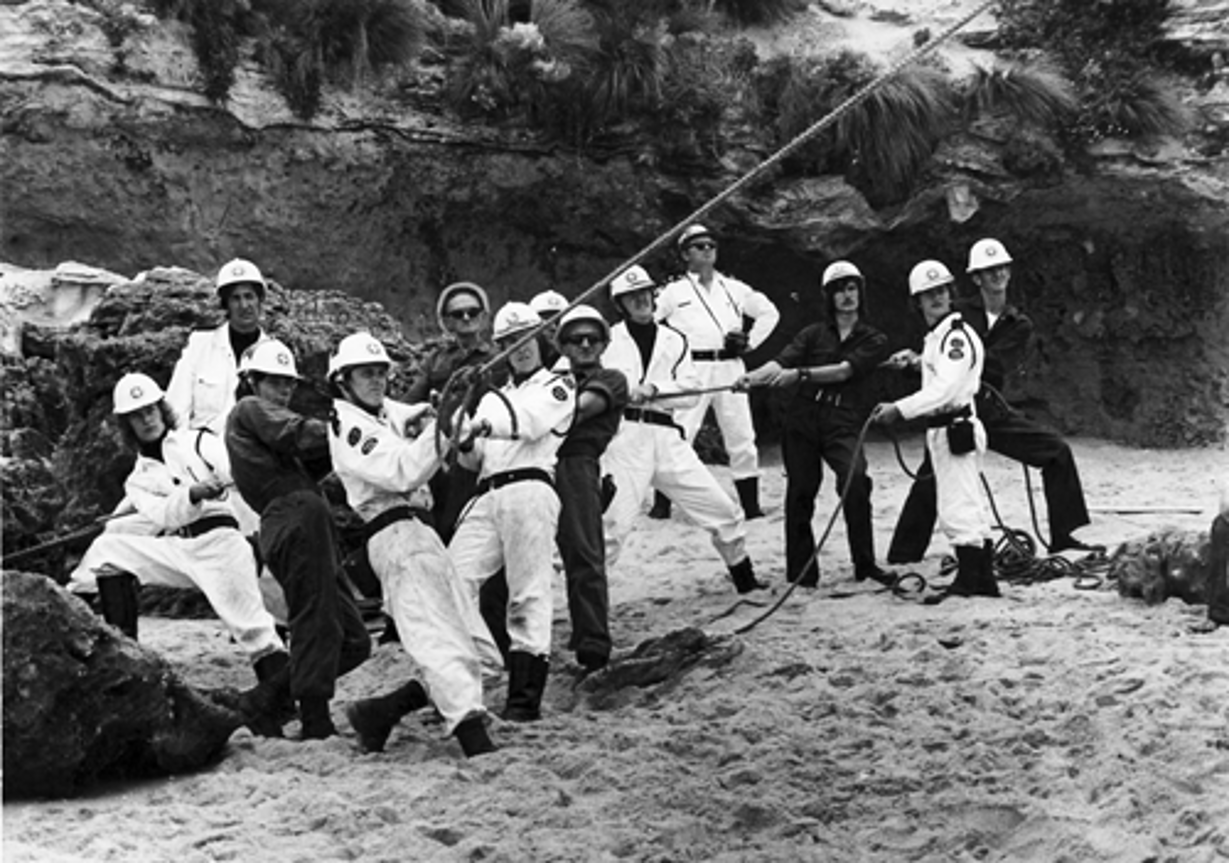 Its volunteers, armed with the knowledge and skills of first aid, became a familiar sight at public events, sports matches, and community gatherings, ensuring the safety and well-being of Australians across the nation. 
Today, the St John Ambulance is well established in every state and territory and is part of an international network spanning 44 countries around the globe. More than 14,000 volunteers and staff across the nation play an integral role in ensuring that Australians are not just cared for but also equipped with the skills needed to care for others. 
Community impact and initiatives
St John Ambulance Australia has consistently made a positive impact on the community. The organisation has tirelessly worked to raise awareness about the importance of first aid training and the need for accessible medical services.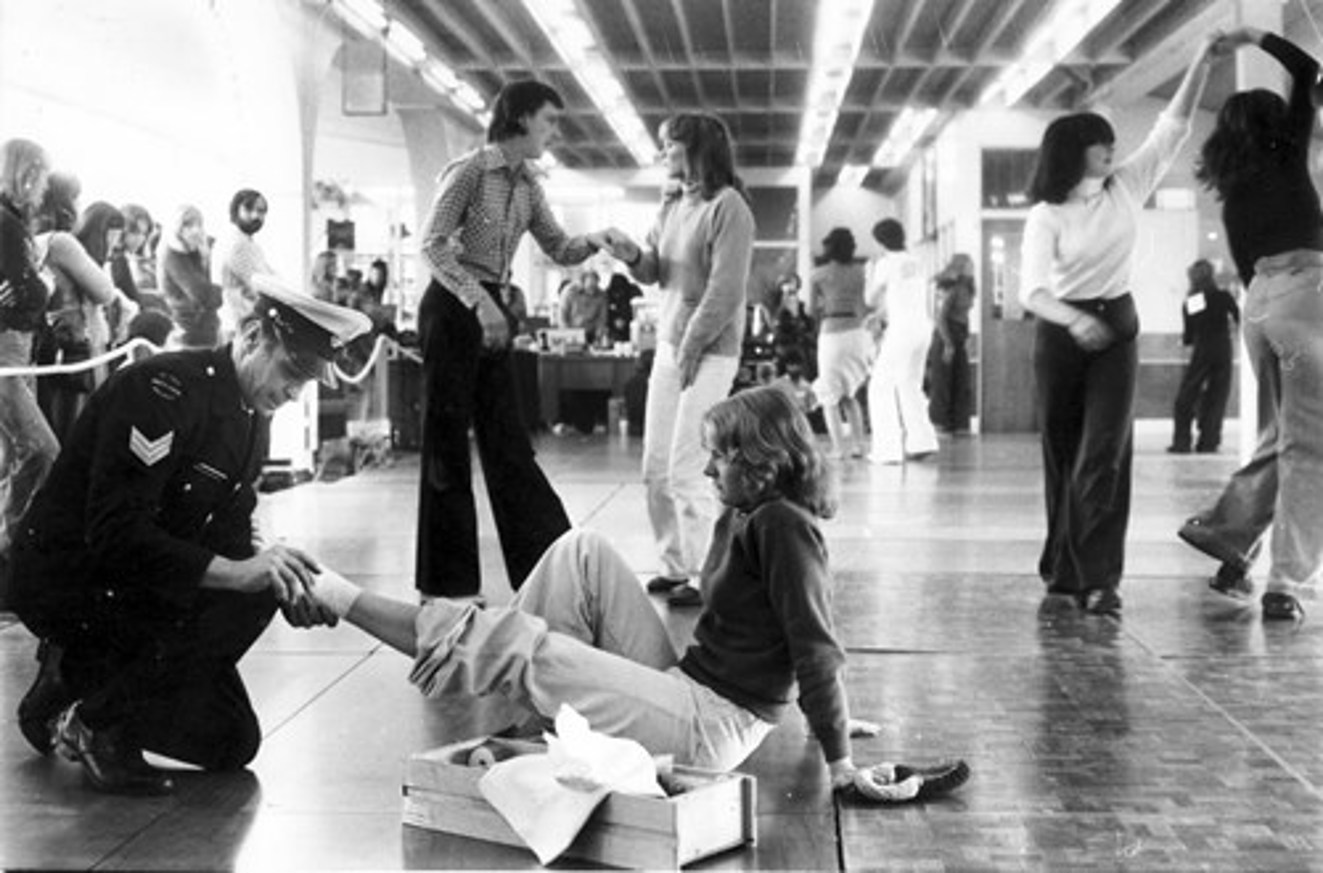 Its dedicated volunteers play an instrumental role in responding to emergencies, providing immediate care to those in need. Through various initiatives, the organisation has empowered countless individuals to become capable first responders themselves. 
In Victoria, St John Ambulance's impact on the community has seen over 1.2 million school children trained in first aid for free, countless individuals equipped with lifesaving skills, and many more cared for in times of need. 
In 2022 alone, St John Ambulance Victoria empowered 65,502 individuals with first aid skills, trained over 6,000 Victorians through free community programs, supported over 7 million people at events and festivals over 2,700 event days, serviced an excess of 25,000 first aid kits, and provided high-quality patient transport services throughout the state. 
St John Ambulance Australia today
In the modern era, St John Ambulance Australia has adapted to the changing needs of society. The organisation has embraced technological advancements to improve the delivery of first aid training and medical services.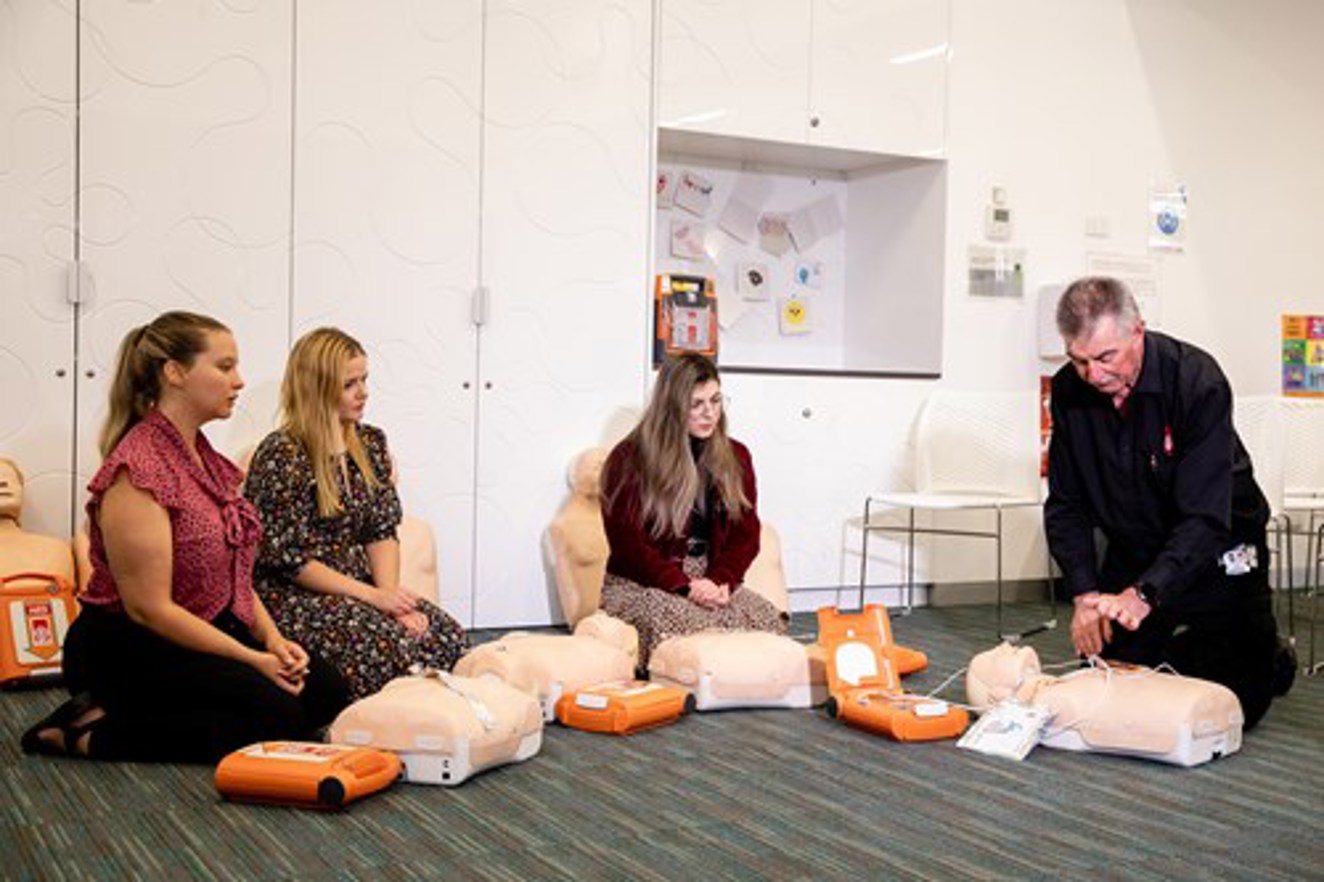 By leveraging online courses and interactive learning platforms St John Ambulance has made it possible that anyone can access essential life-saving skills. On that same note, the organisation continually invests in state-of-the-art technology and equipment to serve the community better. 
St John Ambulance Australia remains at the forefront of emergency response, collaborating with government agencies, healthcare providers, and communities to enhance public safety and well-being.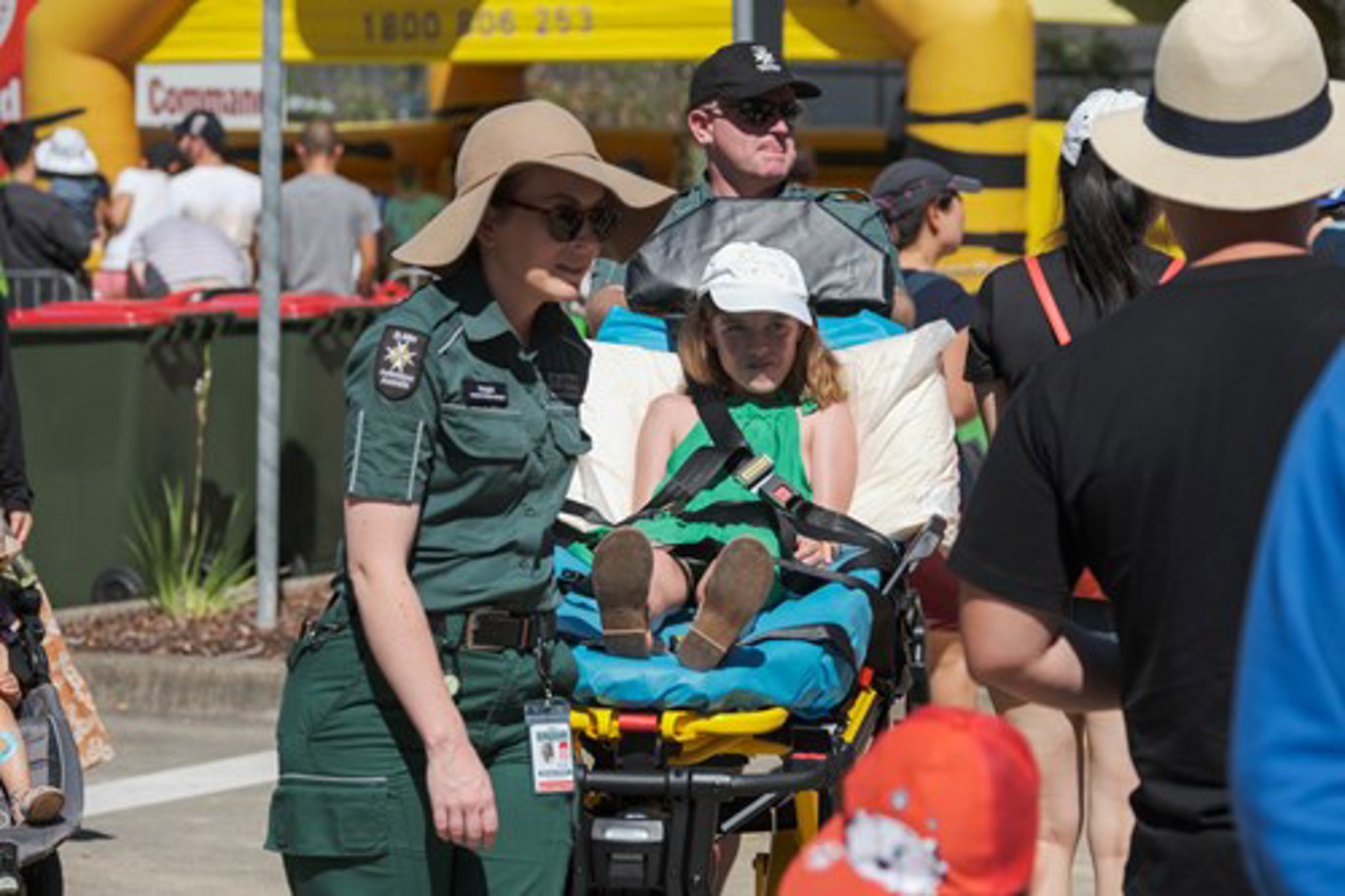 St John Ambulance Australia's 140-year history is a testament to its unwavering commitment to saving lives and serving the community. From humble beginnings, the organisation has grown into a nationwide network of skilled volunteers, medical professionals, and trainers. 
Through dedication to the community and decades of experience, St John Ambulance Australia has positively impacted countless lives, making Australia a safer place for everyone. 
As we celebrate this remarkable milestone, we continue to call upon our fellow Australians to join the cause of saving lives through first aid education, compassion, and service to humanity. Thank you for your unwavering support over the years.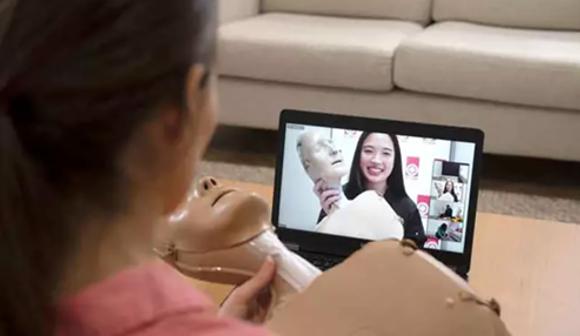 FIRST AID COURSES 100% ONLINE
Choose from a range of courses which can be completed 100% online through live online classrooms (virtual classroom) or as self-paced eLearning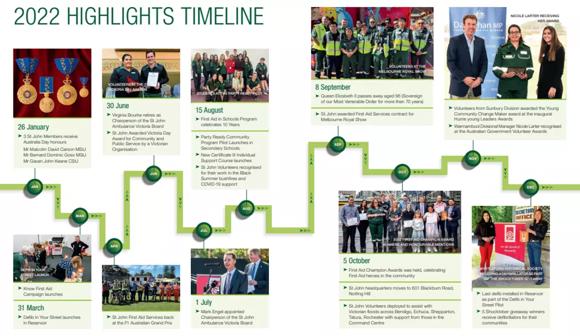 OUR 2022 ANNUAL REPORT IS OUT NOW
Find out about St John Ambulance Victoria in the latest edition of our Annual Report.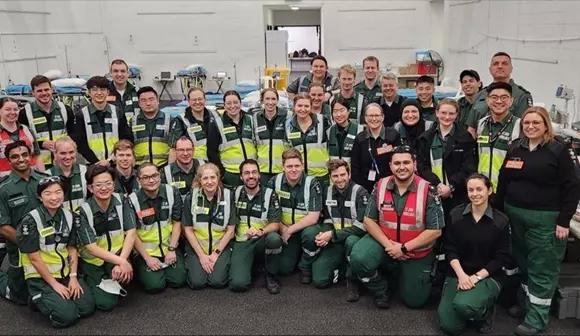 JOIN ST JOHN
We are always looking for passionate people to help us deliver on our mission of Service to Humanity across both paid and volunteer roles.