More Than Just First Aid Training and Event Health Services
31 May 2023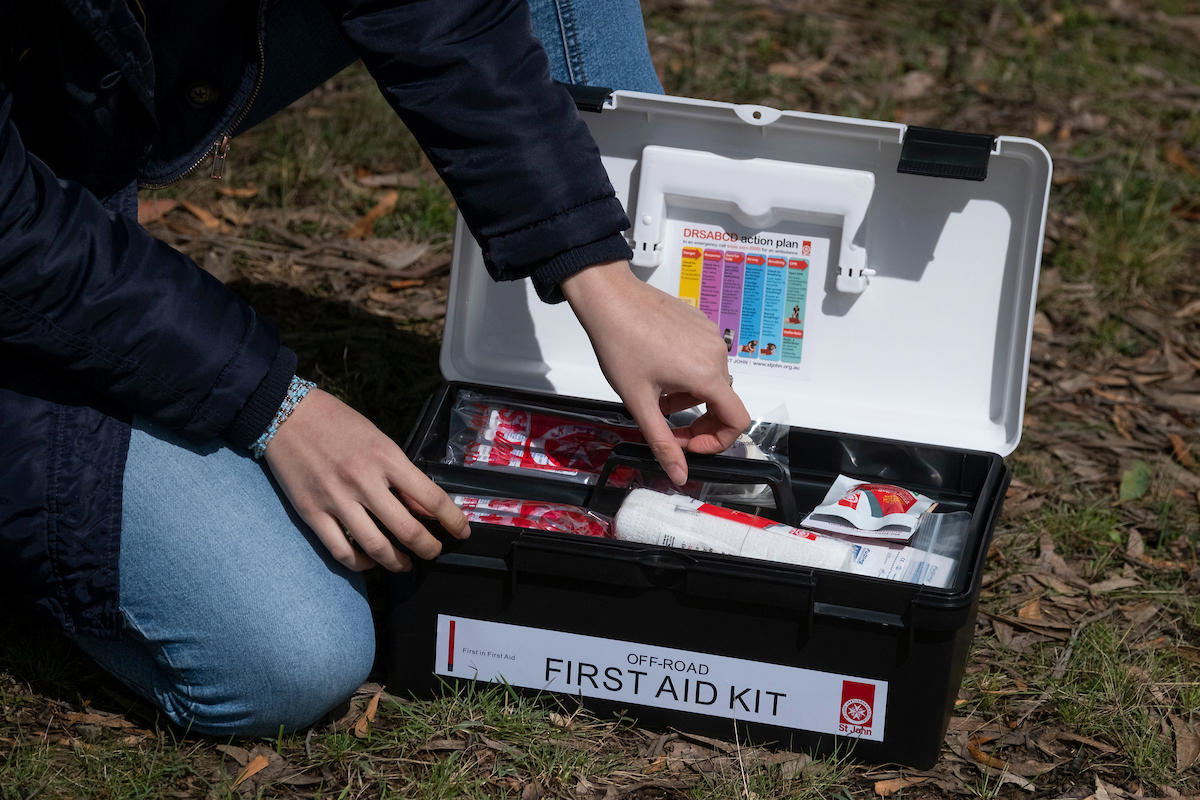 Apart from offering First Aid training and Event Health Services, St John Ambulance Victoria is also a leading provider of First Aid products.
In 2022, we experienced notable developments in our product sales operations. As businesses began to reopen and employees returned to the workplace, the need for up-to-date first aid kits and Automatic External Defibrillators (AEDs) grew. This resulted in record sales levels achieved by our Kit Servicing team.
Despite interruptions in the supply chain for AEDs, we achieved a 30% growth in sales of our branded units. For our exceptional work in promoting the need for defibrillators and providing an extraordinary number of AEDs to the Australian market, St John Ambulance Australia was awarded the Best Public Safety Business Award at the ZOLL Asia Pacific Business Partner Meeting.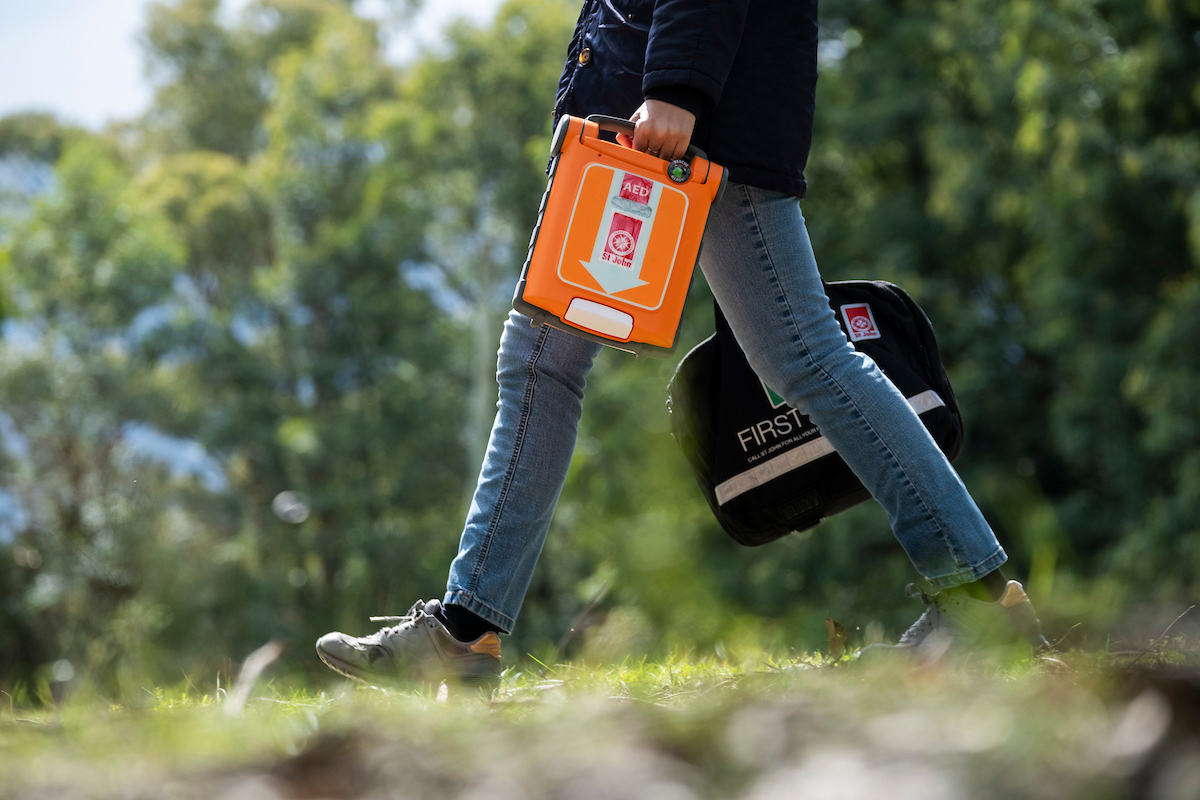 Notably, in reflecting our capability to meet the diverse needs of the Victorian community, our partnership with Dental Health Services Victoria saw the delivery of 220,000 Smile Squad kits to schools across Victoria.
Catering to the growing demand for our products, all warehousing activities were relocated to our new headquarters at 601 Blackburn Road. This new facility has allowed us to increase our storage capacity by 400% and consolidate multiple storage facilities into one site, resulting in improved operational efficiencies.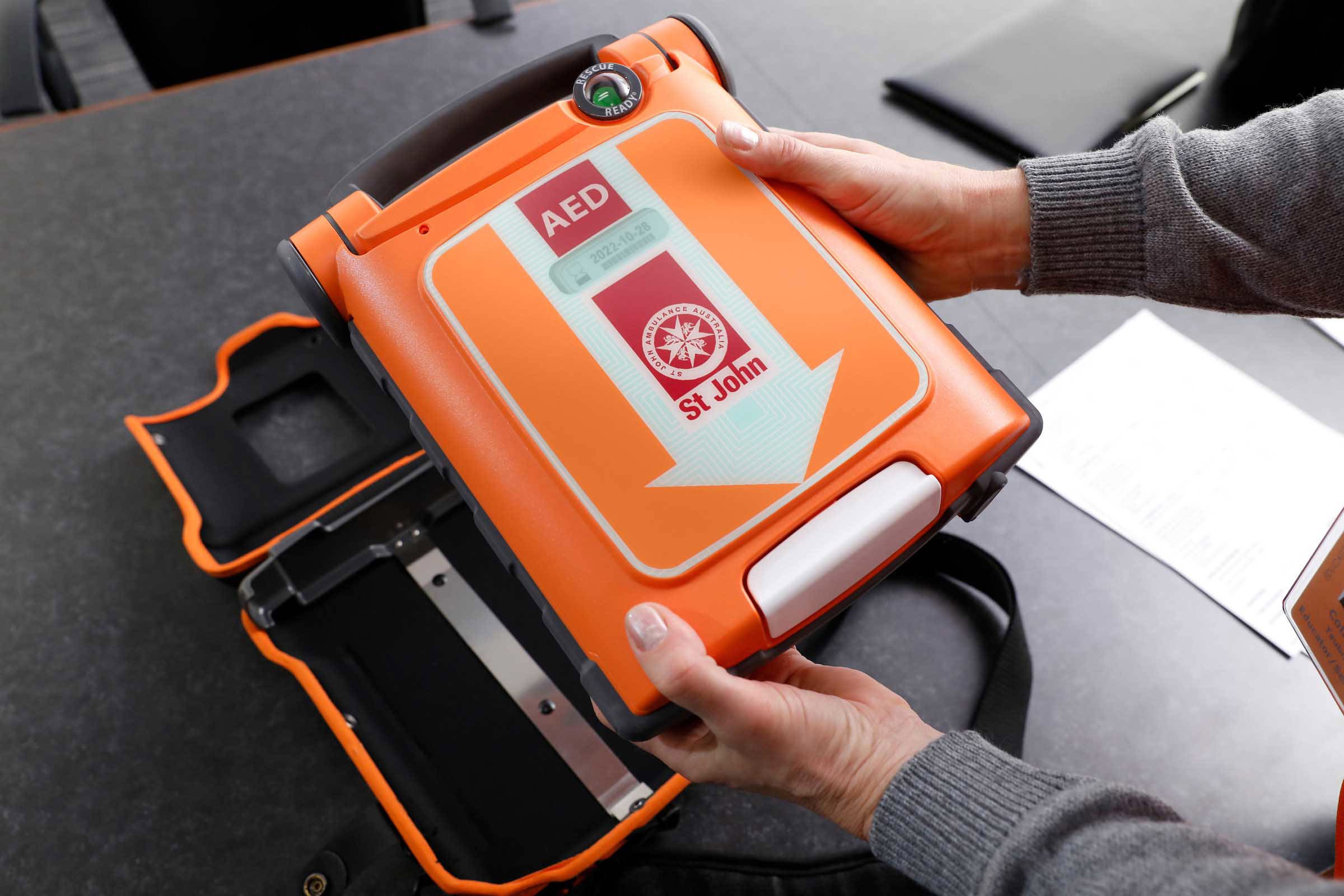 Additionally, the new site features an expanded clean room for custom first aid kits and a dedicated packing area for high-volume kits, with a target of assembling and distributing over 500,000 kits.
The new facility also allows us to better support other units within the organisation, with over 50% of our warehouse activity dedicated to supporting cross-departmental operations, including Commercial Training, Volunteers & Event Health Services, Transport Services, and Kit Servicing.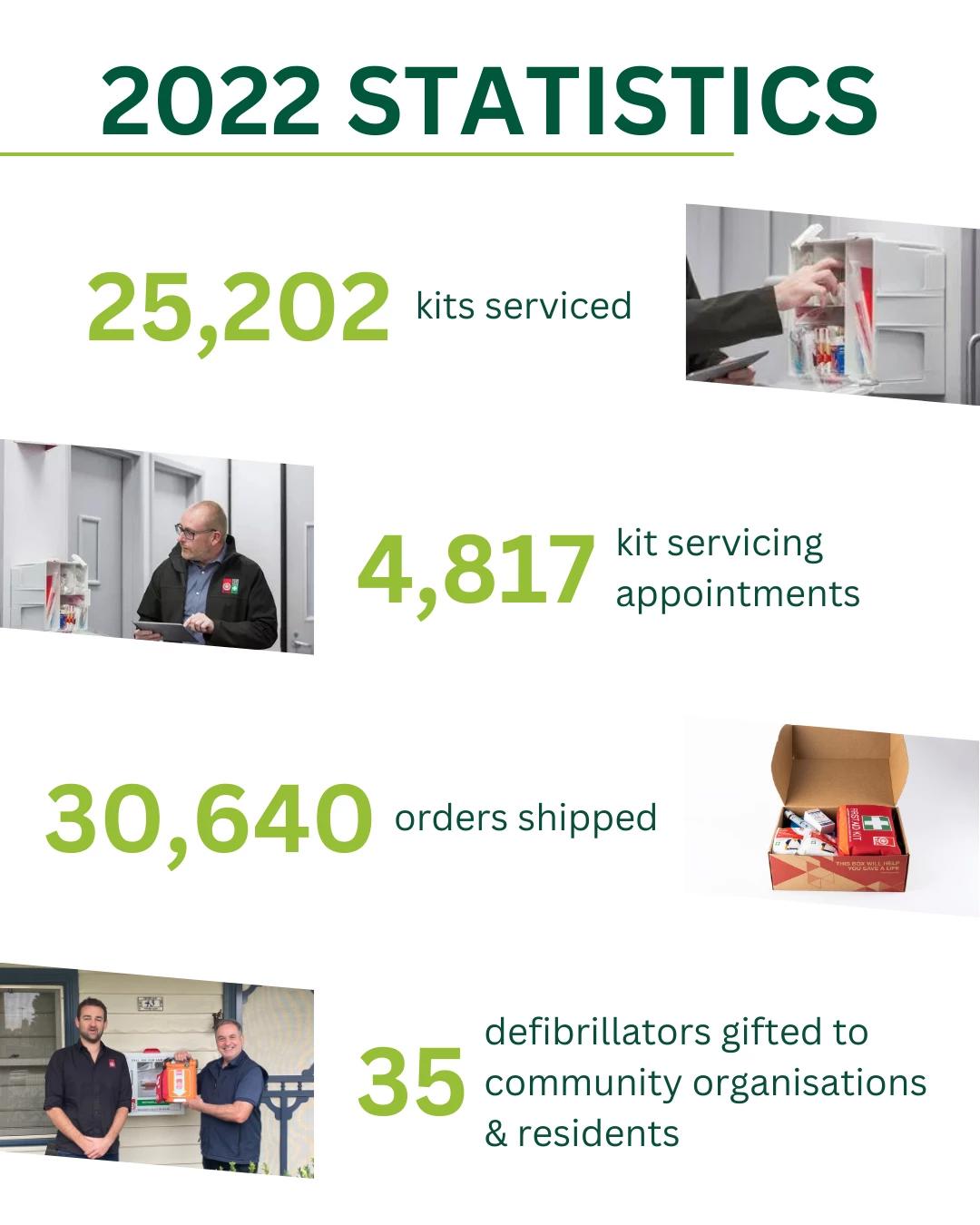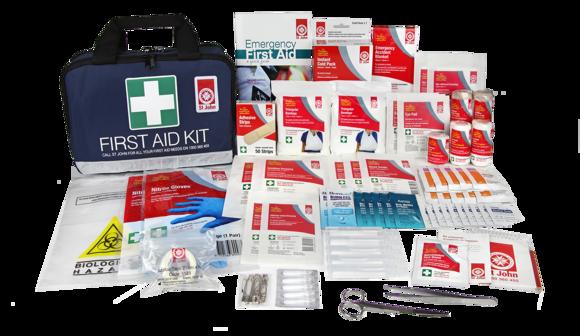 FIRST AID KITS, SUPPLIES & REFILLS
Being prepared with the right First Aid Equipment that is easily accessible and visible will reduce risks and response times in an emergency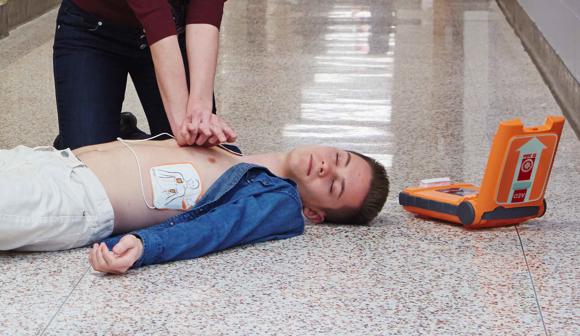 DEFIBRILLATORS
Having a defibrillator means you can step in with the tools to save a life before paramedics arrive – every minute counts. Research shows survival rates of up to 70% can be achieved if an AED is on hand.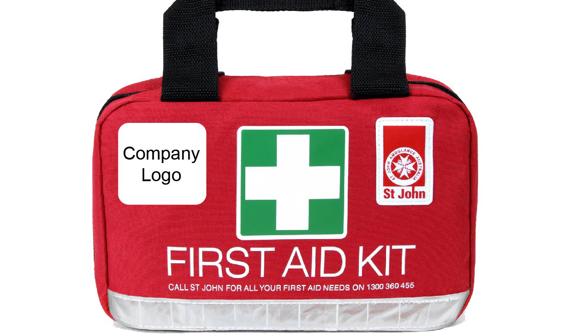 CORPORATE PRODUCTS & COBRANDING
Partner with one of Australia's most trusted organisations to create a practical corporate gift for staff or clients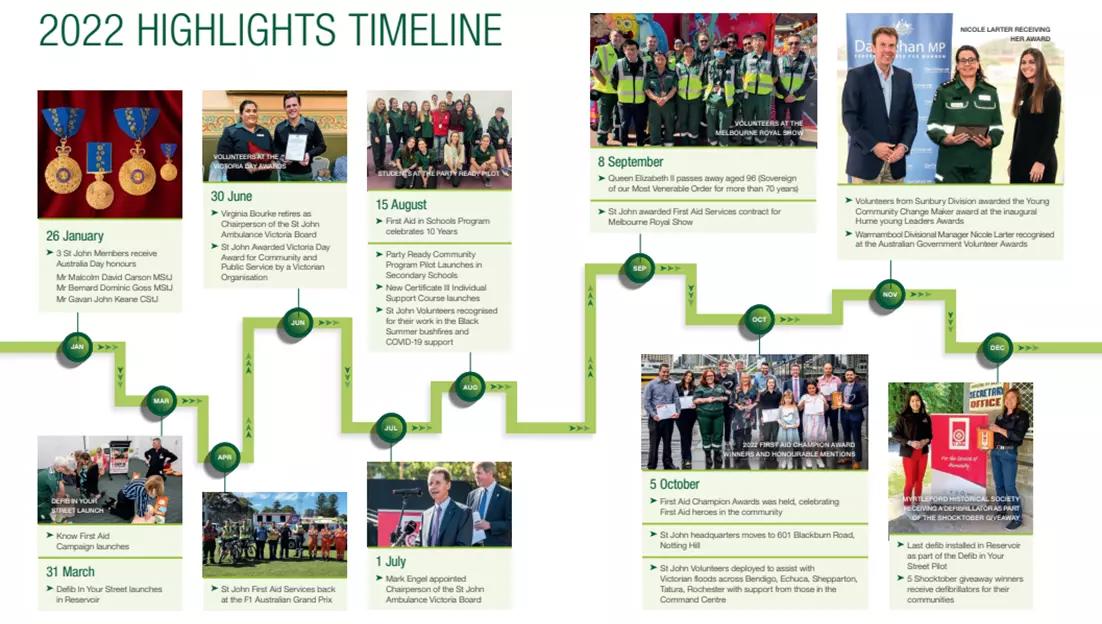 OUR 2022 ANNUAL REPORT IS OUT NOW
Read the latest updates - find out about St John Ambulance Victoria's products and more in the latest edition of our Annual Report