Mental Health Training – Keeping a Mentally Healthy Workplace
12 Mar 2019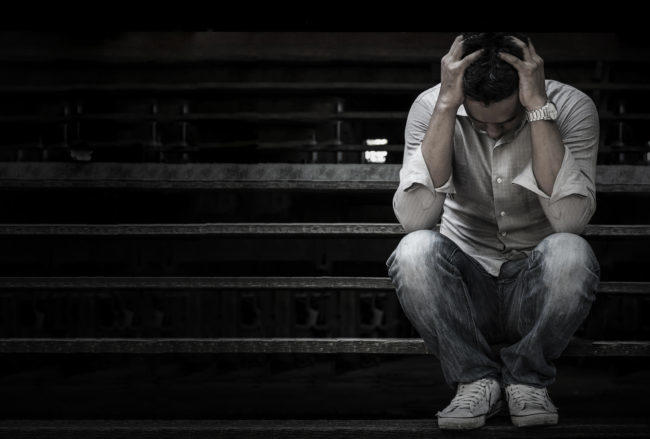 Mental Health – it's a term that's quite often flung around in the media, in social settings and at the workplace, but what does it mean? Well, by definition, mental health is "a state of well-being in which every individual realises his or her own potential, can cope with the normal stresses of life, can work productively and fruitfully, and is able to make a contribution to her or his community".
As people try to deal with the everyday stresses of life, such as family, relationships, children, work, finances and illness, there's the potential for people's mental health to take a toll with each added stressor. In fact, the current statistic is that one in five Australians will experience difficulties with their mental health in any given year, with almost half of us suffering a mental disorder at some time in our life.
Poor Mental Health in the Workplace – Breaking Down the Statistics  
A place that we are seeing a large influx in mental health issues is within the workplace. Australians are finding it increasingly difficult to juggle work and life stresses, which in-turn is creating a climate where more employees are coming to work with poor mental health and experiencing feelings such as depression, anxiety and anger. Read more about Mental Health in the workplace here.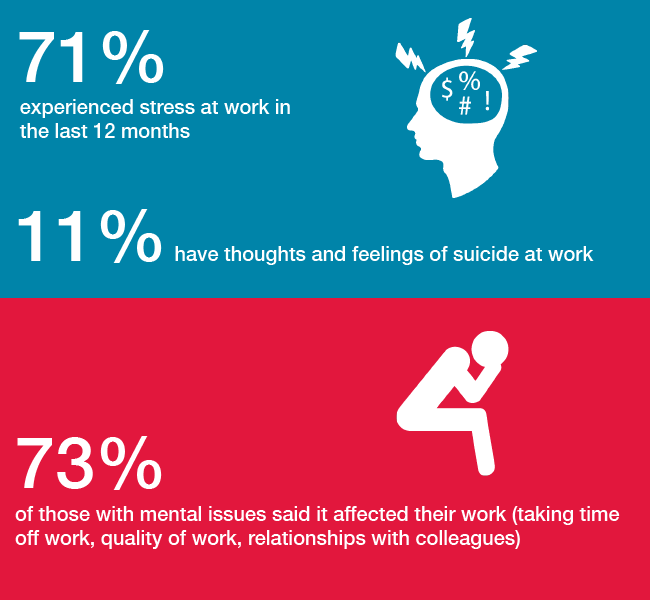 In a recent survey we conducted, we found 71% of respondents experienced intense thoughts and feelings such as anger, depression and anxiety. Of these, 11% had experienced more intense feelings associated with suicide in the workplace in the last year alone.
Additionally, 73% of these respondents agreed that their feelings impacted their work in some shape or form, such as, taking time off work, quality of work/deliverables and relationships with colleagues. Currently, absenteeism resulting from employee mental health conditions costs Australian businesses $4.7 billion per annum and $146 million in compensation claims.
In an effort to bring these high percentages down and create a safer work environment, workplaces can implement Mental Health First Aid Training to equip their employees with the right skills if ever they find themselves in a crisis situation or are confronted with someone simply having a bad day.
Are Workplaces Supporting Employees Experiencing Mental Health Problems?
A growing question, what exactly do workplaces do to support employees experiencing mental health problems and how much should they be doing? Traditionally, employees report to HR for advice, however, when someone is experiencing severe mental health issues, often this is not something they want to openly talk about and particularly not with those that may be reviewing their performance. On average, Australians spend approximately 40 hours a week at their workplace, so having a Mental Health First Aid Officer within the workplace means there is someone whose skilled to recognise signs of a crisis and proactively approach these employees who are in need, without feeling like they are being assessed.
Of the respondents who had experienced poor mental health in the workplace, 54% did not feel comfortable speaking to someone at their workplace about how they were feeling.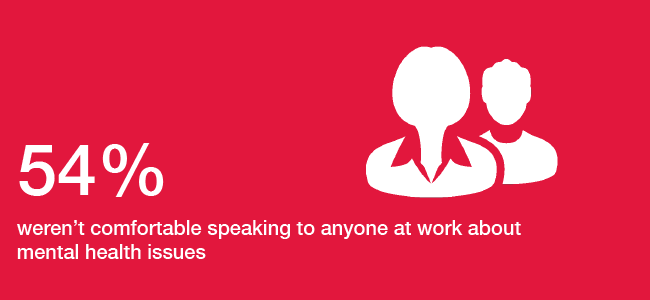 What is a Mental Health First Aid Officer?
A Mental Health First Aid Officer is an employee who has completed formal Mental Health Training and is equipped with what to do in a crisis, can recognise signs of poor mental health and has the confidence to approach an employee they feel are mentally not coping. Furthermore, the officer has the confidence and skills to refer the individual to additional help.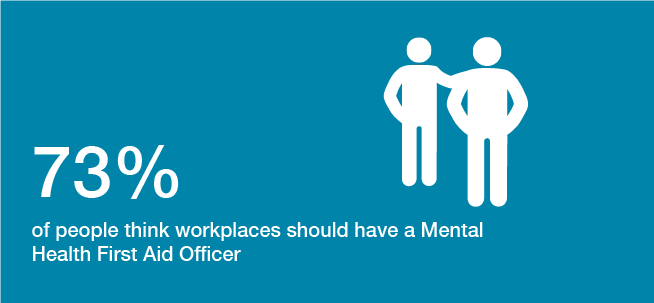 How to Become a Mental Health First Aid Officer
To become a Mental Health First Aid Officer, individuals can complete our Mental Health Emergency First Aid Training. Through this course, participants will learn:
What is mental health
How to recognise signs of depression and/or anxiety
Principals of crisis intervention
Recognising and responding to signs of a person who may be at risk
Providing support to people at risk
Where to turn for assistance
Principles of self-care
More must be done to stop the spiralling epidemic of conditions like depression, anxiety and suicide, including in workplaces. That's why St John Ambulance (Vic) is pushing for the following by 2023:
Regulation for at least 1 Mental Health First Aid Officers in workplaces with over 50 staff by 2023
A nationally recognised course is required for anyone to call themselves a Mental Health First Aid Officer
Building safer and mentally healthy workplace is something we can all work towards, by talking about mental health more openly and encouraging our workplaces to have a Mental Health First Aid Officer, we are moving in the right direction.
---
References:
Beyond Blue. (2014). State of Workplace Mental Health in Australia
Beyond Blue. (2019).

 

What is mental health?
MENTAL HEALTH AND CRISIS SUPPORT
Learn how to recognise and support people dealing with a range of common mental health issues.
INFECTION CONTROL ELEARNING
Workplace infection control course completed online within 45 minutes.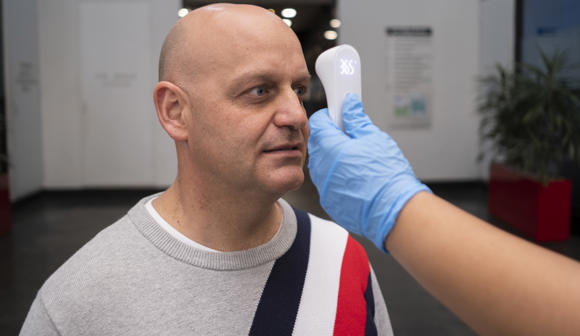 TEMPERATURE SCREENING SERVICE
Help restrict unwell people from entering the premises.