Lifesaving Edition – Cobram Courier
04 Apr 2018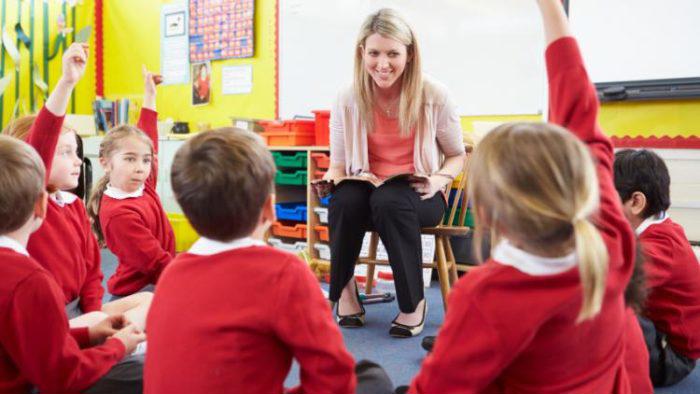 Cobram Anglican Grammar School are now ready to save a life if a Sudden Cardiac Arrest ever occurs on their premises.
The conscientious decision to purchase a Defibrillator with St John Ambulance (VIC) will ensure students, teachers and visitors are in the safest possible place if a Sudden Cardiac Arrest strikes.
See more in this article by the Cobram Courier.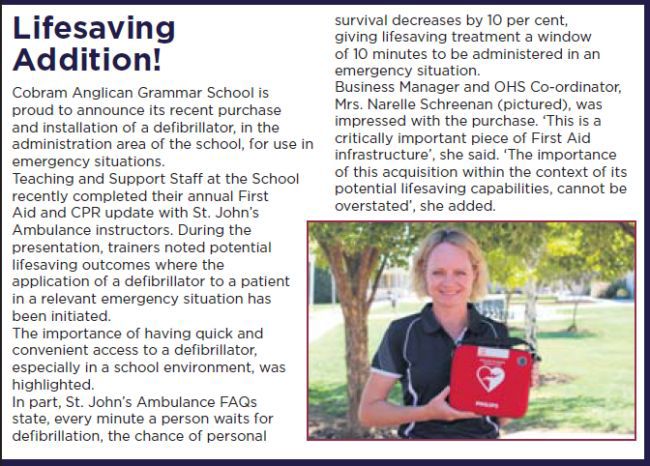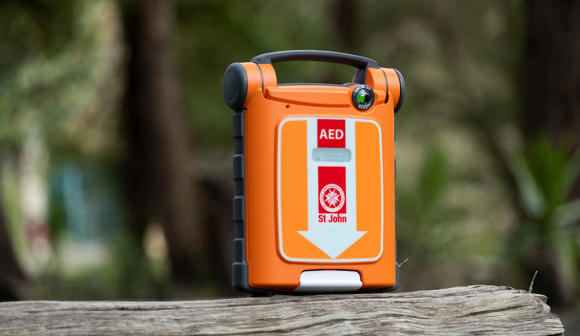 How to choose the right Defibrillator for you
Choosing a defibrillator can be hard. Read our list of things you should consider when choosing the right defibrillator for your needs.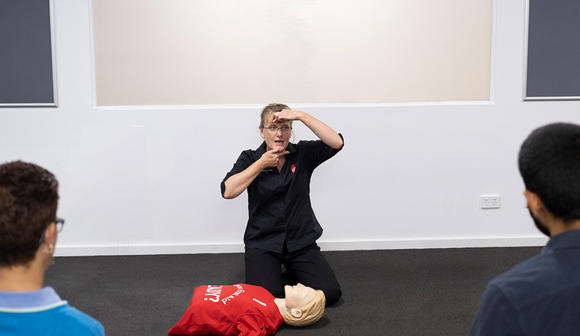 HLTAID009 PROVIDE CARDIOPULMONARY RESUSCITATION
Learn the skills to perform life-saving (CPR) on an adult, child or infant who is unconscious and not breathing normally.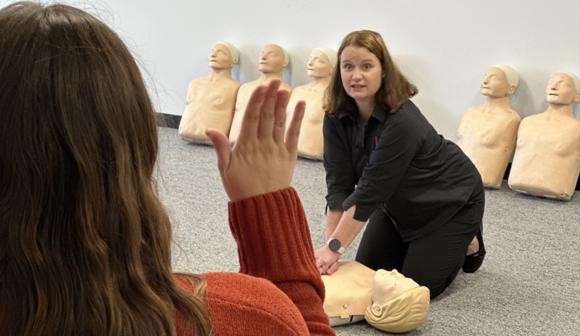 HLTAID011 PROVIDE FIRST AID
Suitable for both people in workplaces and members of the public who would like a comprehensive first aid course.