Lifesaving Edition – Cobram Courier
04 Apr 2018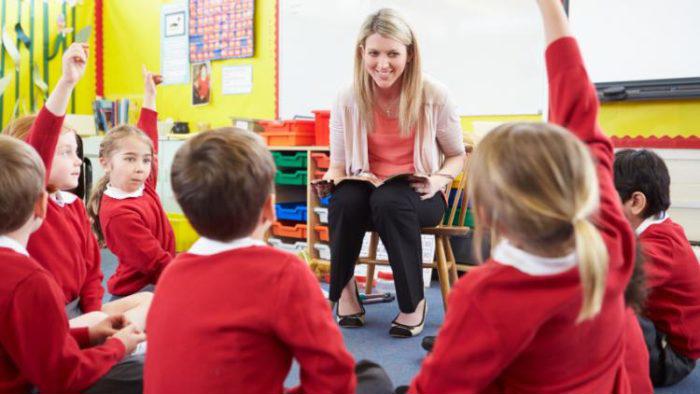 Cobram Anglican Grammar School are now ready to save a life if a Sudden Cardiac Arrest ever occurs on their premises.
The conscientious decision to purchase a Defibrillator with St John Ambulance (VIC) will ensure students, teachers and visitors are in the safest possible place if a Sudden Cardiac Arrest strikes.
See more in this article by the Cobram Courier.