Lifesaving Edition – Cobram Courier
04 Apr 2018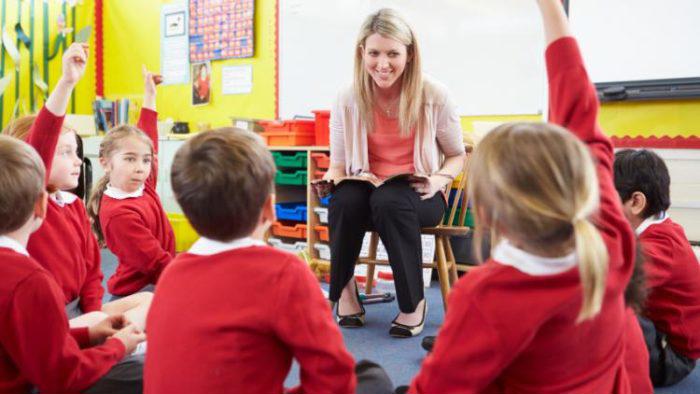 Cobram Anglican Grammar School are now ready to save a life if a Sudden Cardiac Arrest ever occurs on their premises.
The conscientious decision to purchase a Defibrillator with St John Ambulance (VIC) will ensure students, teachers and visitors are in the safest possible place if a Sudden Cardiac Arrest strikes.
See more in this article by the Cobram Courier.
A DEFIBRILLATOR CAN MAKE THE DIFFERENCE BETWEEN LIFE AND DEATH
Defibrillation within the first few minutes of having a Sudden Cardiac Arrest, increases the chance of survival, to over 70%.
HLTAID001 PROVIDE CARDIOPULMONARY RESUSCITATION (CPR)
Gain the knowledge and confidence to perform CPR on adults, children and infants.
FIRST AID IN SCHOOLS PROGRAM
Did you know we train 200,000 Primary School children each year in First Aid for free?