Injury Prevention in the Workplace – 32 Tips That Are Better Than a Cure!
13 Oct 2022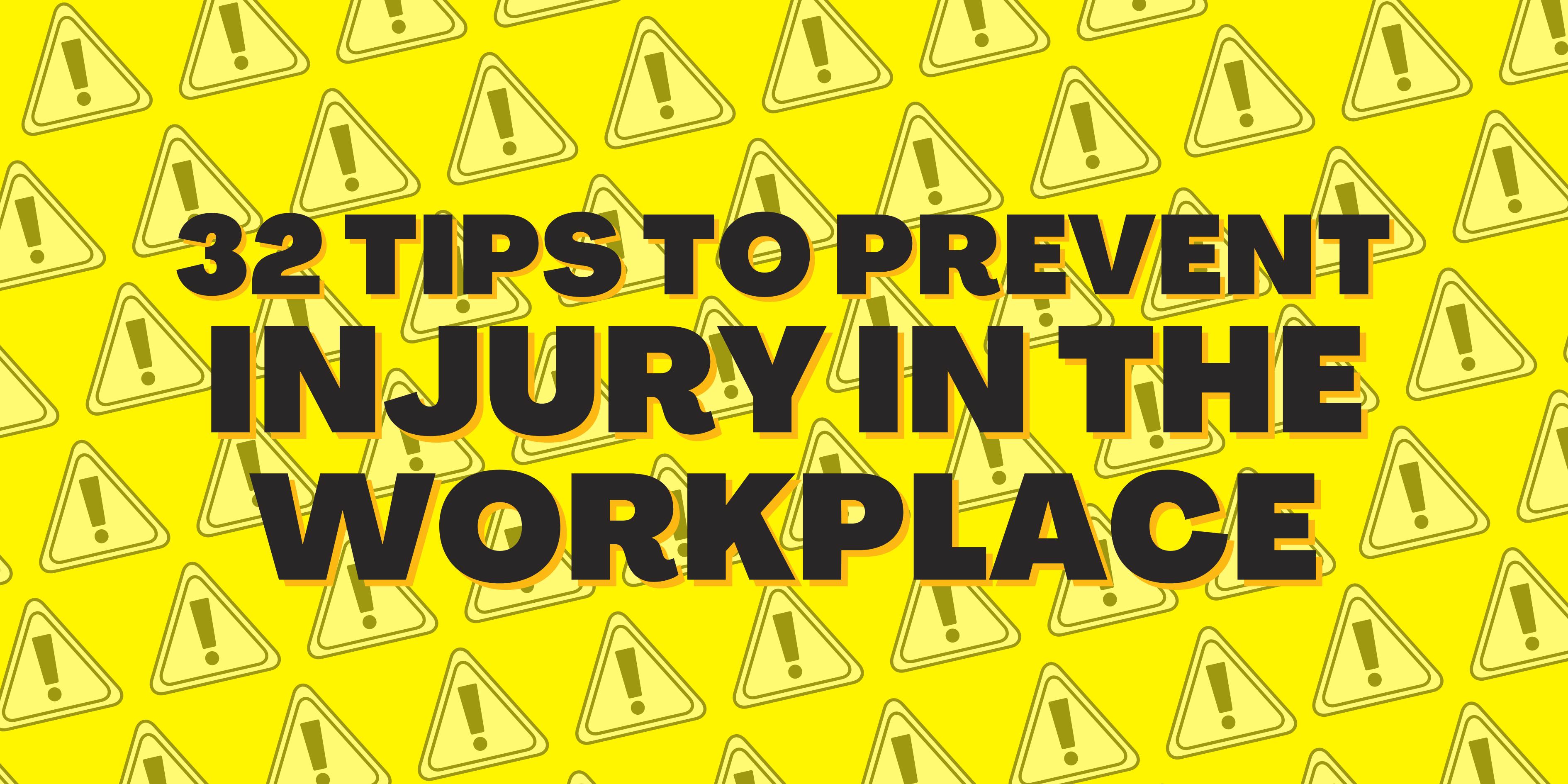 In Australia, workplace fatalities reach their peak in November and December, with almost 25% of deaths occurring in these two months. The busy nature of the Christmas rush is one explanation, with some in key industries like manufacturing and construction hurrying to meet end of year deadlines.
This is a tragic but avoidable reality which is everyone's responsibility to work towards improving. Many organisations are continually implementing ways to make their workplace safer, however accidents still happen. While First Aid Training and up to date equipment greatly help improve survival in the event of an incident, the goal should also be to reduce the number of incidents from occurring. As the old saying goes, prevention is better than a cure!
We've put together these 32 tips for you on injury prevention in the workplace as a reminder that you can use as a checklist:

Some of these may appear obvious to most people, but the reality is that when accidents happen, it is usually due to one of these points being overlooked, despite everyone's efforts to be safe. It is easy to skip a step, especially when performing a common task that has been executed for years with no incident. Other people may rate these tips as time-consuming, which can be true. However, the time taken to prevent an incident versus the time consumed by an incident, which could be years or decades in the event of a serious injury, is minute in comparison. Looking back and thinking 'if only' is a miserable scenario to be in.
Injury Prevention – Everyone's Responsibility
It is clear that safety is everyone's responsibility, so if you see something that concerns you – do something. Our motto is that it's always better to be over-cautious than flippant about safety matters. Better yet, a safer work environment improves employee's health and happiness, leading to improved job performance and satisfaction. Ultimately, injury prevention makes good business dollars and sense!
Research has proven that employees who have completed First Aid Training are less likely to take risks on the job and are more aware of safety behaviours, making training an important form of workplace injury prevention. Book First Aid Training today and help prevent injuries at your workplace.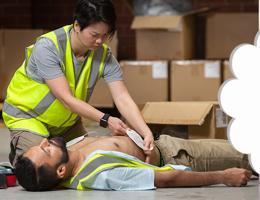 Bitesize DRSABCD Action Plan
This bitesize course will teach you about each step of the Action plan and how to apply it to a range of First Aid situations.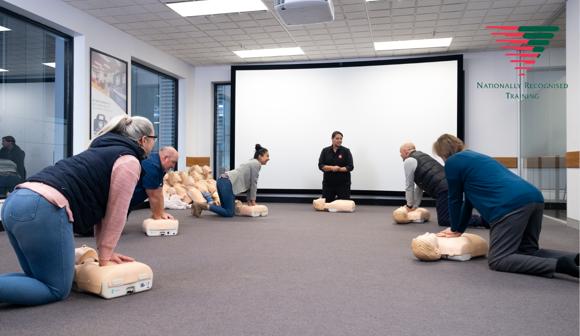 PROVIDE FIRST AID
Learn how to manage a range of common first aid scenarios.
MENTAL HEALTH AND CRISIS SUPPORT
Learn how to recognise and support people dealing with a range of common mental health issues.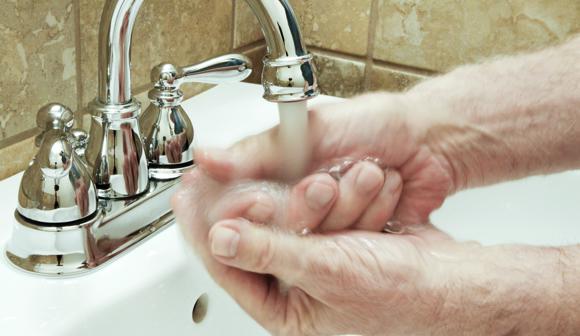 INFECTION CONTROL ELEARNING
Workplace infection control course completed online within 45 minutes.