CPR Lab Roadshow Comes To Town – The Standard
20 Feb 2018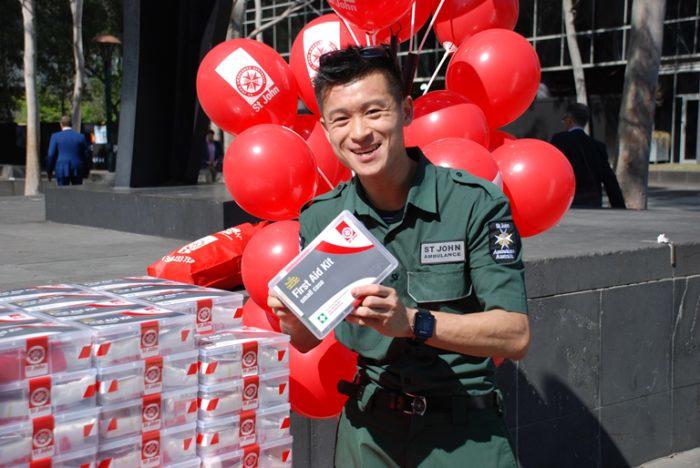 St John Ambulance Victoria launches CPR Lab 2018 Rural Roadshow, first stop Warrnambool.
St John Ambulance (VIC) CPR Lab is a community program focused on strengthening community resilience through interactive and innovative CPR lessons, providing the public with the confidence and skills to save a life in an emergency.
A 2016 Victorian State Government report, revealed that 8.3% of the Warrnambool LGA suffered from heart disease and 20.2% reported high blood pressure, both known risk factors of Sudden Cardiac Arrest, making Warrnambool a key point of interest for the CPR Lab to visit.
Read more in this piece from The Standard.