Chain Of Survival – Waranga News
02 Aug 2018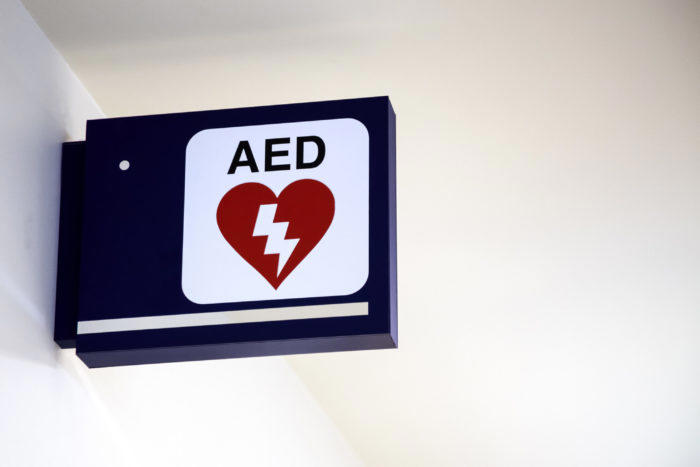 After a local committee decided to buy a Defibrillator for the community of Rushworth locals are all invited to attend a free training session with St John Ambulance Victoria on how to use the life-saving device.
Read more in this article by Waranga News.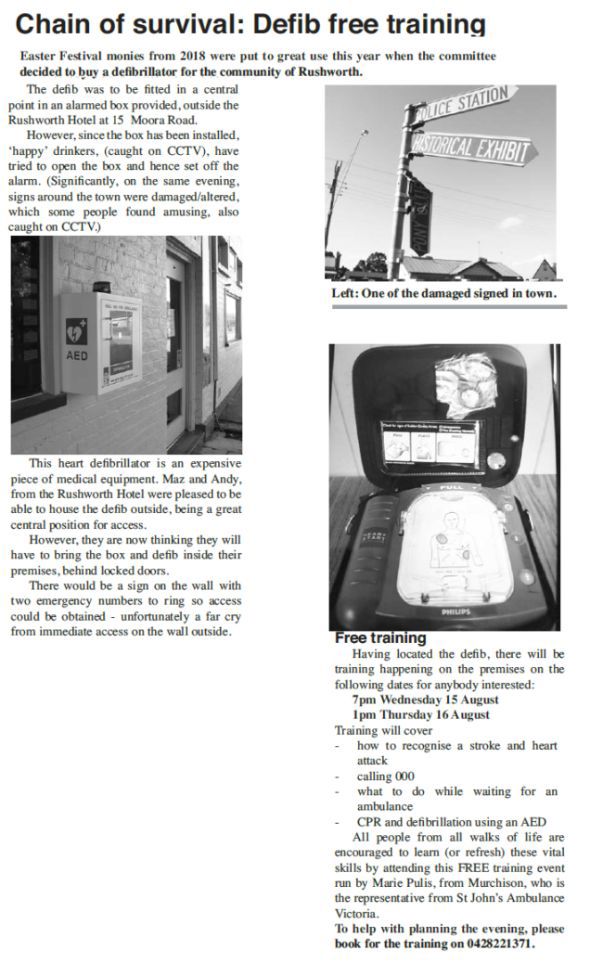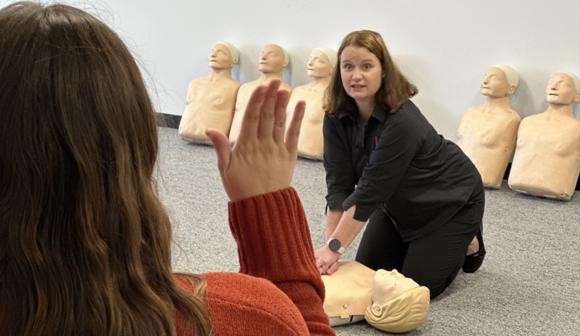 HLTAID011 PROVIDE FIRST AID
Suitable for both people in workplaces and members of the public who would like a comprehensive first aid course.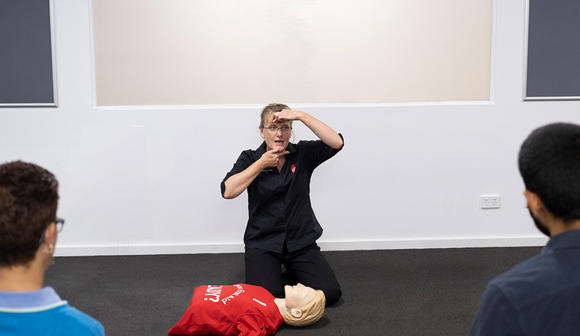 HLTAID009 PROVIDE CARDIOPULMONARY RESUSCITATION
Learn the skills to perform life-saving (CPR) on an adult, child or infant who is unconscious and not breathing normally.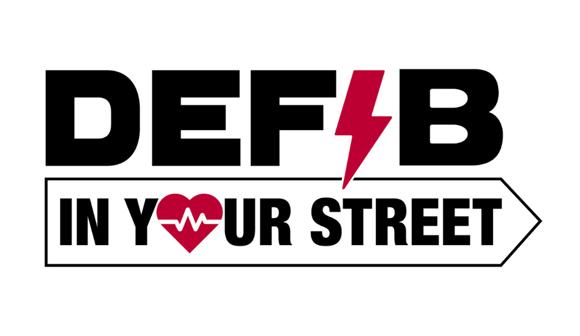 Defib in your street
After the successful launch in the Suburb of Reservoir in 2022, Defib in Your Street is currently aiming to make St Albans and the 3021 postcode the safest place in Australia to have a sudden cardiac arrest.
Find out more about the program.