Ambulance Victoria App Fast-Tracks Urgent Care To People Suffering Cardiac Arrests – Healthcare IT NEWS
01 Jun 2018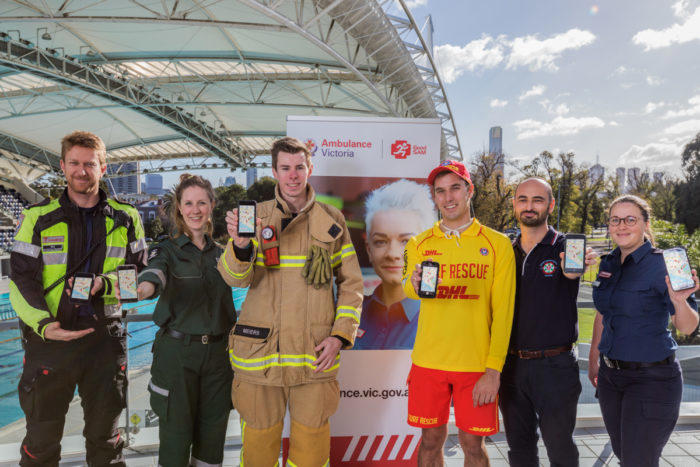 Ambulance Victoria recently launched GoodSAM across the state in partnership with St John Ambulance Victoria and other emergency services.
The progressive app is available for First Aid Responders, Doctors, Nurses and other qualified health professionals to sign up to be alerted if someone in their area suffers a cardiac arrest. It will prompt them to come to the sufferers assistance, potentially arriving before ambulance services and boosting the overall chance of survival.
Read more in this article from Healthcare IT NEWS.
PROVIDE FIRST AID
Learn how to manage a range of common first aid scenarios.
A DEFIBRILLATOR CAN MAKE THE DIFFERENCE BETWEEN LIFE AND DEATH
Defibrillation within the first few minutes of having a Sudden Cardiac Arrest, increases the chance of survival, to over 70%.
HLT31115 CERTIFICATE III NON-EMERGENCY PATIENT TRANSPORT
Begin a new career as a Patient Transport Officer. Our Trainers work in the industry and know how to train Patient Transport Officers to the highest standard.