2023 First Aid Champion Awards (Community): Partners In Life(saving)
21 Aug 2023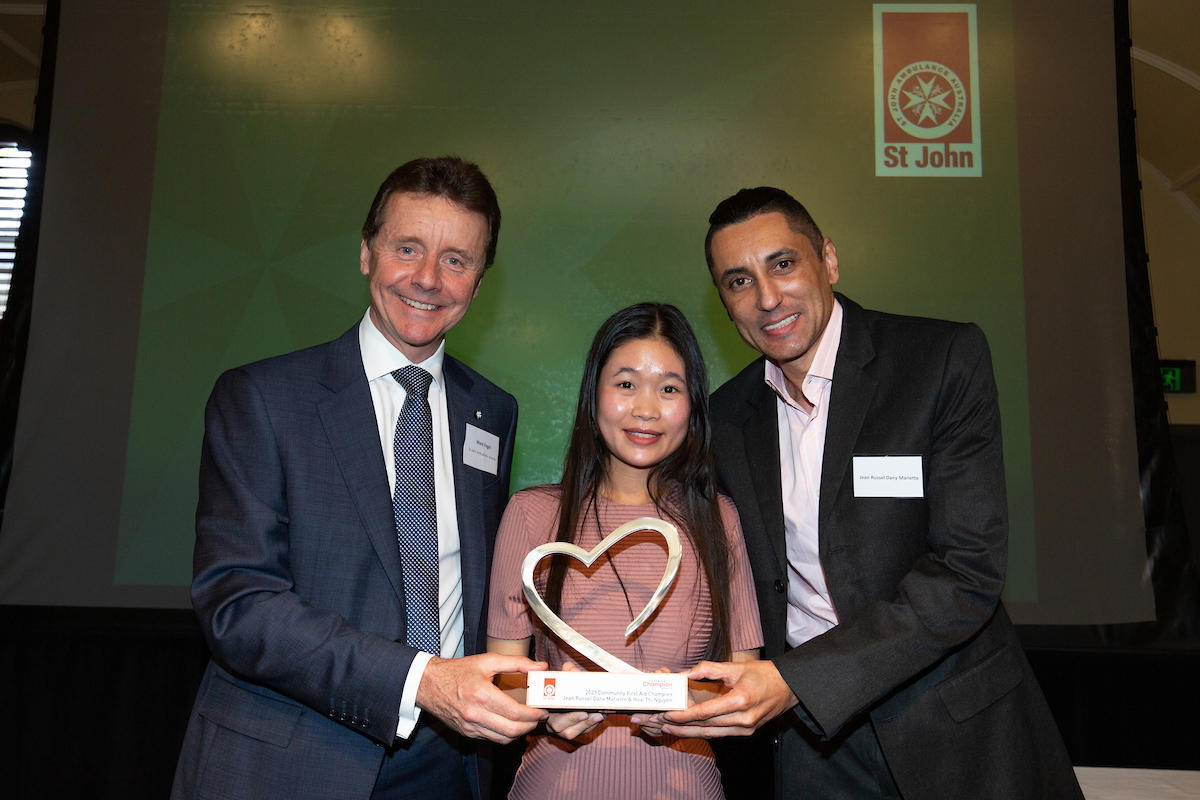 On the evening of 12 June 2023, Jean and his fiancée Hoai were driving home in Reservoir when a car began swerving erratically, barely missing them. The car then went on to crash seven other vehicles. Luckily, the both of them had recently attended a free accredited CPR training session as part of Defib In Your Street.
The Defib In Your Street initiative is one of St John Ambulance Victoria's free community programs, aimed at creating the safest places in Australia to have a sudden cardiac arrest through the installation of 24/7 accessible defibrillators and free training. Given that Reservoir had one of the highest rates of sudden cardiac arrests, the suburb was chosen as the location to roll out the pilot program in 2022. And that was how Hoai and Jean came to receive their CPR accreditation.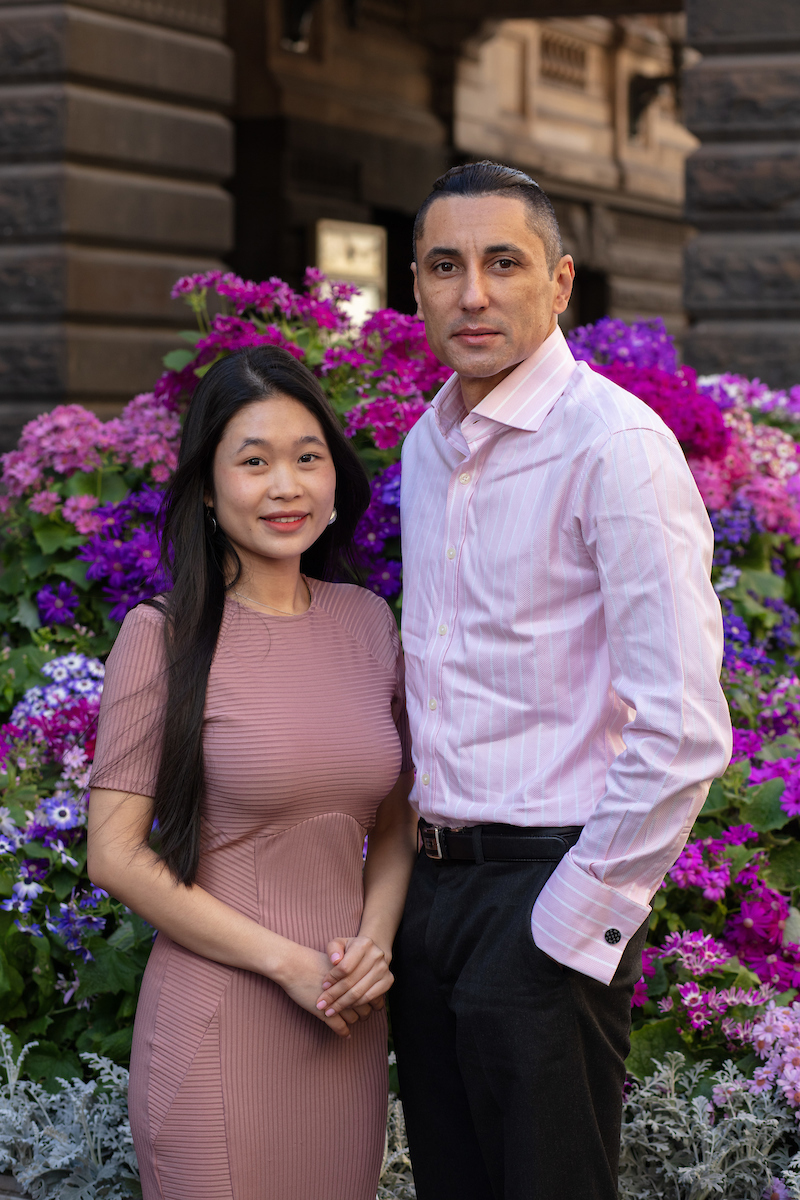 Jean and Hoai were quick to jump into the DRSABCD action plan - not forgetting what they had been taught by their First Aid Trainer Di Mullins: to ensure that they were out of harm's way before attempting to administer help. As Hoai looked for casualties, Jean diverted over 100 cars from the scene while on the phone with emergency services.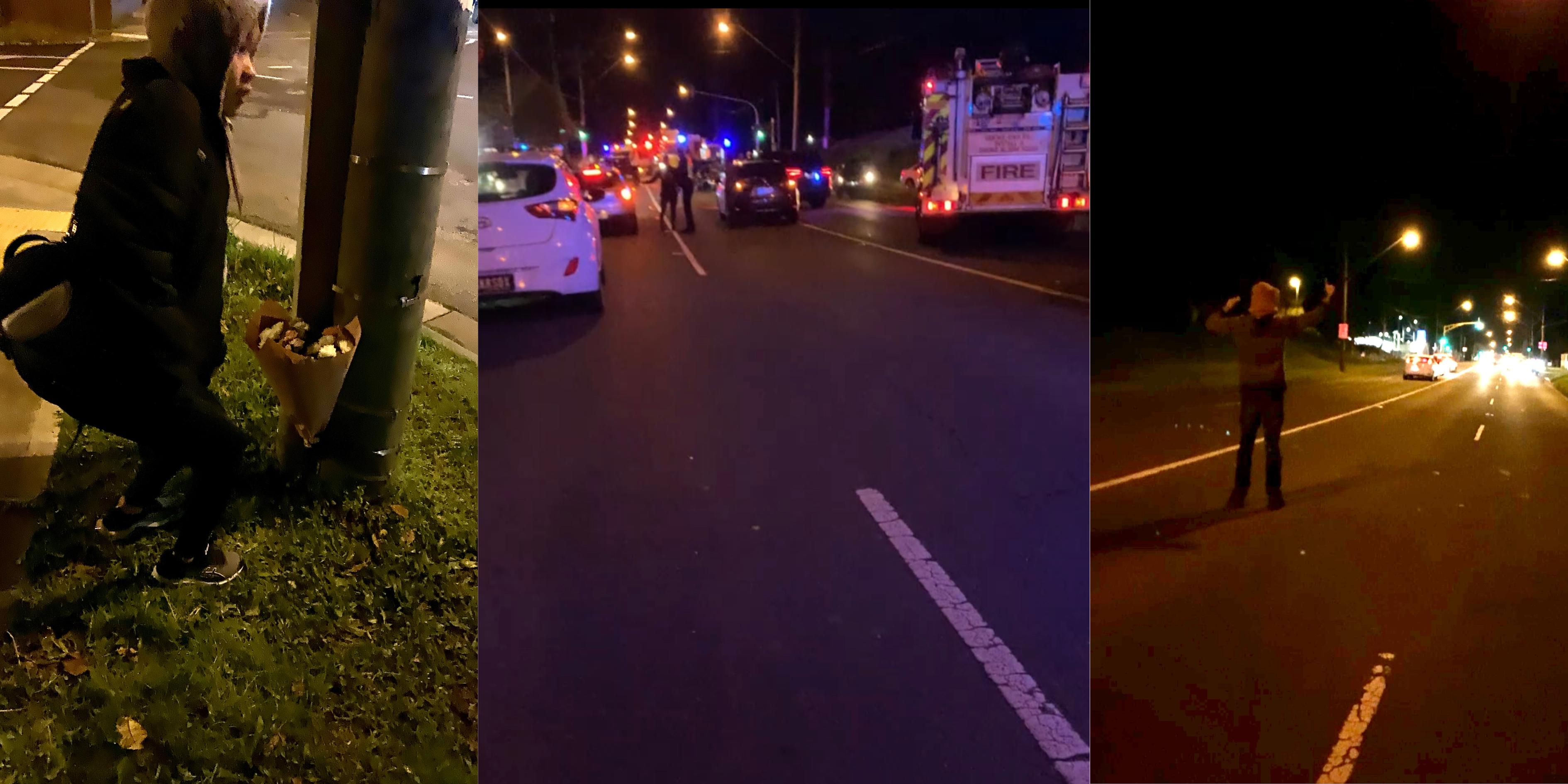 Thanks to Hoai and Jean's actions, further potential casualties were prevented while they waited for emergency services to arrive. The next night, they returned to the site of the accident to lay flowers for the victims and were later commended by Victoria Police for their selfless actions in such a traumatic situation.
At the First Aid Champion Awards on 9 August, 2023, Jean and Hoai were named Champions for the Community Category. They were also reunited with their trainer, Di, who was incredibly proud of them.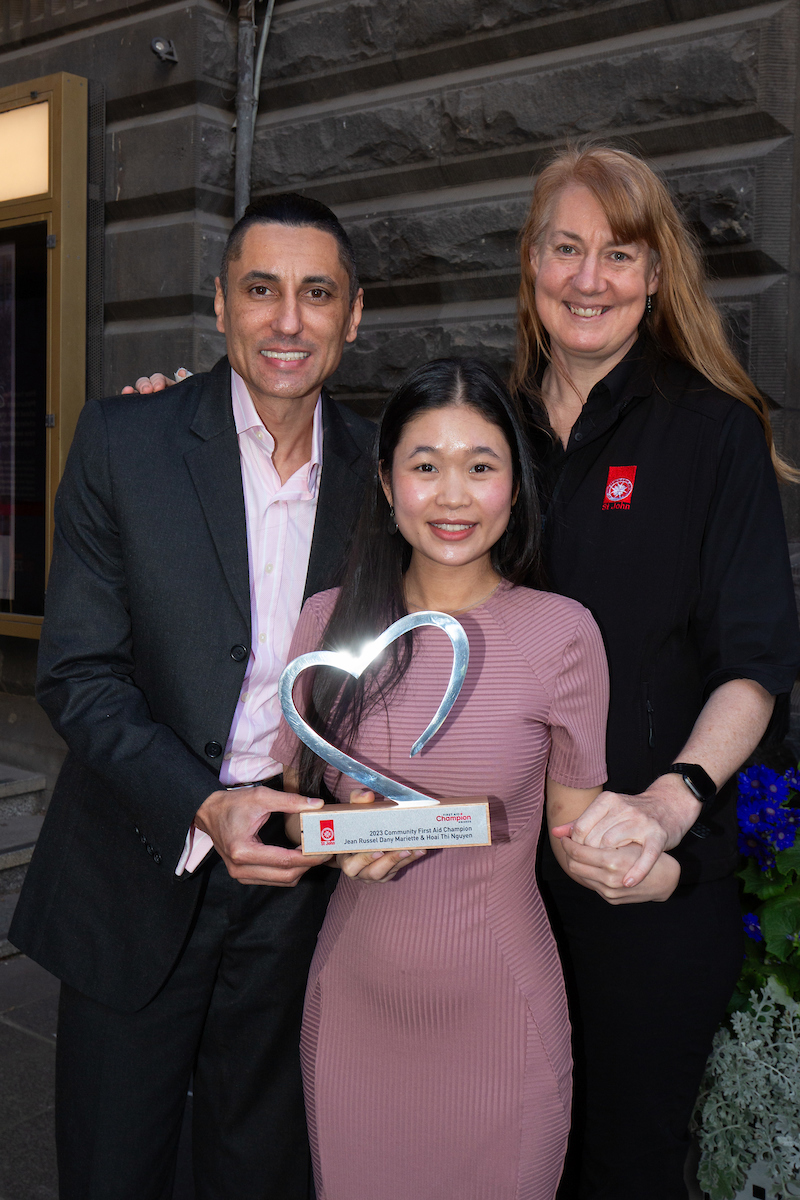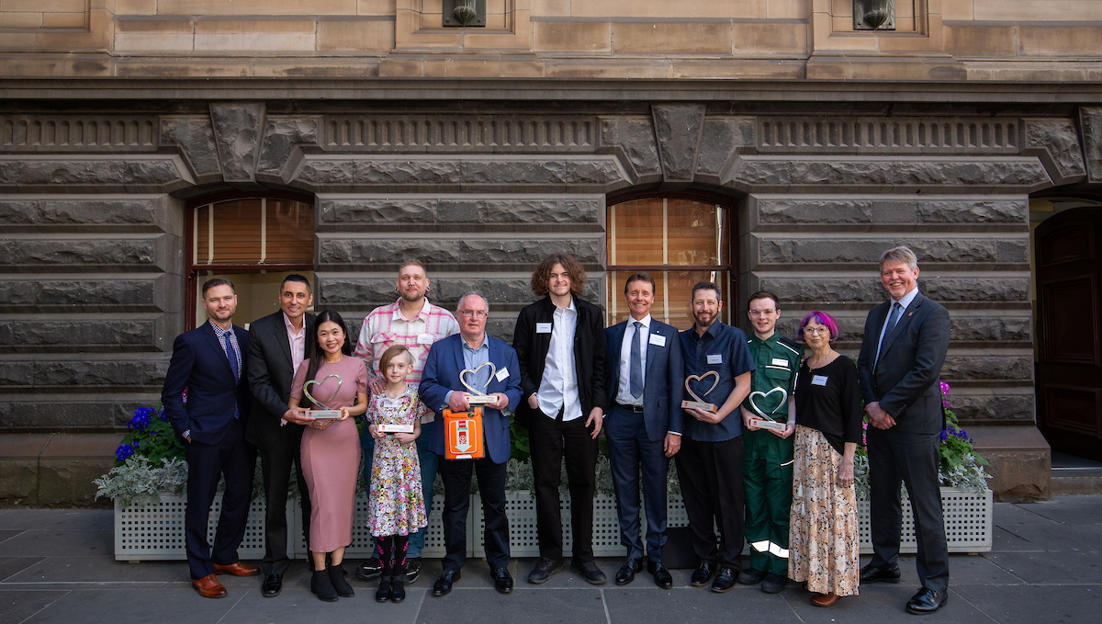 Know an Everyday Hero?
Nominate them for the 2024 First Aid Champion Awards!