Vital Skills – Benalla Ensign
08 Mar 2018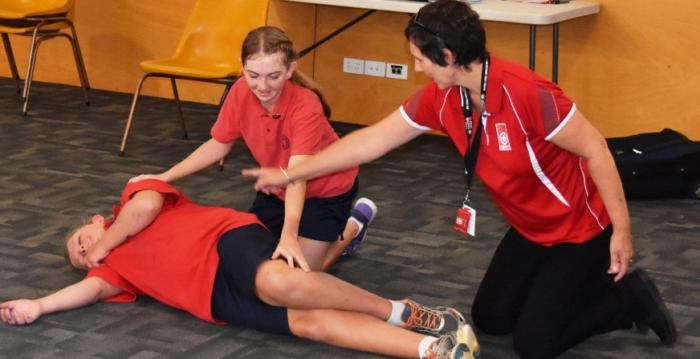 Local students were one step closer to becoming real-life superheroes when St John Ambulance brought its first aid program to St Joseph's Primary School recently.
Delivered by professional trainers, the program focused on providing the foundational tools to prepare children to respond in a health emergency.
The visit was one of many scheduled across Victoria in St John Ambulance VIC's bid to train 200,000 primary school students in First Aid throughout 2018.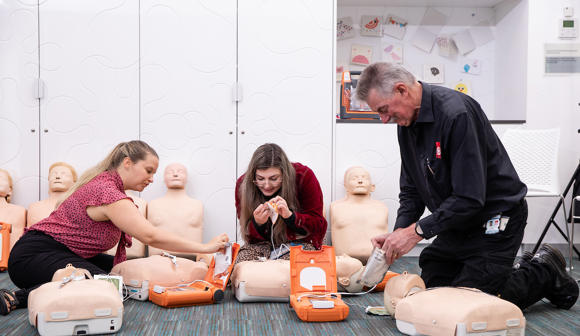 HLTAID011 PROVIDE FIRST AID
Suitable for both people in workplaces and members of the public who would like a comprehensive first aid course.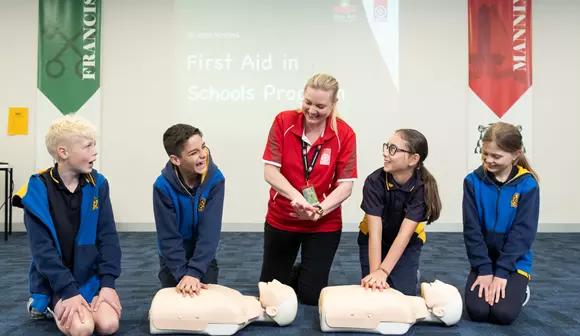 FIRST AID IN SCHOOLS PROGRAM
This free program teaches primary school students the importance of First Aid and what to do in an event of an emergency.
CARING FOR BABIES AND KIDS
Designed for parents and carers. Learn to manage basic first aid situations specific to babies and kids up to 7.