Quick Thinking Callum Saved Mum Kendra's Life – Herald Sun
27 Sep 2016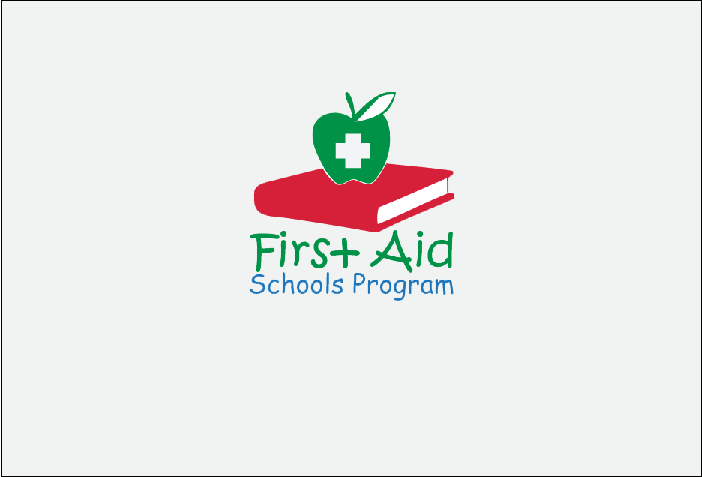 As part of the 1 Million Child trained through the First Aid in Schools Program, this feature on Callum and Kendra Di Pietro appeared in the Herald Sun.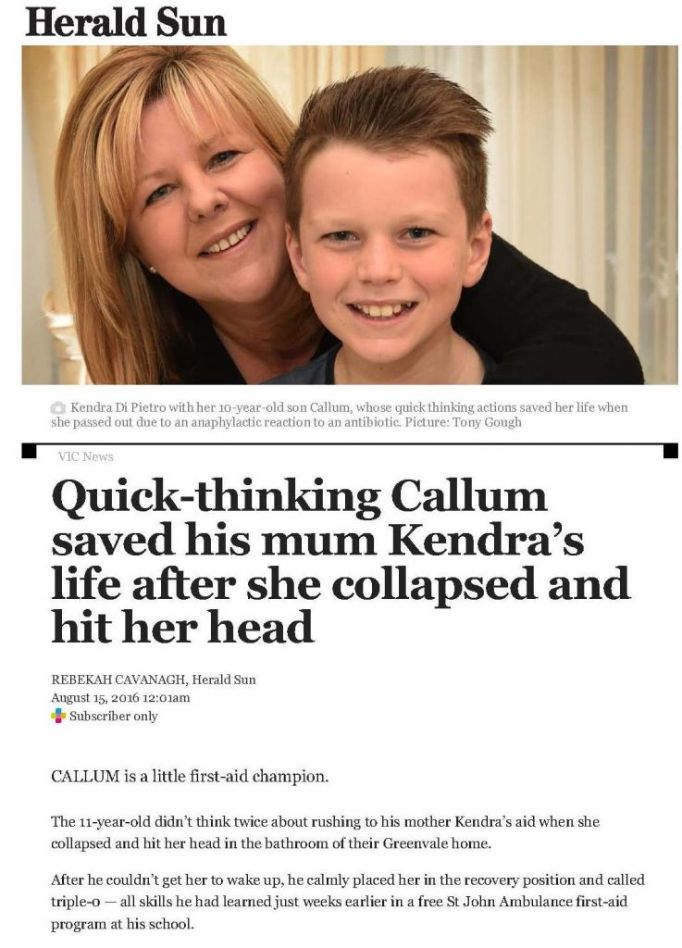 You can read the full article online here 
FIRST AID IN SCHOOLS PROGRAM
Did you know we train 200,000 Primary School children each year in First Aid for free?
FIRST AID GAME APP
Learning First Aid can be fun! Learn the fundamentals of First Aid in a gamified experience. Download the FREE game on Apple App store or Google Play store.
DO YOU HAVE THE RIGHT FIRST AID KIT FOR YOUR HOME, SCHOOL OR WORKPLACE?
St John has a range of First Aid products to suit any situation.