Quick, Convenient Access To Defibrillator – Cobram Courier
18 May 2018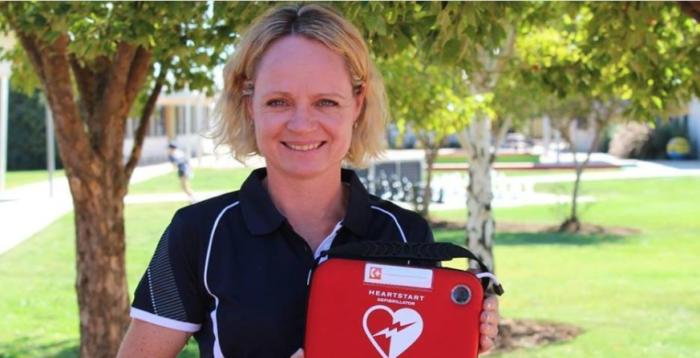 Cobram Anglican Grammar School has made a life-saving addition to their onsite First Aid kit and equipment, with the purchase of an Automated External Defibrillator.
Students, staff and visitors can now be assured they are in the best possible hands if a Sudden Cardiac Arrest did arise at the school.
Read more in this article from Cobram Courier.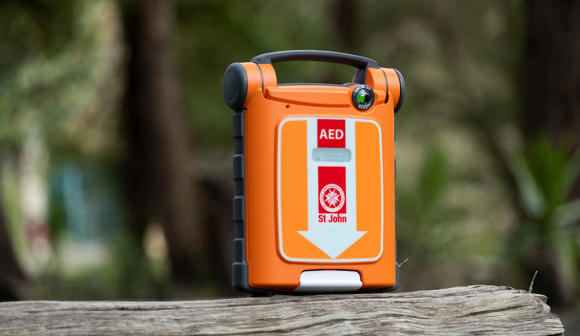 How to choose the right Defibrillator for you
Choosing a defibrillator can be hard. Read our list of things you should consider when choosing the right defibrillator for your needs.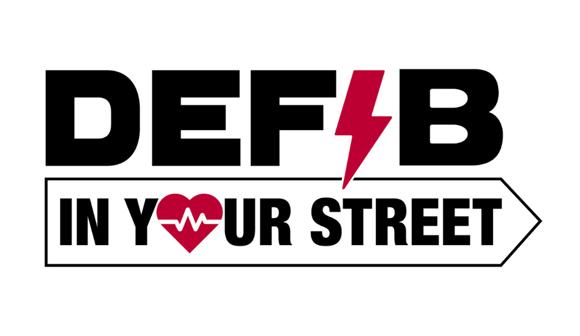 Defib in your street
After the successful launch in the Suburb of Reservoir in 2022, Defib in Your Street is currently aiming to make St Albans and the 3021 postcode the safest place in Australia to have a sudden cardiac arrest.
Find out more about the program.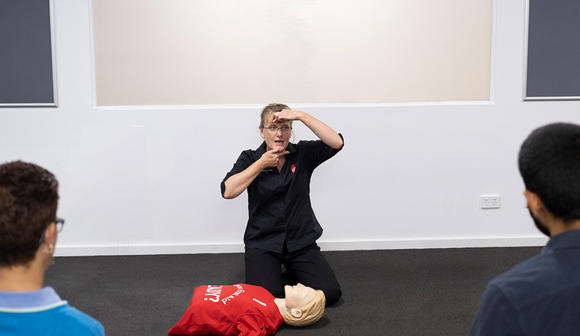 HLTAID009 PROVIDE CARDIOPULMONARY RESUSCITATION
Learn the skills to perform life-saving (CPR) on an adult, child or infant who is unconscious and not breathing normally.