Only One In Five Australians Confident In First Aid – Australiasian Leisure Management
15 Mar 2018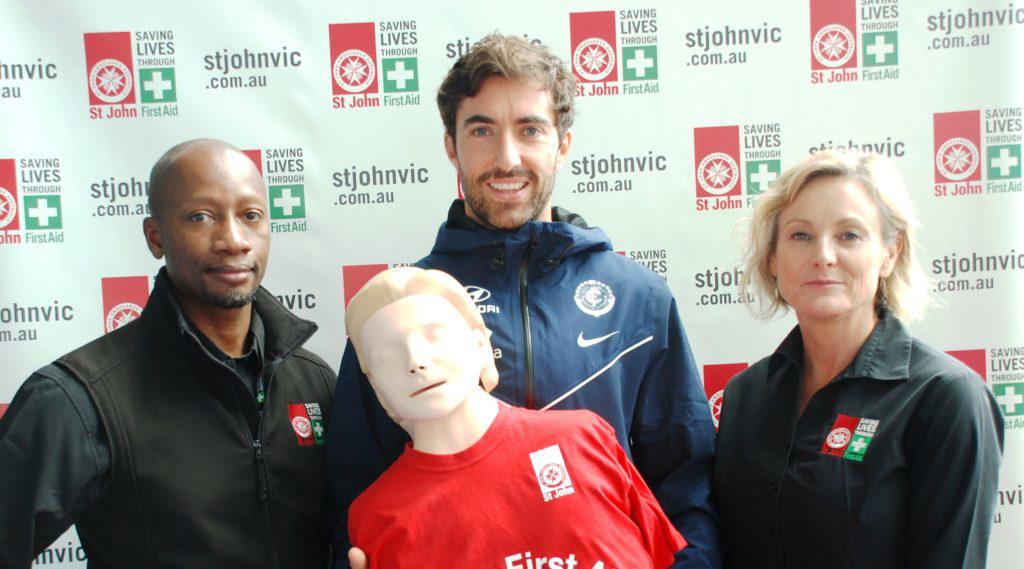 A recent study commissioned by St John Ambulance (Victoria) revealed that less than 20 per cent of Victorians are confident to respond in a First Aid emergency.
Research conducted by the not-for-profit has also found almost half of Victorians have never been trained in First Aid and are therefore unlikely to have the ability to save a life if required.
Vice Captain of Carlton Football Club Kade Simpson is leading a campaign to have more Victorians First Aid trained and ready to respond in an emergency.
Read more about Kade's connection to the cause in this article from Australiasian Leisure Management.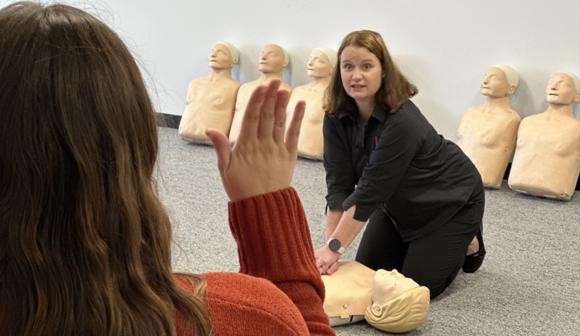 HLTAID011 PROVIDE FIRST AID
Suitable for both people in workplaces and members of the public who would like a comprehensive first aid course.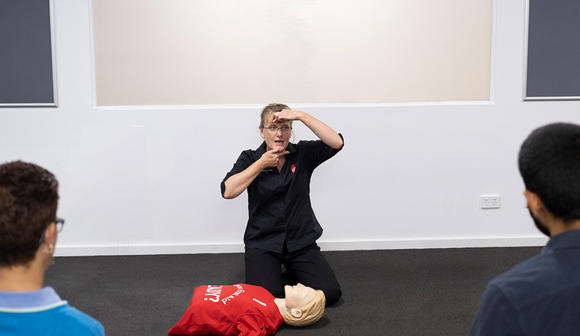 HLTAID009 PROVIDE CARDIOPULMONARY RESUSCITATION
Learn the skills to perform life-saving (CPR) on an adult, child or infant who is unconscious and not breathing normally.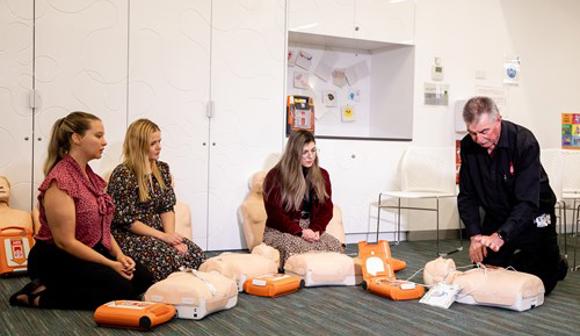 VENUES & LOCATIONS
St John has a range of​ training locations across Victoria.