Only One In Five Australians Confident In First Aid – Australiasian Leisure Management
15 Mar 2018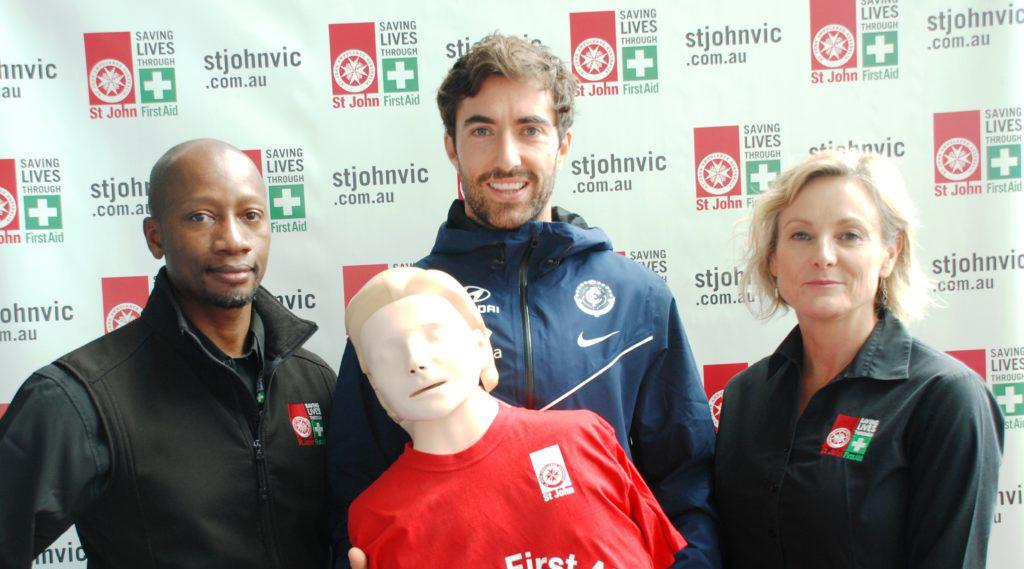 A recent study commissioned by St John Ambulance (Victoria) revealed that less than 20 per cent of Victorians are confident to respond in a First Aid emergency.
Research conducted by the not-for-profit has also found almost half of Victorians have never been trained in First Aid and are therefore unlikely to have the ability to save a life if required.
Vice Captain of Carlton Football Club Kade Simpson is leading a campaign to have more Victorians First Aid trained and ready to respond in an emergency.
Read more about Kade's connection to the cause in this article from Australiasian Leisure Management.