What You Learn Here Could One Day Save A Life – Weekend Notes
05 Oct 2016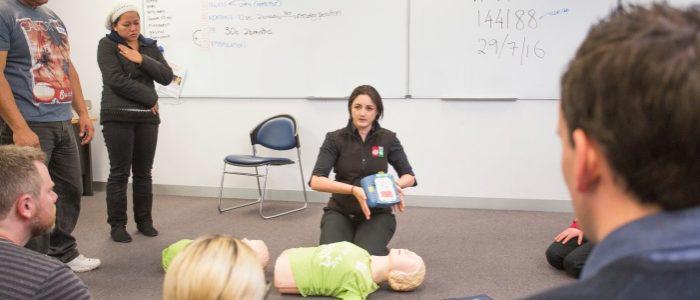 Motivated by an upcoming camping trip, Gayle Beveridge completed a training course with us at St John Ambulance and found it an extremely valuable opportunity to learn some life saving skills.
She put together an extremely comprehensive review on the Weekend Notes website: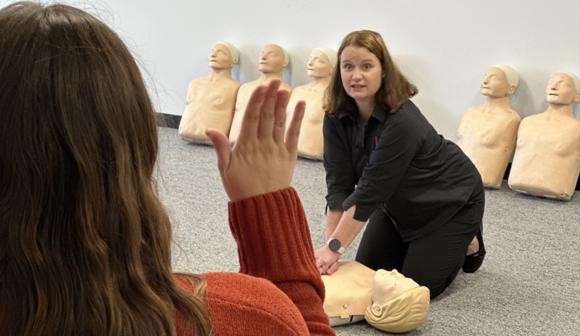 HLTAID011 PROVIDE FIRST AID
Suitable for both people in workplaces and members of the public who would like a comprehensive first aid course.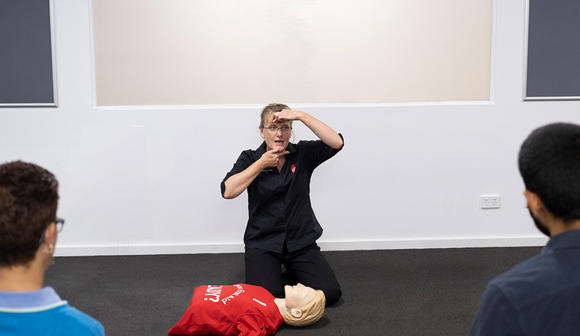 HLTAID009 PROVIDE CARDIOPULMONARY RESUSCITATION
Learn the skills to perform life-saving (CPR) on an adult, child or infant who is unconscious and not breathing normally.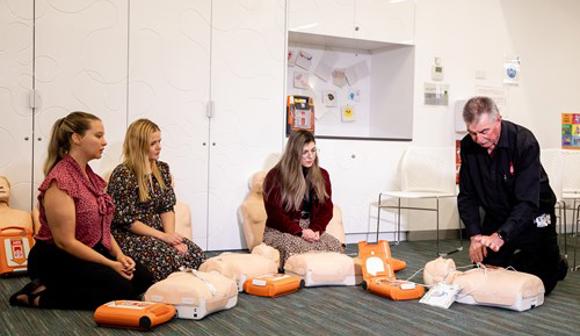 VENUES & LOCATIONS
St John has a range of​ training locations across Victoria.