How To Keep Cool And Comfortable While Camping This Australia Day – The Examiner
25 Jan 2018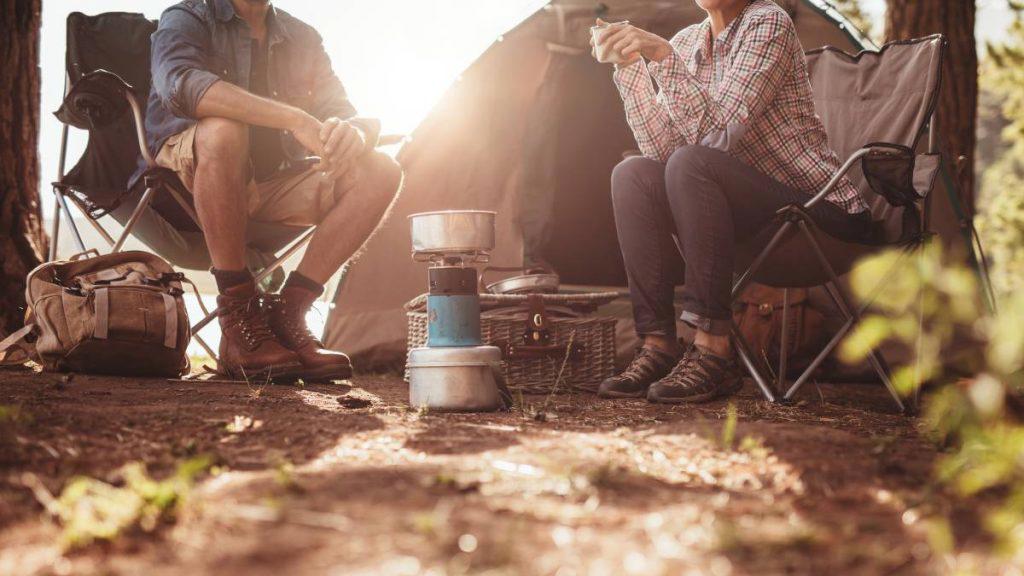 Australia Day lands directly in the middle of summer, so it's no wonder the public holiday is generally forecasted to be a scorching hot day across the nation. As the public holiday falls on a Friday this year, many Australians have taken advantage of the additional day off work and planned a weekend embracing the outdoors, camping.
If you have plans to embark on your next All Aussie Adventure this Australia Day, make sure you plan in advance and know how to keep cool and comfortable while camping, with these tips from St John Ambulance Victoria and The Examiner.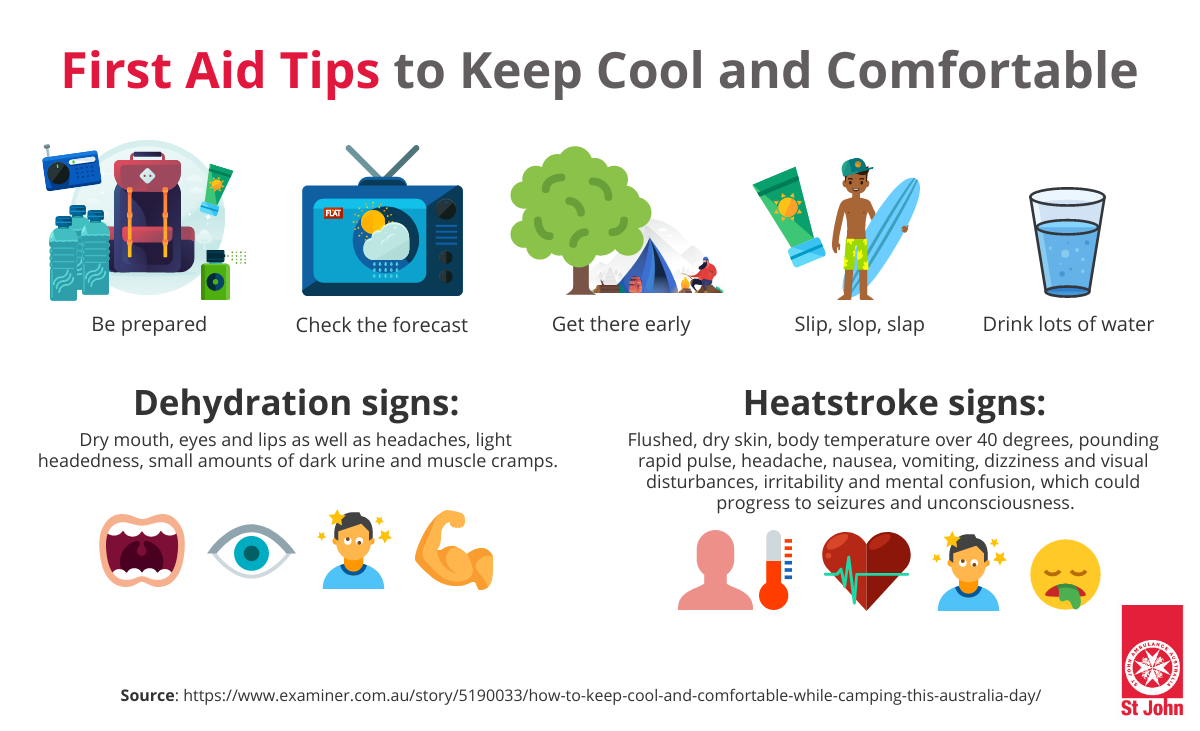 PROVIDE FIRST AID
Learn how to manage a range of common first aid scenarios.
CARING FOR KIDS
Designed for parents and carers. Learn to manage basic first aid situations specific to babies and kids up to 7.
DO YOU HAVE THE RIGHT FIRST AID KIT FOR YOUR HOME, SCHOOL OR WORKPLACE?
St John has a range of First Aid products to suit any situation.