Have You Had Your Flu Vaccination – Alexandra Eildon Marysville Standard
01 May 2018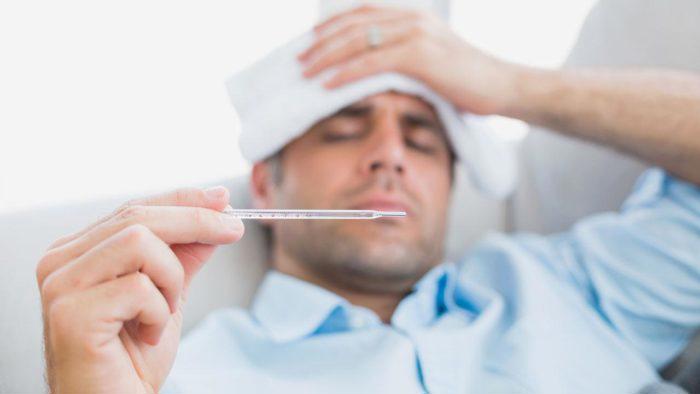 A recent study conducted by St John Ambulance (VIC) revealed that 85 per cent of Victorians have experienced some level of flu symptoms in the past 12 months and 29 per cent have taken two or more days off to cope with their symptoms.
St John Ambulance (VIC) advocates all Victorians get their flu vaccination in a bid to lessen the number of Victorians affected in 2018.
See more in this article from Alexandra Eildon Marysville Standard.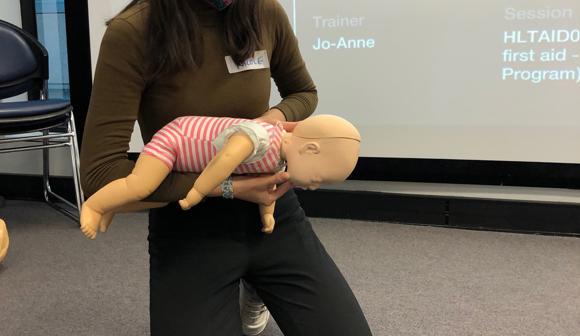 CARING FOR BABIES AND KIDS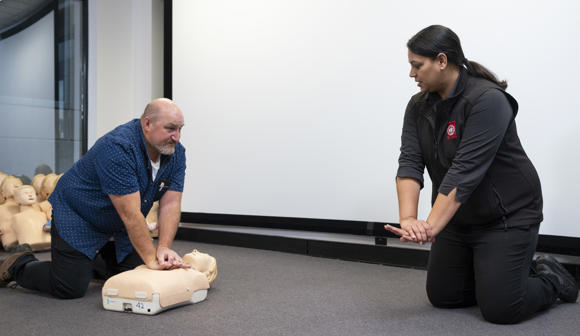 HLTAID009 PROVIDE CARDIOPULMONARY RESUSCITATION
Learn the skills to perform life-saving (CPR) on an adult, child or infant who is unconscious and not breathing normally.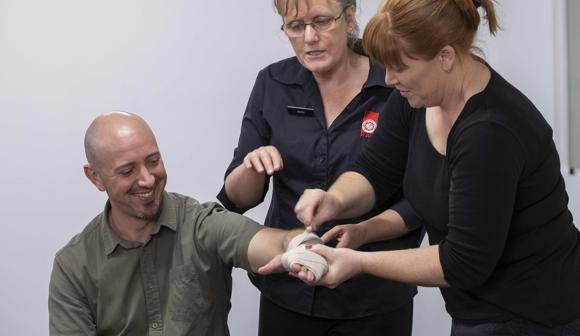 HLTAID011 PROVIDE FIRST AID
This course teaches the skills and knowledge required to recognise and respond to life-threatening emergencies and provide a first aid response to a casualty in a range of situations.