Have You Had Your Flu Vaccination – Alexandra Eildon Marysville Standard
01 May 2018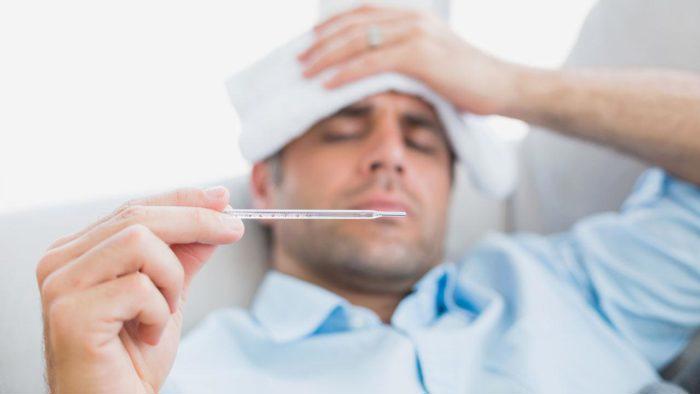 A recent study conducted by St John Ambulance (VIC) revealed that 85 per cent of Victorians have experienced some level of flu symptoms in the past 12 months and 29 per cent have taken two or more days off to cope with their symptoms.
St John Ambulance (VIC) advocates all Victorians get their flu vaccination in a bid to lessen the number of Victorians affected in 2018.
See more in this article from Alexandra Eildon Marysville Standard.

INFECTION CONTROL ELEARNING
Workplace infection control course completed online within 45 minutes.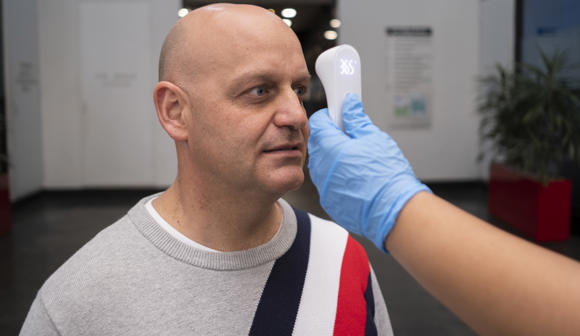 TEMPERATURE SCREENING SERVICE
Help restrict unwell people from entering the premises.
PPE (PERSONAL PROTECTIVE EQUIPMENT)
P2 masks, N95 masks, surgical masks, gloves, hand sanitiser, eye goggles, thermometers and disinfectant wipes.