First Aid Skills Come In Handy – Sunbury Leader
18 Aug 2018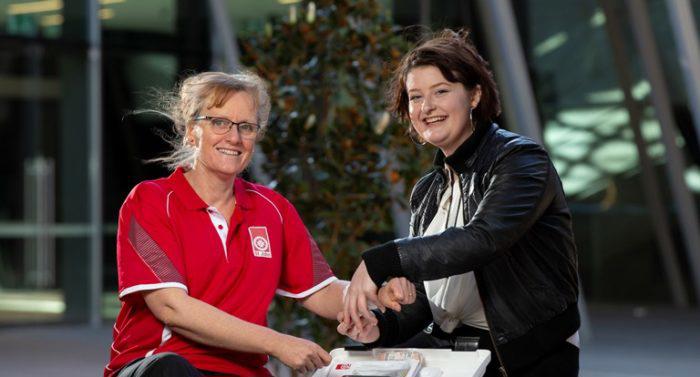 When a friend lost consciousness at a local party, Kirra Walker could not have been more thankful that she had just completed her First Aid training. But the Good Samaritan did not stop there, her skills were called upon three more times in the following days, making her the quintessential candidate for the St John Ambulance Victoria First Aid Champion Awards.
Read more about Kirra's story in this article by the Sunbury Leader.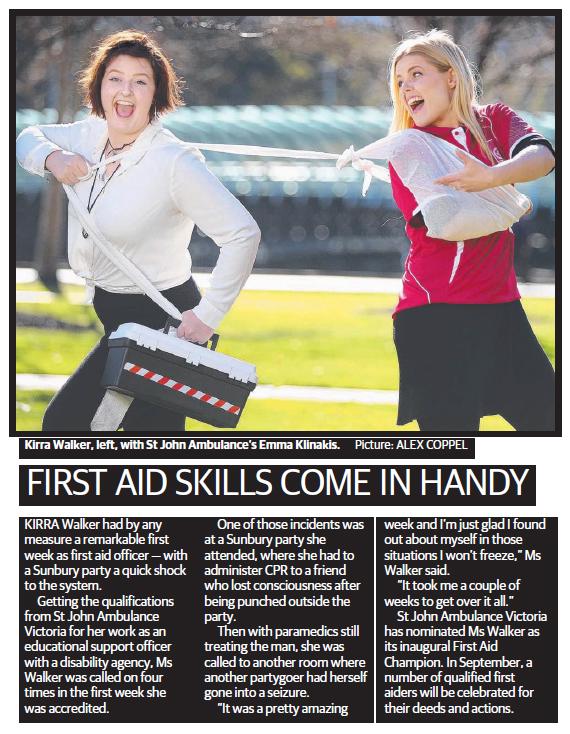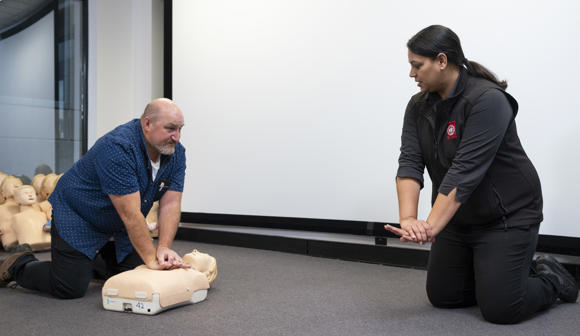 HLTAID009 PROVIDE CARDIOPULMONARY RESUSCITATION
Learn the skills to perform life-saving (CPR) on an adult, child or infant who is unconscious and not breathing normally.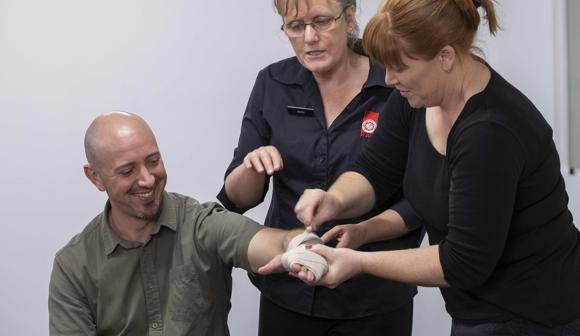 HLTAID011 PROVIDE FIRST AID
This course teaches the skills and knowledge required to recognise and respond to life-threatening emergencies and provide a first aid response to a casualty in a range of situations.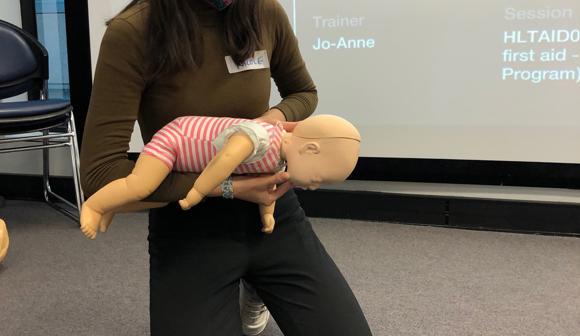 CARING FOR BABIES AND KIDS