Chance To Learn Vital Life-Saving Skills – Shepparton News
18 Apr 2018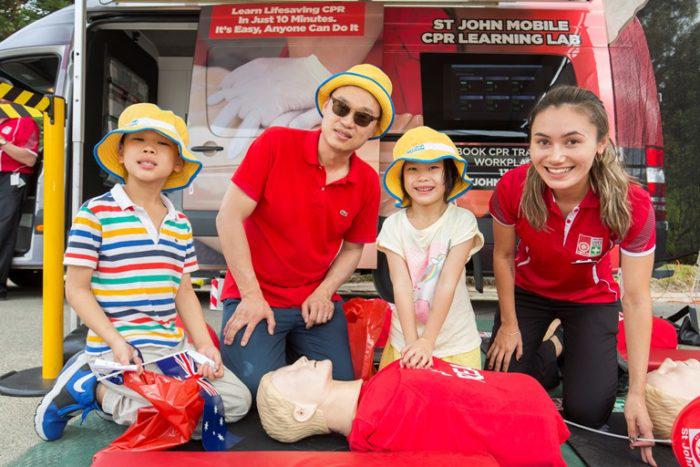 St John Ambulance (VIC) CPR Lab made its second stop on the 2018 Rural Roadshow, visiting Shepparton Maude St Mall on Wednesday 18th April 2018.
If you're interested in the CPR Lab visiting your town in regional Victoria, send your enquiries here.
See more in the article below from Shepparton News.