Brought Back To Life – Shepparton News
26 Mar 2018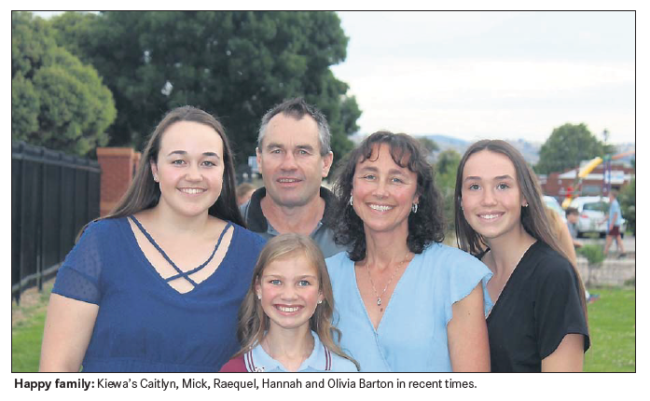 Shepparton mother, Raequel Barton, suffered a Sudden Cardiac Arrest whilst watching her daughters play netball for their local club.
Luckily a St John Ambulance (Victoria) Trainer is an avid supporter of the team and was just metres away when the incident occurred. The trainer was able to step in immediately, begin CPR and direct a bystander to go and collect a Defibrillator.
Thanks to the St John Ambulance (Victoria) Trainer, Raequel received First Aid in the first initial moments of Sudden Cardiac Arrest which evidently saved her life.
Read more below in this article from Shepparton News.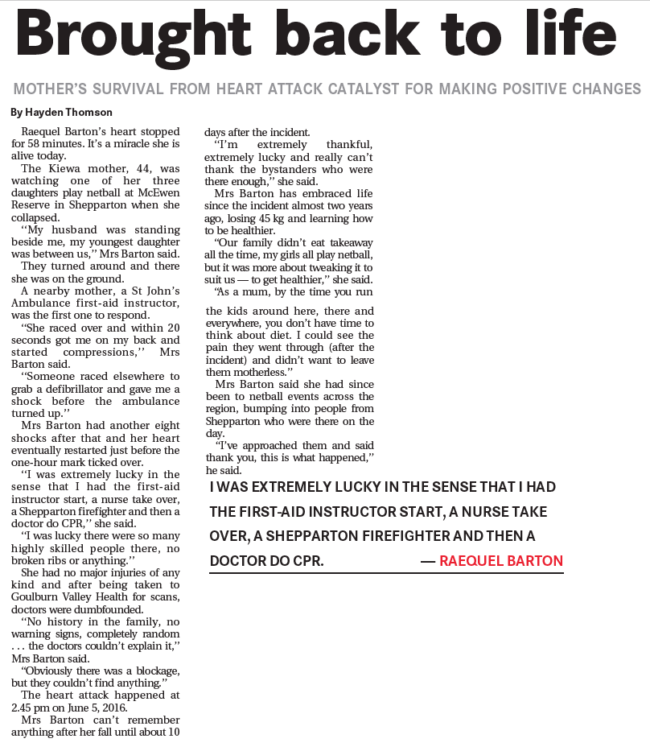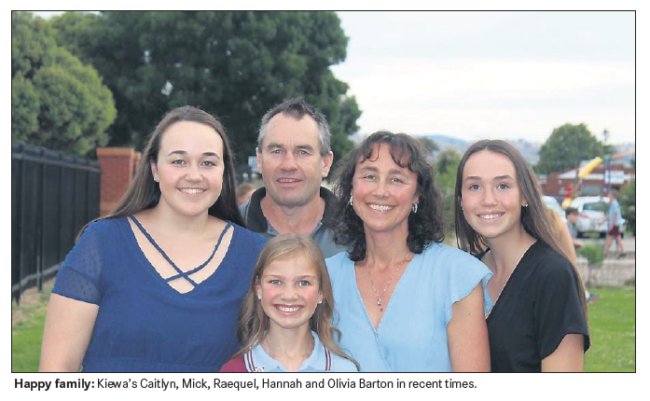 PROVIDE FIRST AID
Learn how to manage a range of common first aid scenarios.
MENTAL HEALTH AND CRISIS SUPPORT
Learn how to recognise and support people dealing with a range of common mental health issues.
DO YOU HAVE THE RIGHT FIRST AID KIT FOR YOUR HOME, SCHOOL OR WORKPLACE?
St John has a range of First Aid products to suit any situation.