Brought Back To Life – Shepparton News
26 Mar 2018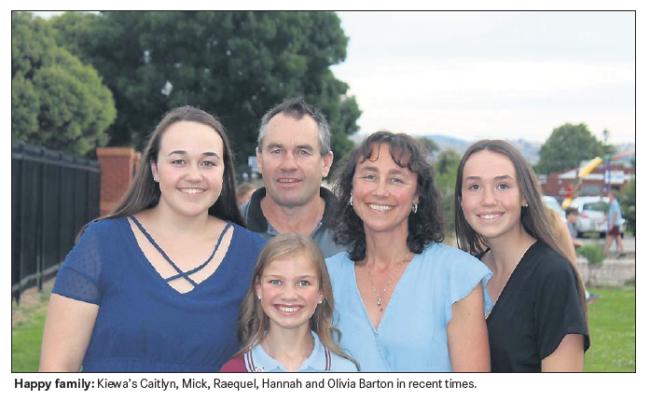 Shepparton mother, Raequel Barton, suffered a Sudden Cardiac Arrest whilst watching her daughters play netball for their local club.
Luckily a St John Ambulance (Victoria) Trainer is an avid supporter of the team and was just metres away when the incident occurred. The trainer was able to step in immediately, begin CPR and direct a bystander to go and collect a Defibrillator.
Thanks to the St John Ambulance (Victoria) Trainer, Raequel received First Aid in the first initial moments of Sudden Cardiac Arrest which evidently saved her life.
Read more below in this article from Shepparton News.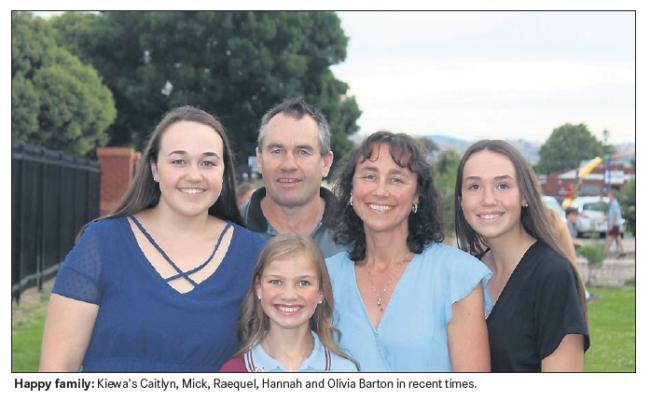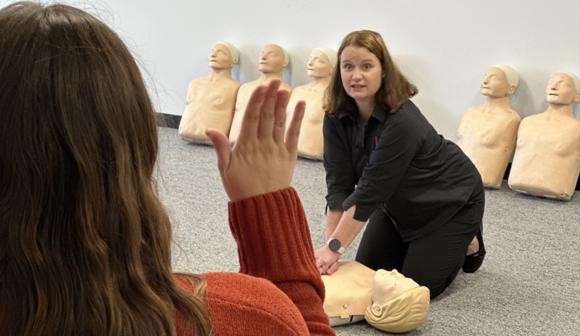 HLTAID011 PROVIDE FIRST AID
Suitable for both people in workplaces and members of the public who would like a comprehensive first aid course.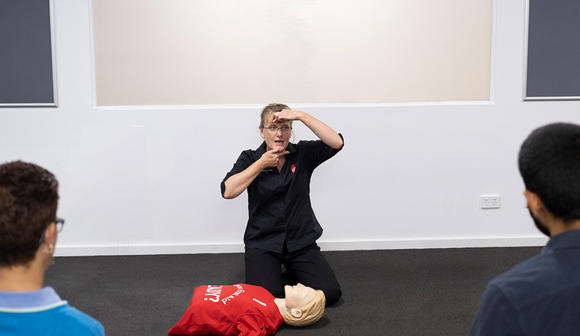 HLTAID009 PROVIDE CARDIOPULMONARY RESUSCITATION
Learn the skills to perform life-saving (CPR) on an adult, child or infant who is unconscious and not breathing normally.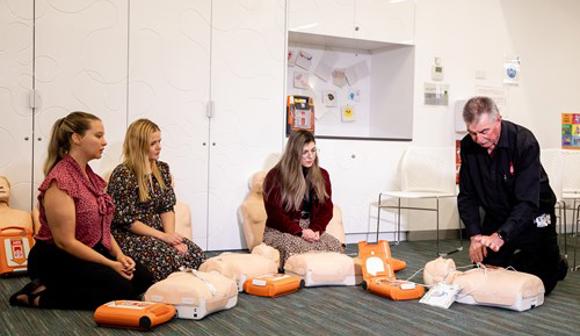 VENUES & LOCATIONS
St John has a range of​ training locations across Victoria.