2023 First Aid Champion Awards: Sports Day Miracle
30 Aug 2023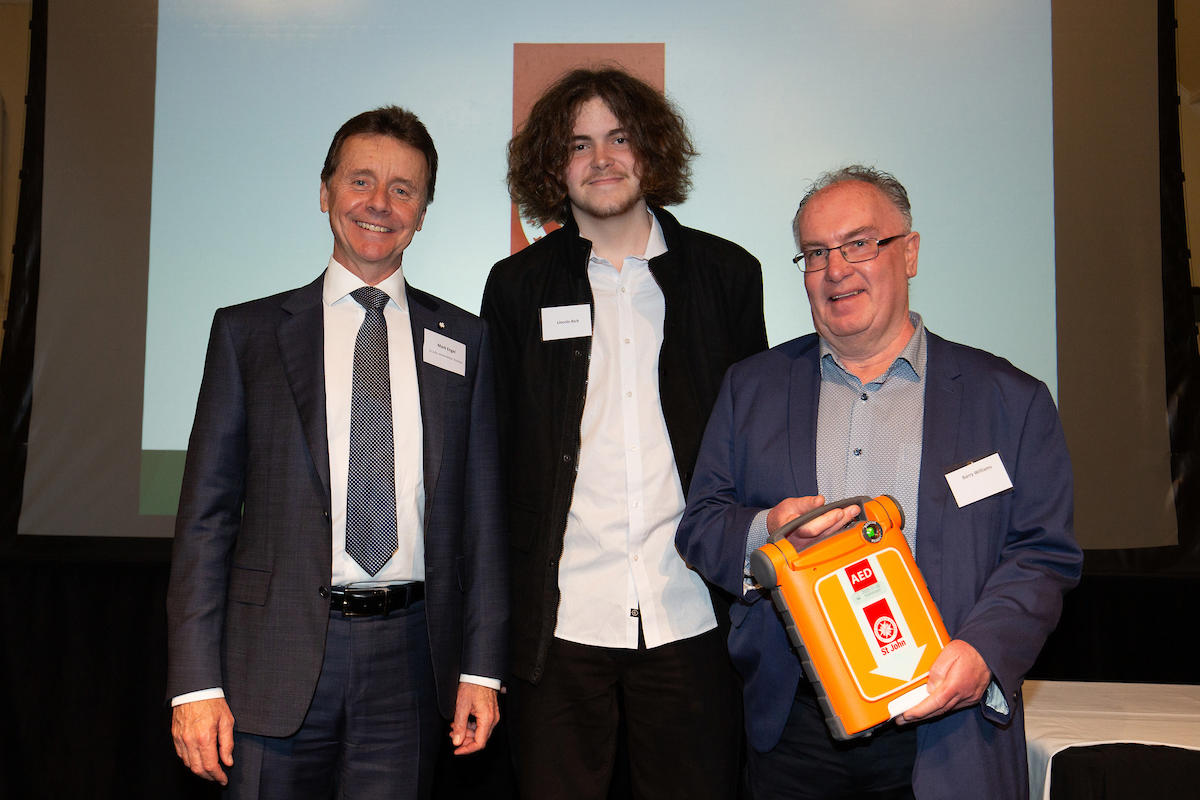 Barry Williams was recognised at the 2023 First Aid Champion Awards on 9 August for his courageous efforts in saving one of his student's lives. Fun turned to fear when, after a 200-metre race, the PE teacher was urgently called to the finish line. There, he found 15-year-old Lincoln unconscious on the floor.
Barry was quick to recognize that his student had gone into cardiac arrest and required CPR and defibrillation. Remaining calm and focused, he kept Lincoln alive by performing CPR and applying a defibrillator until emergency services arrived.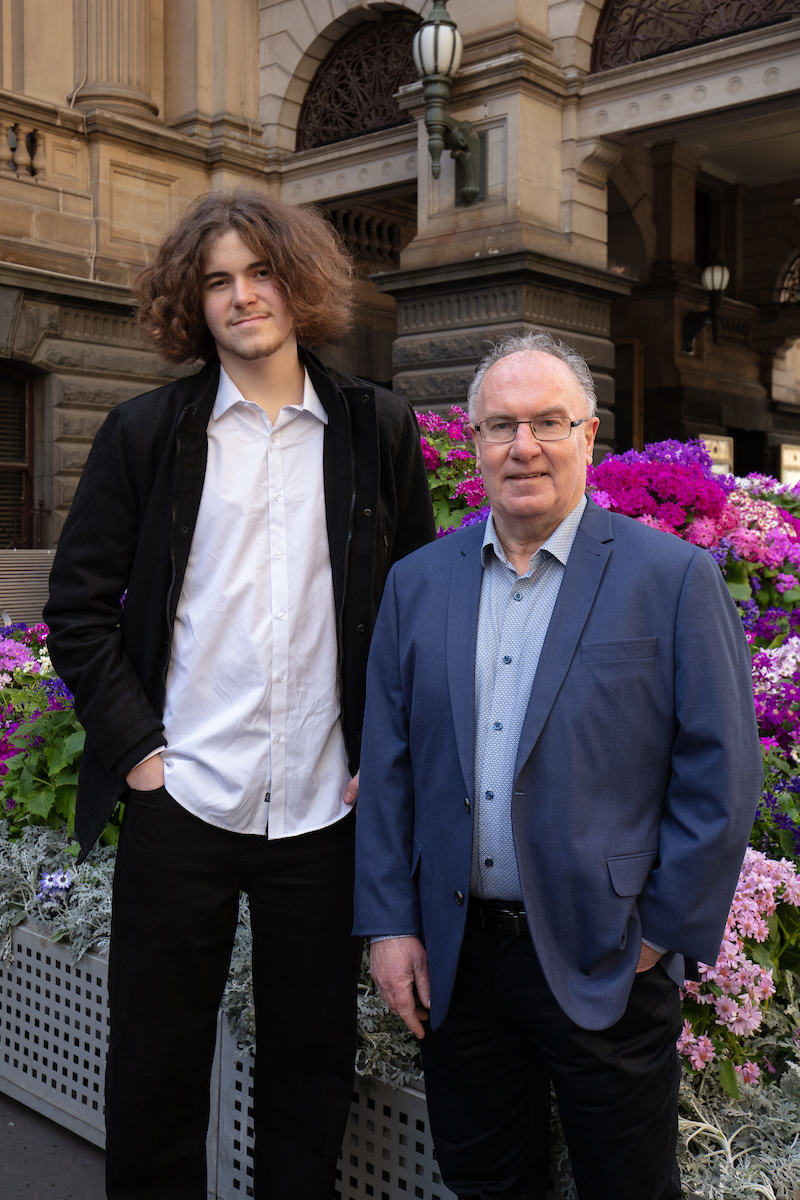 Lincoln was eventually transported to the local hospital before being flown to Melbourne's Royal Children's Hospital, where he spent two days in the ICU, followed by another eight days in the ward. Lincoln then had an internal defibrillator implanted in his chest.
For his quick thinking and courageous act, Barry received the First Aid Champion Award for the CPR category. Most significantly, he was named the Overall Champion for 2023 and was presented with a St John Ambulance G5 defibrillator with Intellisense™ CPR (iCPR) to be gifted to his organisation of choice.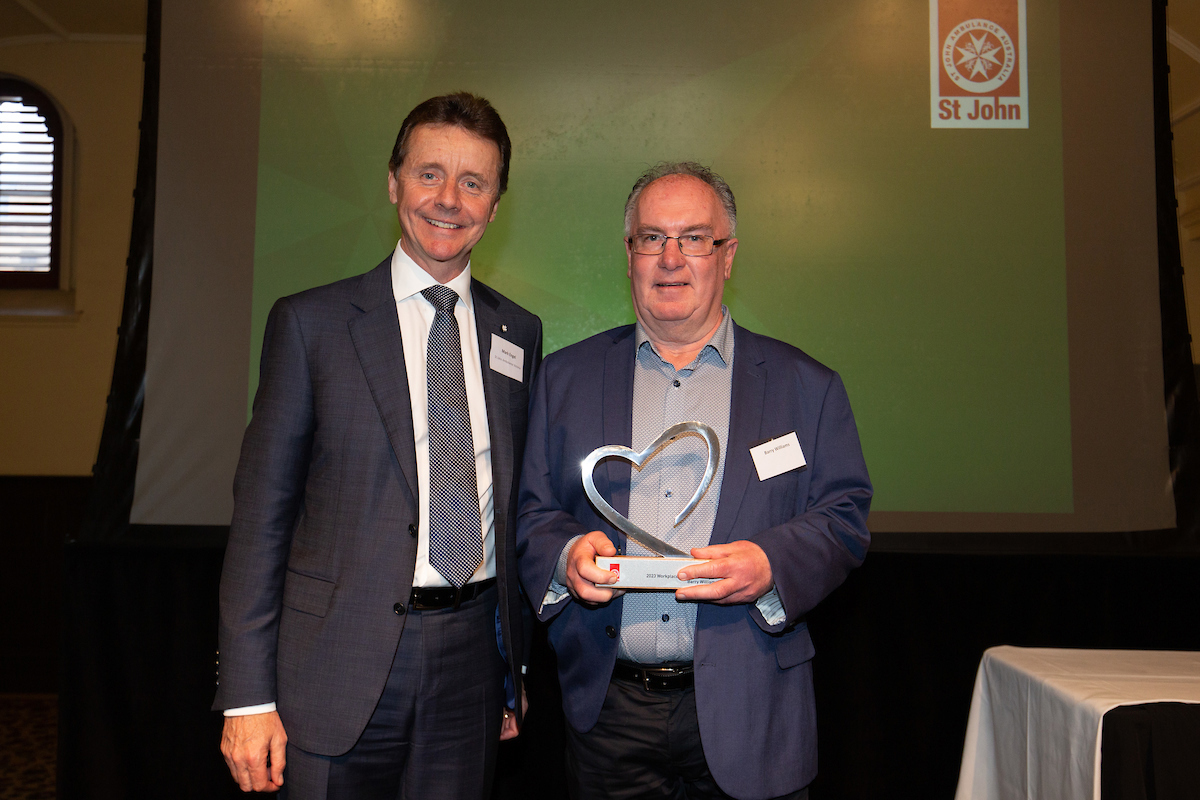 Every parent's worst nightmare is to not have their child there, and that was probably the worst day of my life. But Lincoln's here, thanks to Barry."
Tash, Lincoln's mum
Without bystander CPR, only 5% of sudden cardiac arrest patients survive. Those who receive bystander CPR, like Lincoln, have double the chance of survival. Thanks to Barry's efforts prior to the arrival of emergency services, Lincoln recently celebrated his 16th birthday and is able to run again.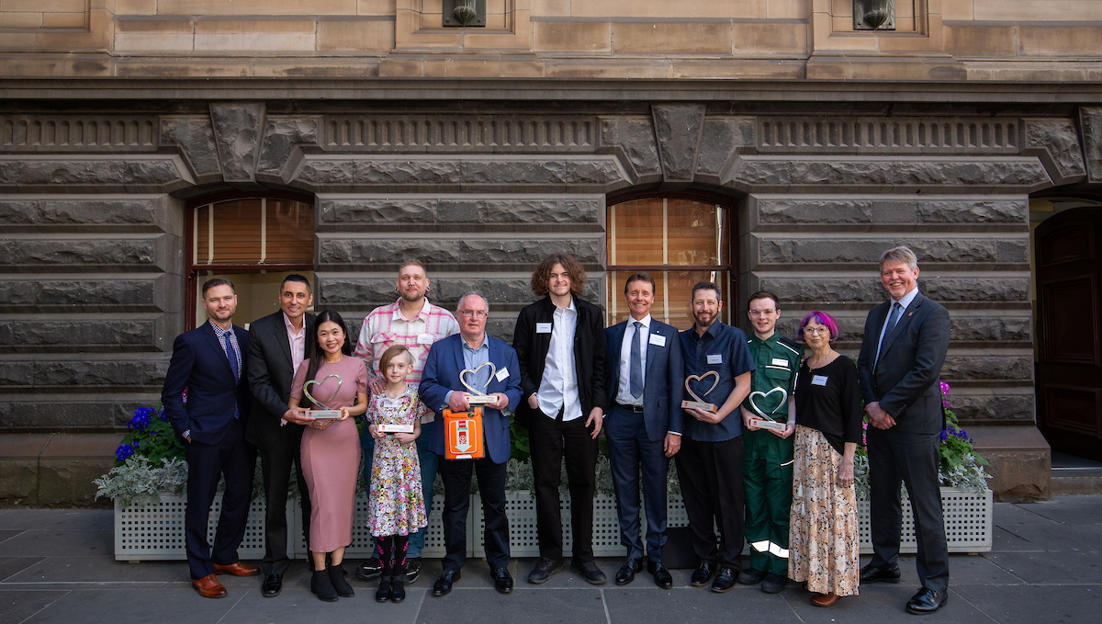 KNOW AN EVERYDAY HERO?
Nominate them for the 2024 First Aid Champion Awards!