2023 First Aid Champion Awards: A Lifelong Friendship That Started With a Lifesaving Act
07 Sep 2023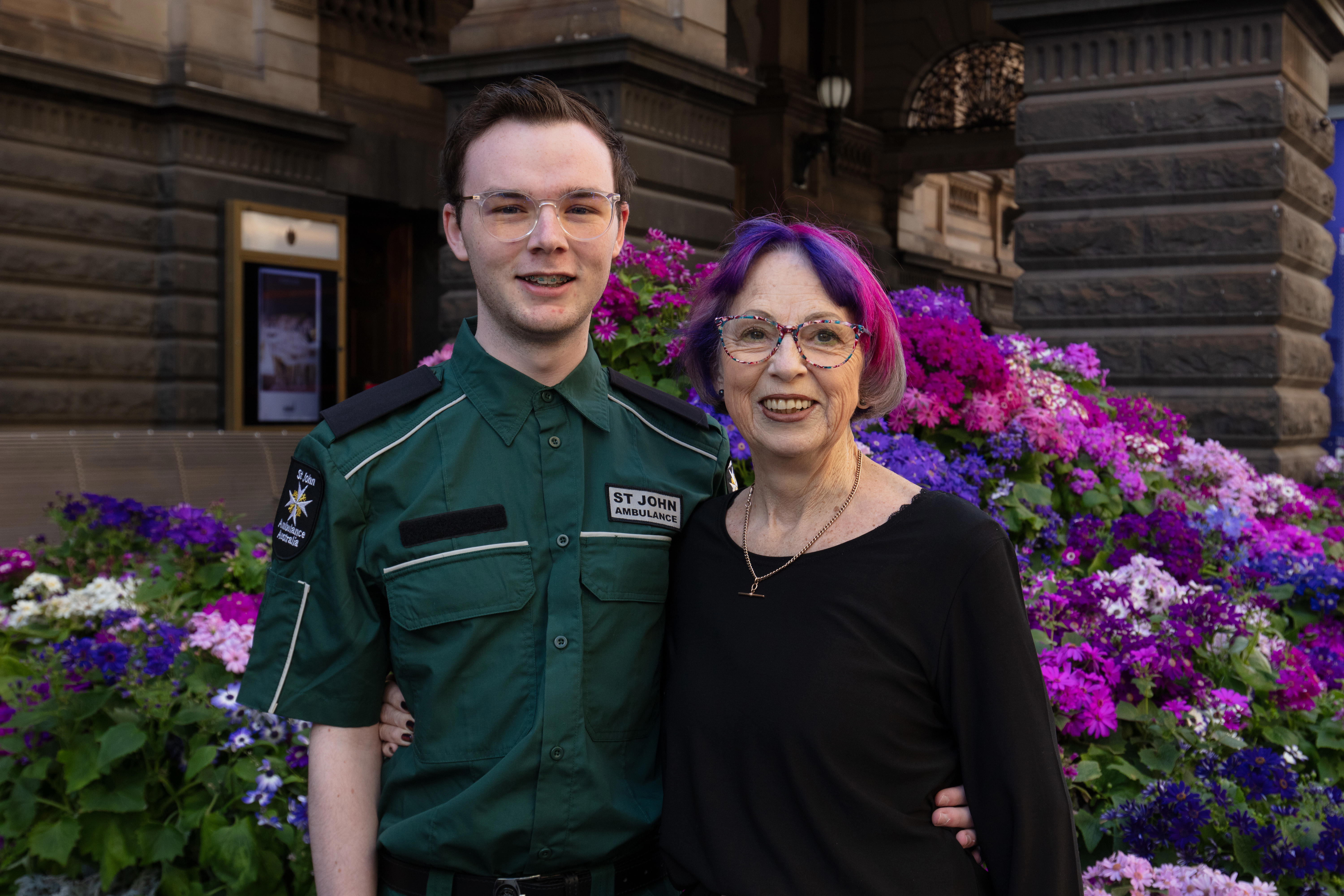 While sitting at home after having lunch with a friend on Warrnambool Cup Day, Riley, a newly recruited St John Ambulance Victoria volunteer from the Warrnambool division received a GoodSAM alert.
GoodSAM (Smartphone Activated Medic) is a smartphone app that triggers an alert to responders once a Triple Zero call is made. The responder is alerted to the patient's location as well as the nearest available defibrillator so that they can assist the patient while they wait for paramedics to arrive.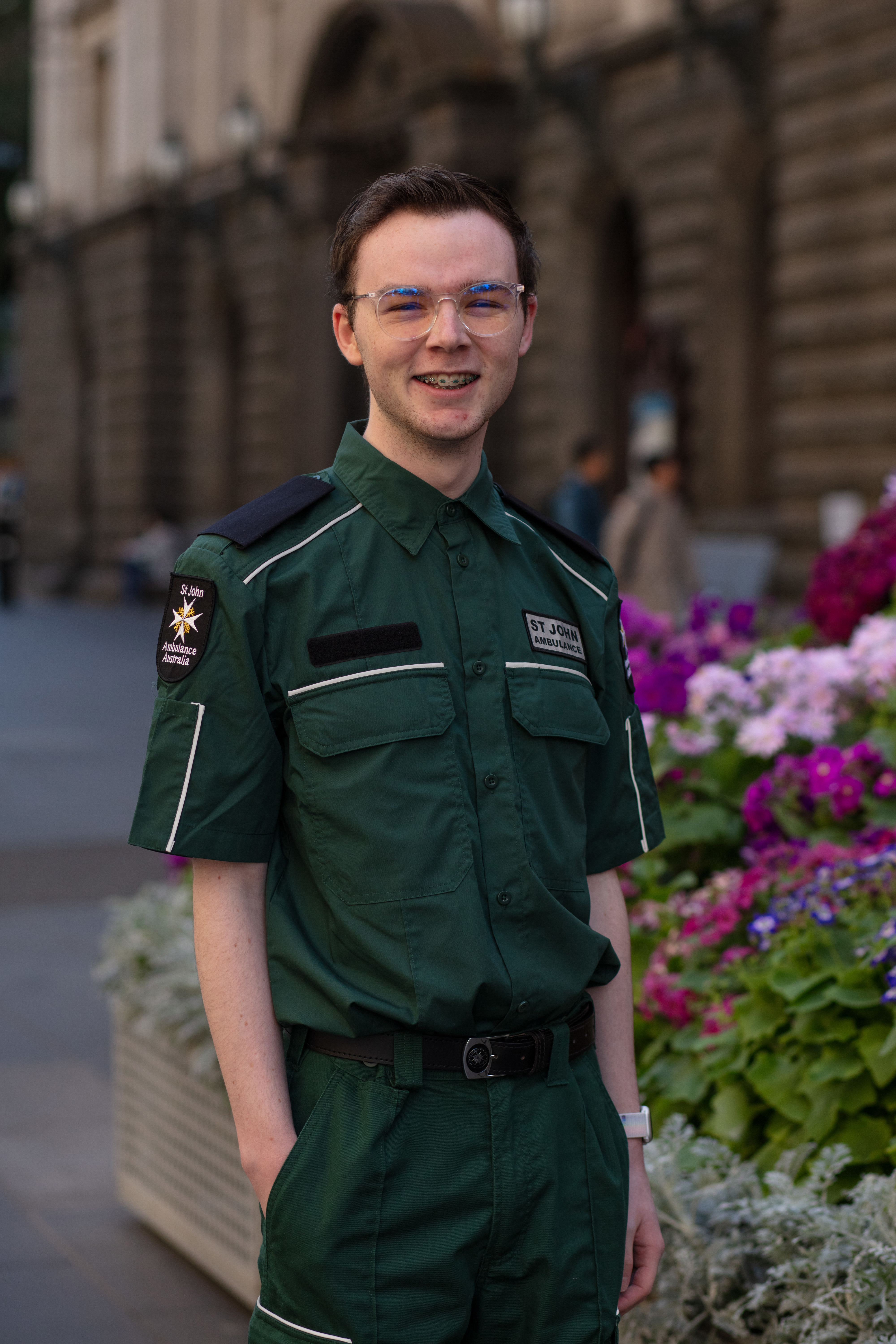 Riley quickly leapt into action and raced to the scene. Upon arrival, they found Jenny on the floor unconscious, receiving CPR from her husband Steve. Riley took over from a weary Steve, and continued CPR on Jenny until paramedics arrived.
Steve later shared that he did not think he could continue CPR had Riley not arrived so promptly.
CPR within the first 3 to 4 minutes of sudden cardiac arrest, coupled with use of a defibrillator, can increase the survival rates to over 70%.
I'm living proof of what can happen if someone nearby can do CPR, and I'm very grateful for what Riley did for me.
Jenny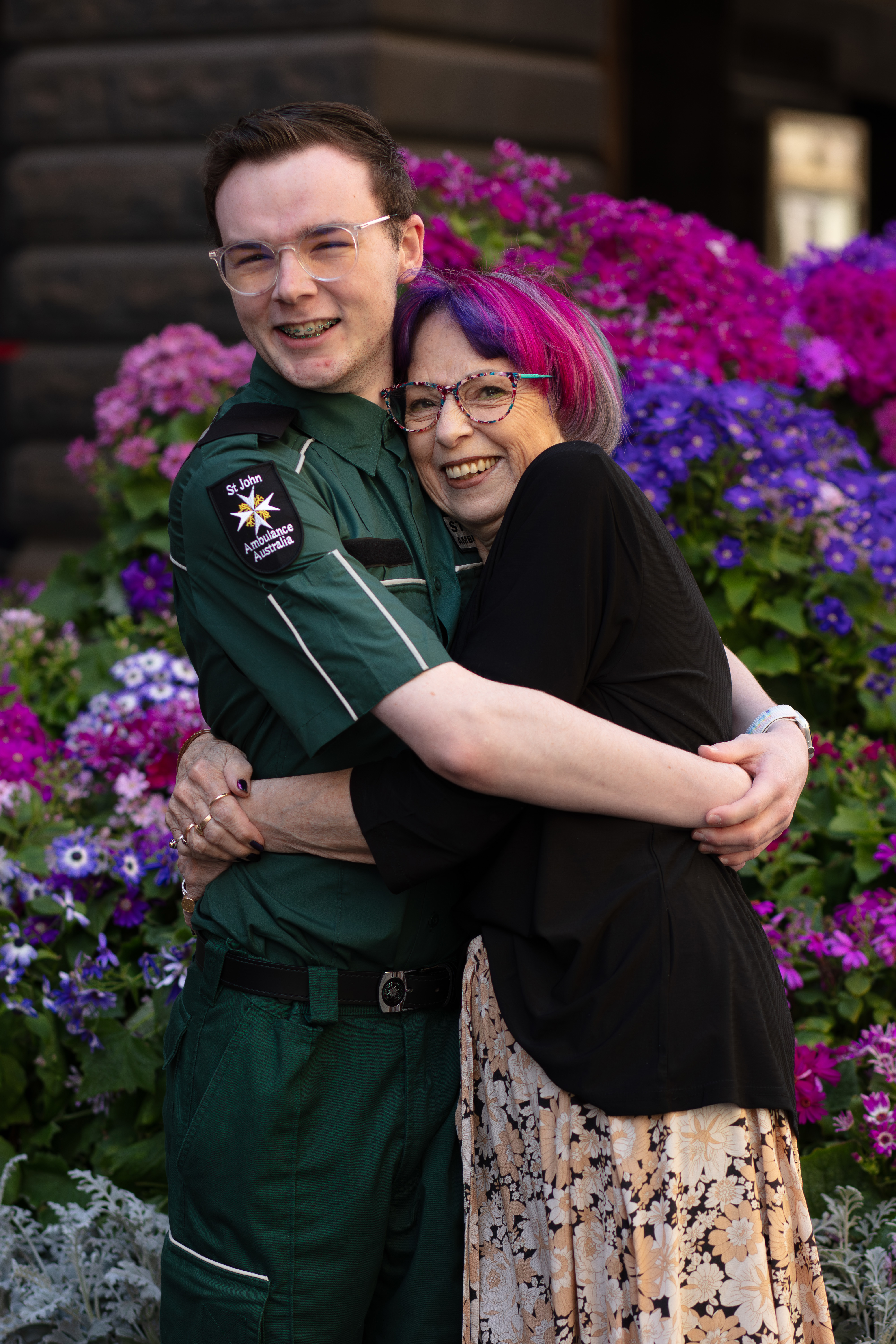 Despite only being a St John Ambulance Victoria volunteer for two months at the time of the incident, Riley displayed an immense amount of courage and skill, resulting in a life saved. Riley became a volunteer after attending a St John First Aid course, during which their trainer Michelle persuaded them to join.
It is because of Riley's inspiring actions that Jenny has made a full recovery and was able to attend the St John Ambulance Victoria Champion Awards 2023, where Riley was awarded the Volunteer Champion Award on 9 August 2023.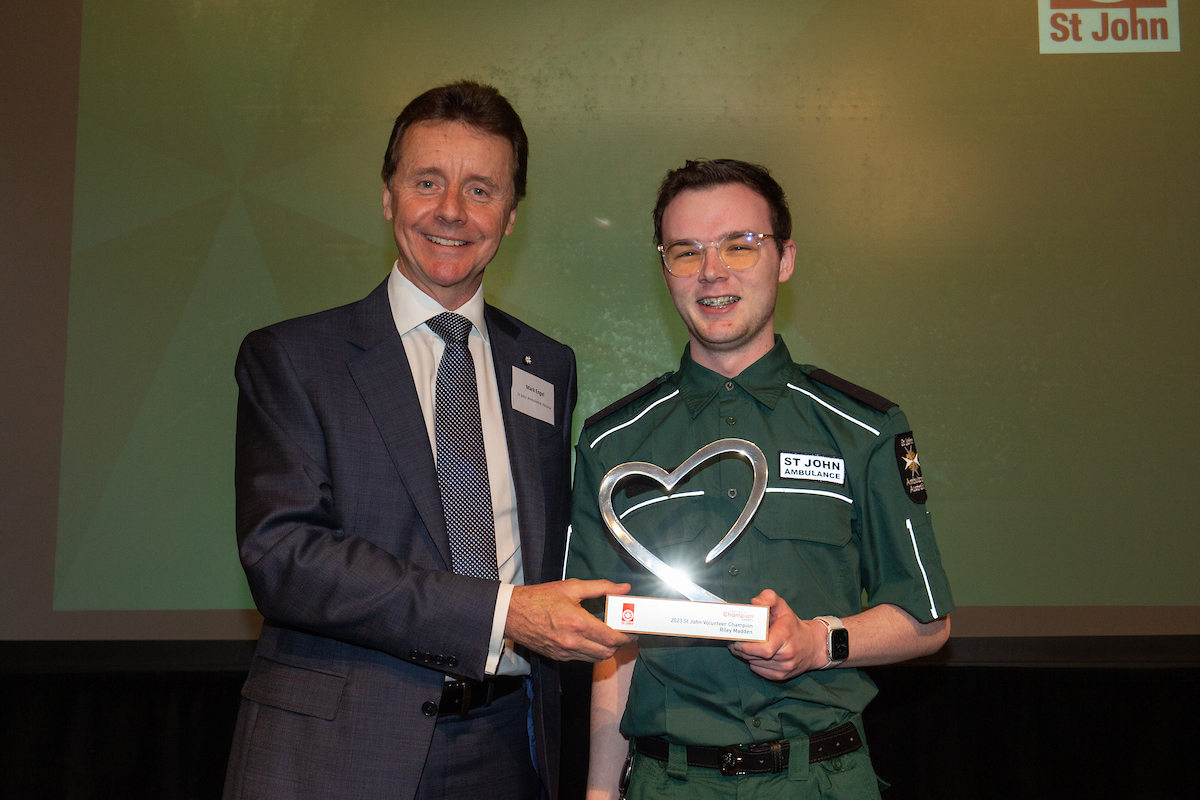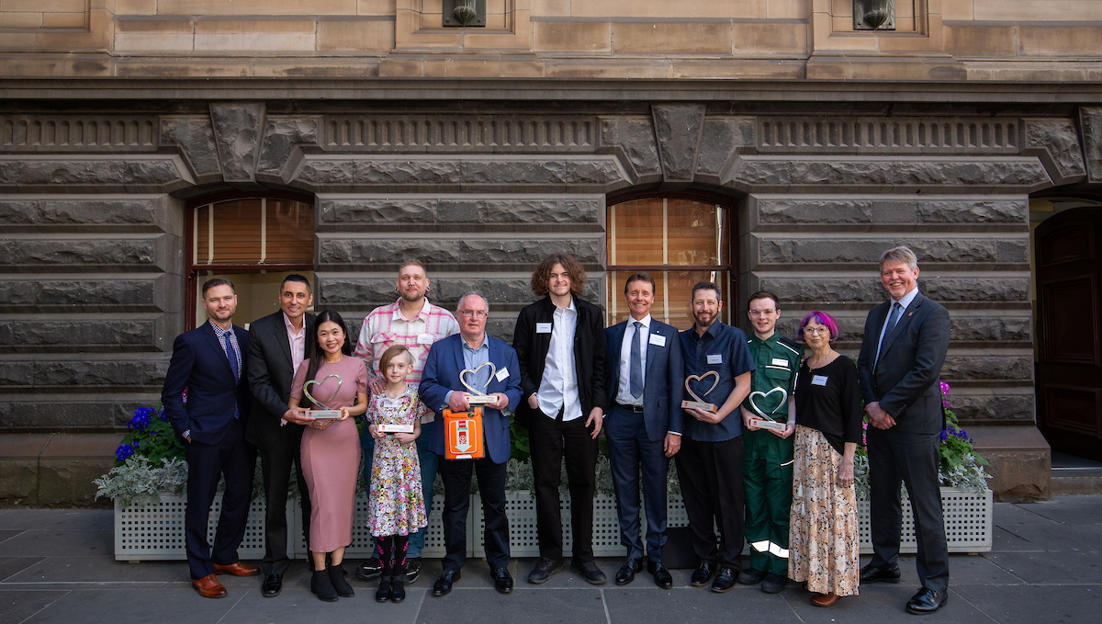 Know an Everyday Hero?
Nominate them for the 2024 First Aid Champion Awards!