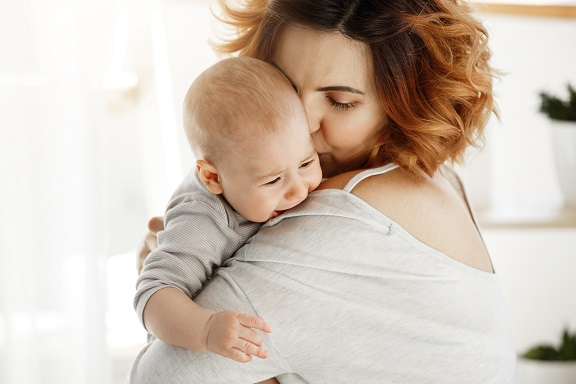 If you're a parent-to-be, new parent of an infant, a parent of young children up to age 7, a grandparent or carer, chances are you will need to provide some form of first aid. From putting everything into their mouths, suffering fevers and illnesses to even stopping breathing, the danger surrounding children are ever-present.
Being prepared with right knowledge and advice based on best practice recommendations from the Australian Resuscitation Council will help you to remain calm in these highly stressful situations. This eLearning course from the trusted trainers at St John Ambulance will arm you with the skills and confidence to tackle all the common and not-so-common scenarios your tiny tots might encounter.
With videos, quizzes and interactive learning scattered throughout the course, you can take it at your own pace one topic at a time or complete the entire course in one session. Either way, your eLearning progress will be saved as you go and you can return to the topics as many times as you need to prior to getting your final certification.
135 great reasons for parents and carers to take this course:
24 first aid topics covered
50 videos featuring first aid scenarios and tips
21 downloadable and printable fact-sheets to keep handy for later reference
38 interactive learning activities
2 downloadable and printable first aid posters
A few other important things to know:
Fully online, available on-demand any time of day or night
Takes just 3 hours, or take it in smaller chunks one topic at a time
Mobile friendly
Certificate of completion awarded (non-accredited)
---
Other courses you might be interested in
Suitable for both people in workplaces and members of the public who would like a comprehensive first aid course.
Designed for parents and carers. Learn to manage basic first aid situations specific to babies and kids up to 7.