Special limited edition St John Ambulance merchandise that supports our organisation.
Products available for purchase online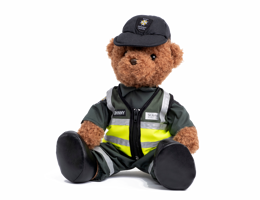 Johnny Bear - Edition 1
Created in honour of our dedicated volunteers who serve the community by providing best practice First Aid and Medical Services at events, the proceeds from Johnny Bear will directly contribute to the delivery of our mission-related programs.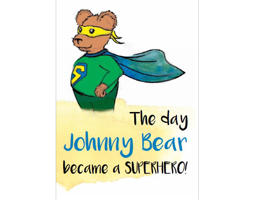 The day Johnny Bear became a Superhero - Picture Book
Follow the adventures of St John Ambulance mascot Johnny Bear as he teaches young children how to identify an emergency by putting the Danger, Response and Send for help strategy into action.