Thunderstorm Asthma Could Be Back This Spring – Herald Sun
19 Sep 2017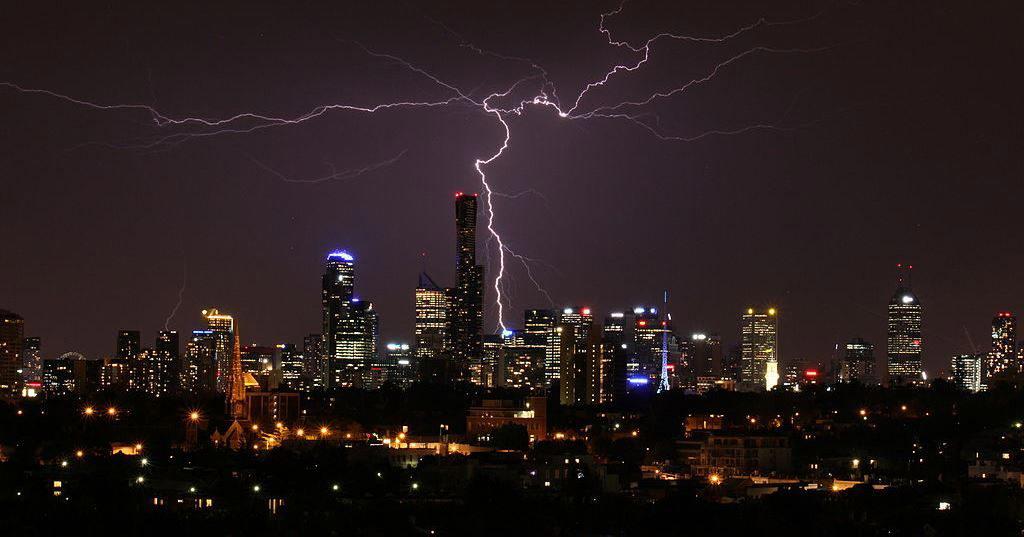 Spring has officially sprung in Victoria and with a change of pollen levels across the state St John reminds Victorians to always have their asthma action plan at the ready.
The notorious thunderstorm asthma of November 2016 has prompted sufferers to be more diligent this season and reminds us all that even if you are not a diagnosed asthmatic its imperative everyone knows the warning signs.
Read more about thunderstorm asthma on the Herald Sun.