Staying Alive Is The Right Beat – Shepparton News
07 Mar 2017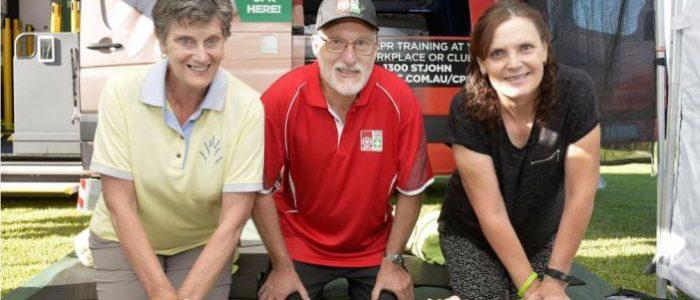 It sounds tongue in cheek, but Stayin Alive is the right tune to be thinking of when you really want someone to stay alive – while you're performing CPR.
This is just one of many tracks the St John CPR Lab plays as it tours the state delivering short compression-only CPR demonstrations.
One recent location CPR Lab visited was Lifestyle Communities Shepparton, which featured in the Shepparton News online here.