St John Ambulance Victoria Awards 187 Honourable Volunteers
07 Dec 2020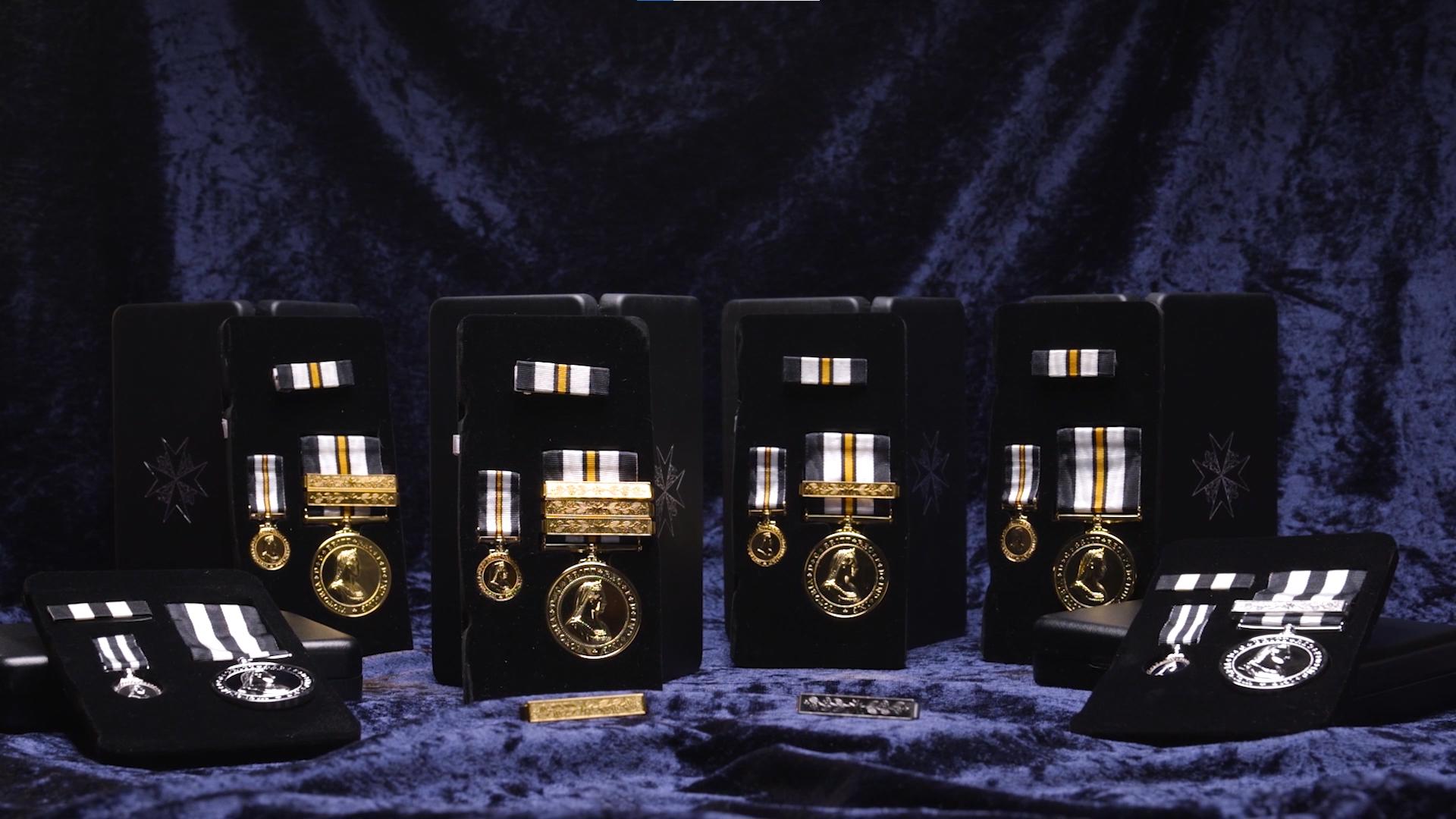 2020 has most definitely been a year of firsts and this theme continues with St John Ambulance Victoria recently hosting its largest ever Volunteer Awards!

Each year, St John Ambulance Victoria awards youth and adult volunteers across various categories to acknowledge their outstanding service to the community and to St John.
Volunteers have been the lifeblood of St John Ambulance Victoria since 1883. For well over one hundred years our volunteers have been saving lives and delivering care and compassion to those in sickness, suffering and distress throughout Victoria. Our volunteers come from all walks of life and assist with delivering the organisation's core mission – For the Service of Humanity.
This year, the awards ceremony was conducted a little differently to others, it went virtual, providing the ability to Livestream the event to thousands of staff, volunteers and stakeholders whilst they sat in the comfort of their own home or office. 
2020's Award Ceremony was particularly special as we awarded the most volunteers ever, and many volunteers were also awarded with a bronze or silver commendation for their work at the devastating 2019/20 Victorian bushfires and their response to COVID-19. Additionally, seven volunteers were issued an NSW Premiers Emergency Citation for their service at the NSW bushfires earlier this year.
Each award recipient has put in countless hours and shown unwavering commitment not only throughout COVID-19 and the 2019/20 bushfires, but throughout years beyond that – making a real difference to the Victorian community when they needed it most.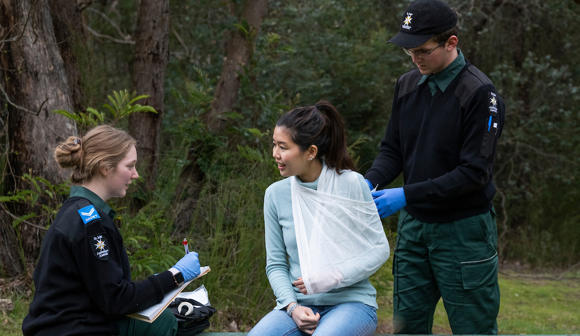 Volunteer with St John
Join our team of dedicated volunteers who provide first aid services at events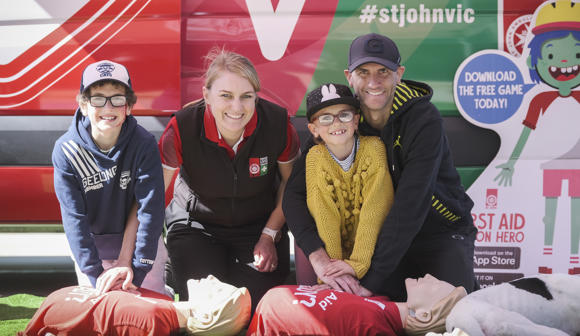 Community Programs
We deliver programs that make a difference and create resilient communities.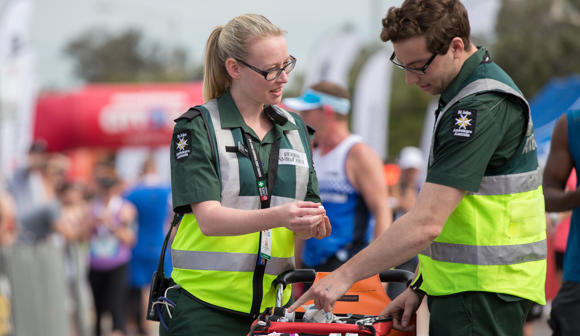 Event Health Services
St John Ambulance is the largest and most comprehensive provider of First Aid & Event Health Services in Victoria.