Why small businesses need to be more engaged with mental health – Inside Small Business
18 May 2017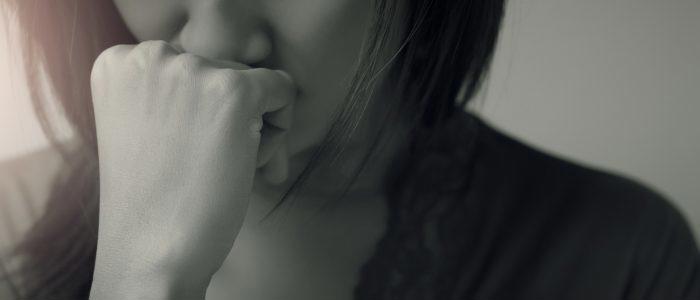 Many small businesses are well aware of the possible health issues that can affect their staff's ability to perform adequately at work. However, there is a common illness that is highly prevalent in the workforce but is often overlooked and that is; mental health.
With 1 in 5 Australian adults experiencing symptoms of mental illness during any 12 month period, the likelihood of an employee suffering from this issue is substantially high. It is important that workplaces are aware of how to differentiate between everyday work stress and anxiety and a more serious problem.
Inside Small Business featured an article written by Anthony Hasphall, Training Team Manager for St John Ambulance Victoria. To gain more insight on mental illness in the workplace click here.
Our idea of occupational health and safety generally stops at the obvious physical risks we see at our workplace – the loose cables, broken wires or large pots of boiling oil that we've been trained to see as threats – but with last week's World Day for Safety and Health at Work, there was a timely reminder of another potential workplace risk: mental health.
A Swiss study recently found that while mental health disorders affect some 20 per cent of all workplaces, supervisors rarely have the training to detect problems or act soon enough.*
Training Team Manager, St John Ambulance Victoria, Anthony Hasphall explains how to manage Mental Health in the workplace. Read more on Inside Business here.