Many Aussies Have No Idea How to Treat Venomous Bites, Study Finds – Herald Sun
20 Mar 2017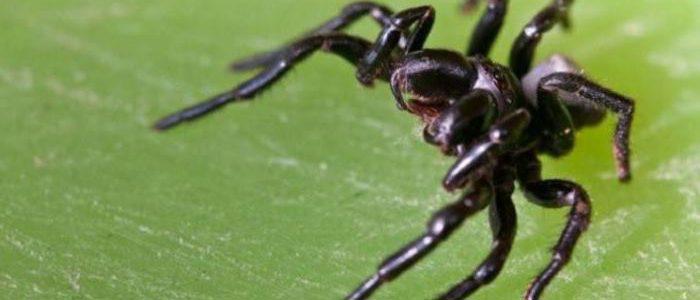 The warmer months are always a peak period for creepy crawlies like spiders, snakes, bees and other bugs.  With this comes a greater potential to be bitten, stung and potentially end up losing a life.
St John is continually advocating for greater awareness around correct First Aid treatment of bites and stings, with this in mind we approached the Herald Sun with a story. They published a piece, which details how St John First Aid training participant Grace Tibble used the knowledge gained in her St John course to save the life of her husband from a spider bite just last year.
You can read the piece at the Herald Sun and get tips for treating venomous bites online here.