Kids' Health Emergencies – Wangaratta Chronicle
26 Feb 2018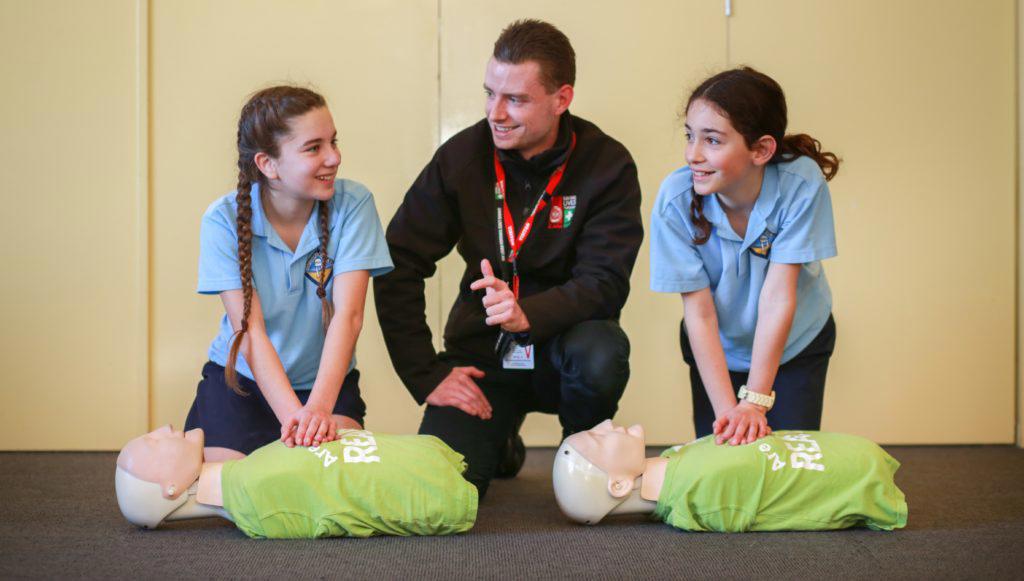 Appin Park Primary School students received aged appropriate First Aid lessons thanks to a visit from the St John Ambulance Victoria First Aid in Schools Program.
First Aid in Schools is specifically designed to strengthen community resilience and ensure children are confident and capable to respond in an emergency.
Read more in this article from the Wangaratta Chronicle.