Get Your Club A Free Life-Saving Defib – Mansfield Courier
21 Nov 2017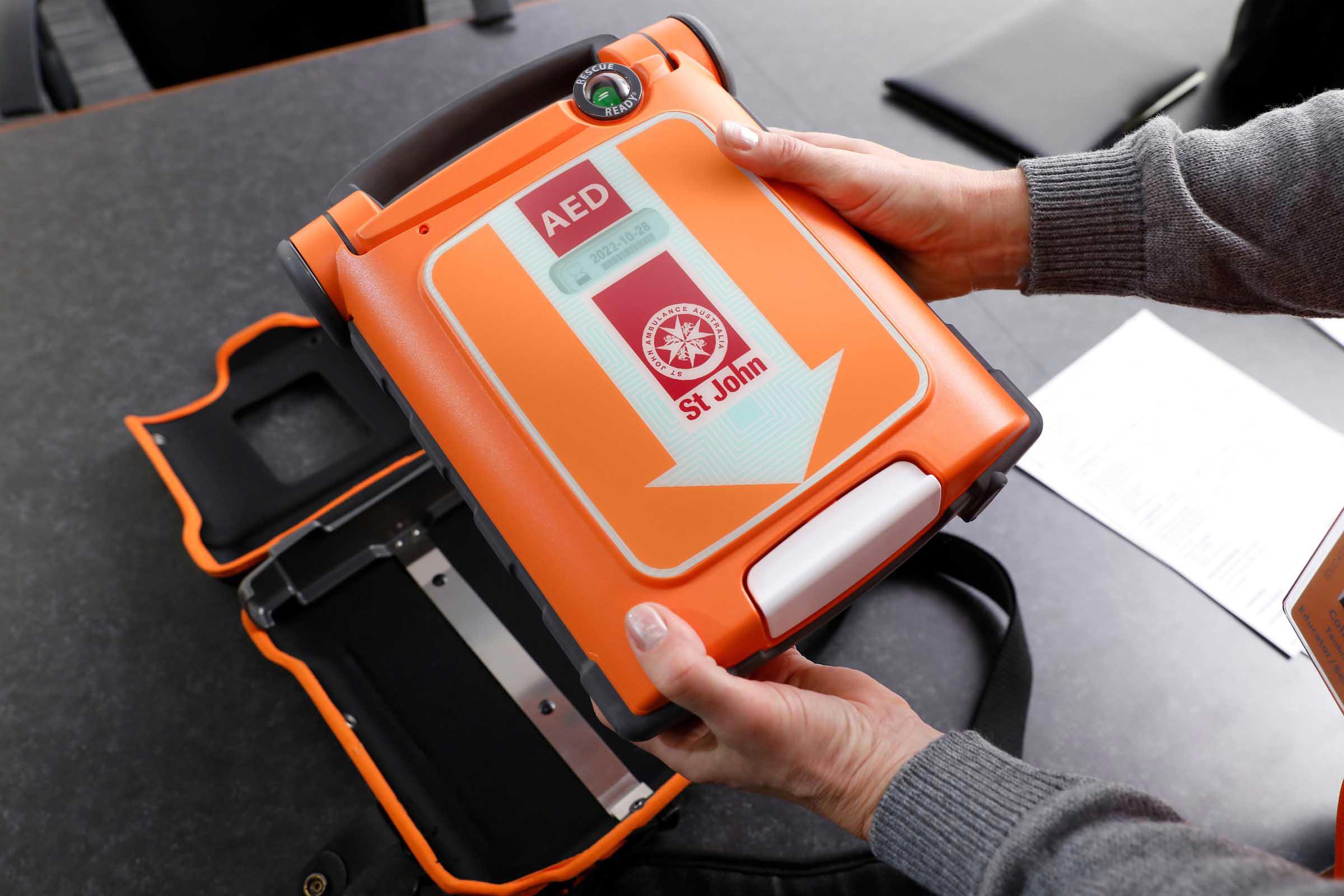 St John Ambulance Victoria partnered with the state government to deliver free Defibrillators to sporting clubs.
The final round of applications for the Sporting Clubs and Facilities Program is now open and Jaclyn Symes (MLC, Northern Victoria) is calling upon sporting clubs located in Mansfield and surrounds to apply for the life-saving devices.
Read more in this article from the Mansfield Courier.