Eliza Geraghty Rises In The Ranks At St John Ambulance – Star Weekly
10 Aug 2017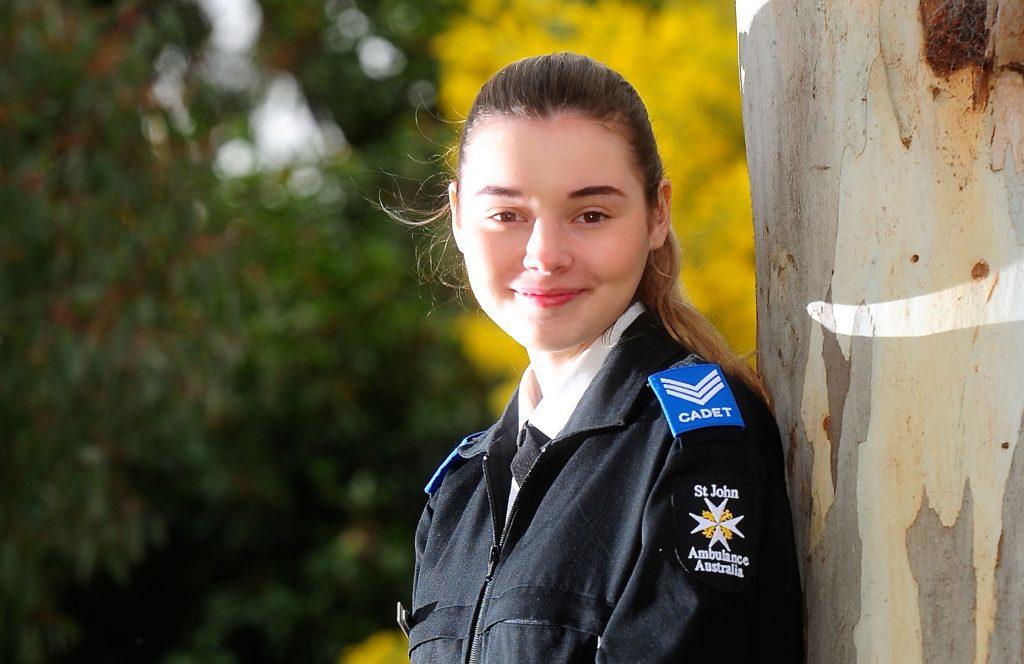 Eliza Geraghty signed up as a volunteer with St Monica's College's St John Ambulance youth division as a Year 9 Student.
Since then, her dedication for helping others has been recognised, with Eliza, now 18, recently winning the Peter Falkland Award for Youth Member of the Year.
Read more about Eliza's contribution through volunteering on Star Weekly.