Deadly Thunderstorm Asthma Looms Again – 9 News
18 Sep 2017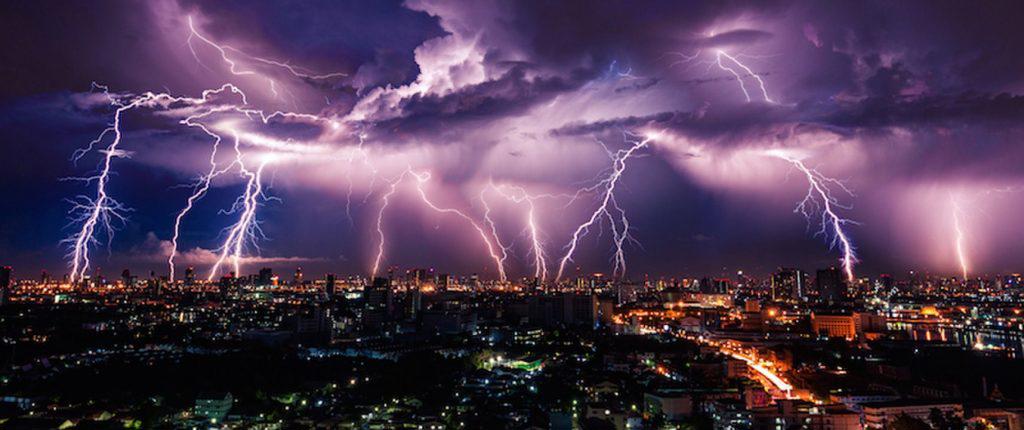 With pollen levels set to increase, St John Ambulance Victoria reminds Victorians to take all precautions necessary to prevent their allergies developing into something more.
A severe thunderstorm in November 2016 prompted thousands of Melbournians to suffer severe asthma unexpectedly.
See more from 9 news on how to provide asthma First Aid this season.