Ararat And Stawell Archers Club Receives Defibrillators Package
20 Oct 2017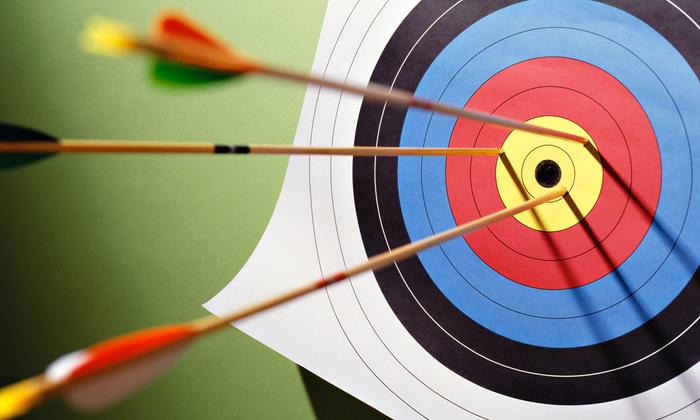 The Ararat and Stawell Archers Club are now ready to respond to a Sudden Cardiac Arrest thanks to St John Ambulance Victoria and the Department of Health and Human Services (DHHS).
The Archery Club received a Defibrillator thanks to the Sporting Clubs and Facilities Program which aims to equip 1000 sporting clubs throughout Victoria with the life saving device.
Read more on the Stawell Times.