2023 First Aid Champion Awards: Daddy's Little Hero
04 Sep 2023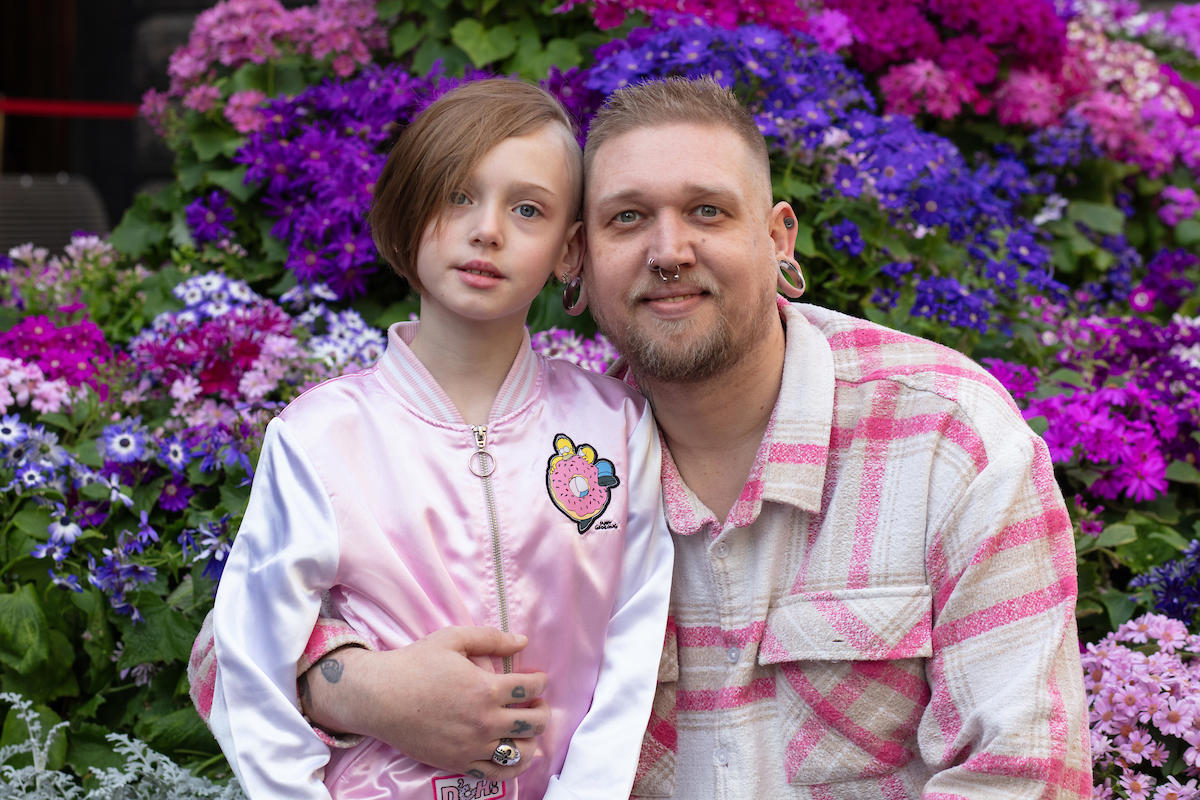 It was an ordinary Saturday at home for 9-year-old Ellora and her dad Frank before the day took a turn for the worse. Frank was in the bathroom when he began to feel his face heat up as he grew dizzy. Soon, his tongue started swelling, affecting his ability to breathe.
Finding it strange that her dad was spending an unusually long time in the bathroom, Ellora decided to check on Frank – and was shocked to find him unresponsive on the bathroom floor.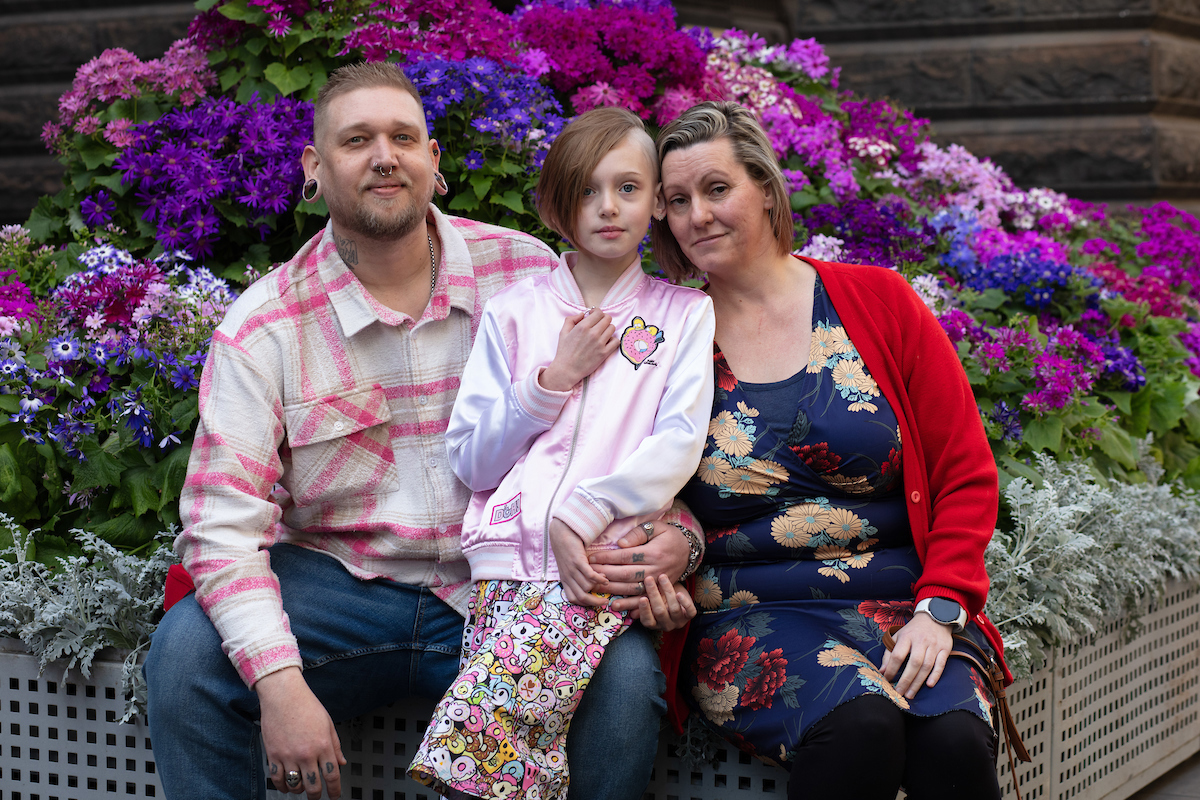 Calmly but quickly, Ellora called Triple Zero before ringing her mum (who was at work) to let her know what was happening.
Frank had suffered an anaphylactic shock due to an allergy, and according to paramedics, if it weren't for Ellora's quick response, he would have lost his life within 10 minutes.
Thankfully, from a young age, Frank had taught Ellora what to do in an emergency, including how to call Triple Zero and answer questions such as their address and a brief description of the patient's wellbeing.
By role playing in various emergency scenarios, Ellora learned how to remain calm in such situations – a skill that proved crucial on this fateful day.
I feel very proud. I'm amazed that she remembers all of the little training and tricks that we used to teach her."
Frank, Ellora's dad
At the St John Ambulance Victoria First Aid Champion Awards on 9 August 2023, Ellora was awarded the Junior First Aid Champion Award, where she attended with her dad Frank and mum Kerry, proving that anyone can preserve a life regardless of age.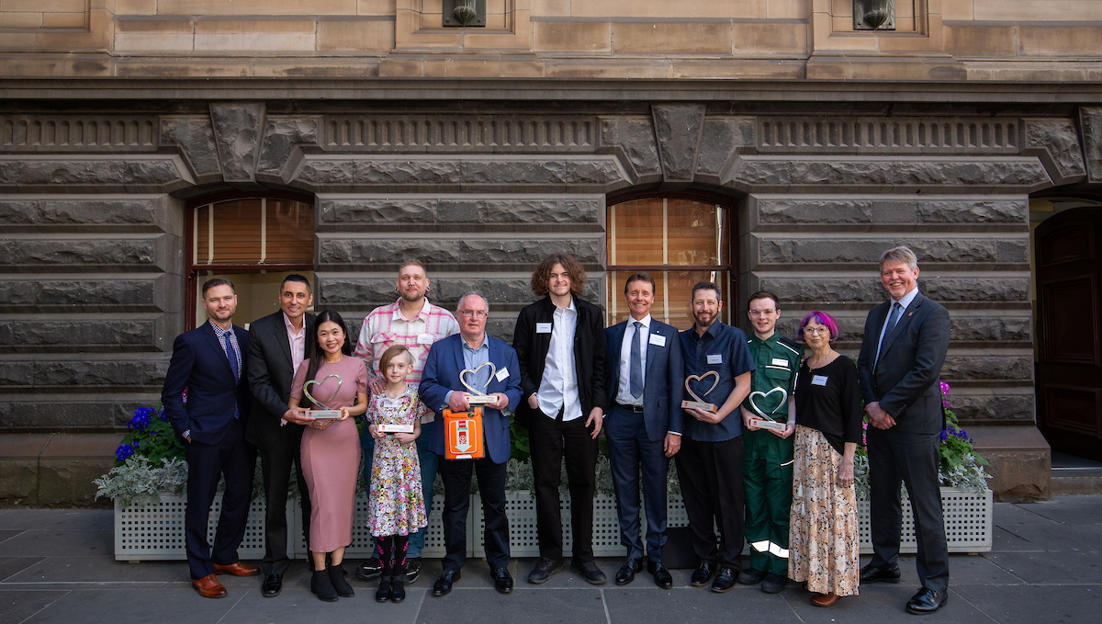 Know an Everyday Hero?
Nominate them for the 2024 First Aid Champion Awards!