How Video Enhanced Delivery of First Aid Training Can Save More Lives
07 Oct 2019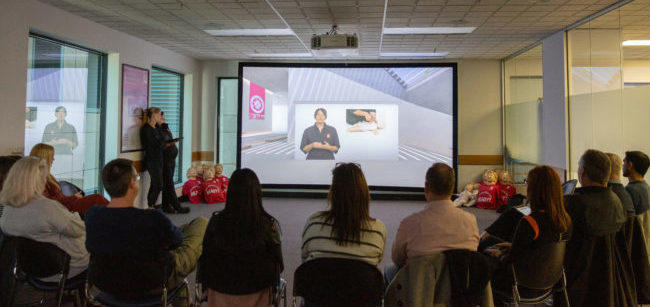 73% of Australians say that it's as important to learn first aid as it is to swim.
Just like how you cannot predict rip currents in the ocean, accidents can happen at any time. But unlike rip currents, even basic first aid can save a life.
You've told us that the faster and more enjoyable the training is, the better. But you won't take a short cut on time versus quality. At the end of the day, you want to get full confidence to be able to use your first aid skills if you ever need to, at work, at home or even in public.
This is why we're leading the way with new and innovative training methods developed with the right technology to support the learning process. Training is traditionally taught in a classroom with a trainer, face-to-face learning, PowerPoint presentation and a whiteboard. Today, St John first aid training is video enhanced, shifting what you have come to expect. We're calling this new style of training SJx.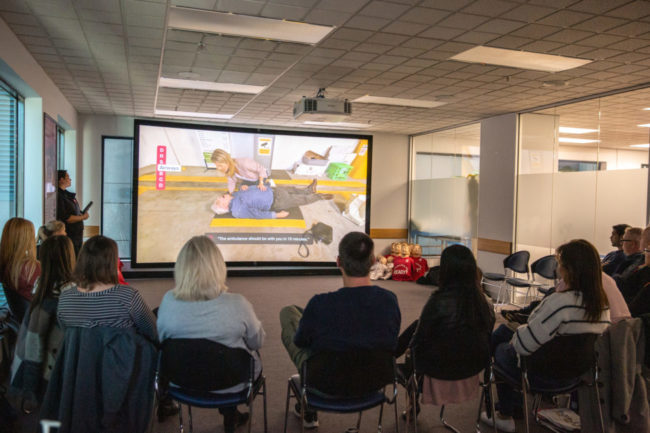 Why Does Video Better Support Learning?
Whether delivered via Virtual Reality goggles or through a 6-metre-wide screen at our training centre, video immerses the student in a real-life scenario such as a cardiac arrest, stroke or even a drowning. Being completely immersed in the action and having the visual and audio cues to draw from later will improve recall and response when you need to use your first aid skills.
The Research
Forrester Research found that employees are 75 percent more likely to watch a video than to read text.
Exner Education found there can be a gap in the practical experience gained in traditional learning methods and immersive experiences have been shown to boost engagement.
SAVO Group found that just 7 days after traditional training, the average employee will have forgotten 65 percent of the material covered which increases to 90 percent after six months. By using innovative technology, students are more engaged, and the retention of material is better.
It is easy to learn from experience but in the case of first aid, this is not possible for all scenarios – until now with the help of immersive video that can re-create realistic first aid scenarios. This video enhanced delivery will allow students to better apply their skills to save a life, improving cardiac arrest response times and therefore survival rates. Our goal is to improve survival from cardiac arrest by ensuring more people perform CPR and are willing to use a Defibrillator, ensuring 90% of sudden cardiac arrest receive CPR and 50% are defibrillated. More thorough and effective training will help reach these goals, and innovation in delivery via SJx will produce better-prepared students.
How Does Video Ensure Better First Aid Training?
Video enhanced training also drives consistency in delivery and student experience. For large organisations, in the past, they may have been trained at different venues or with different trainers who deliver the training in their own style resulting in a range of experiences. Incorporating video training solves this problem by providing a consistent experience for everyone regardless of the trainer.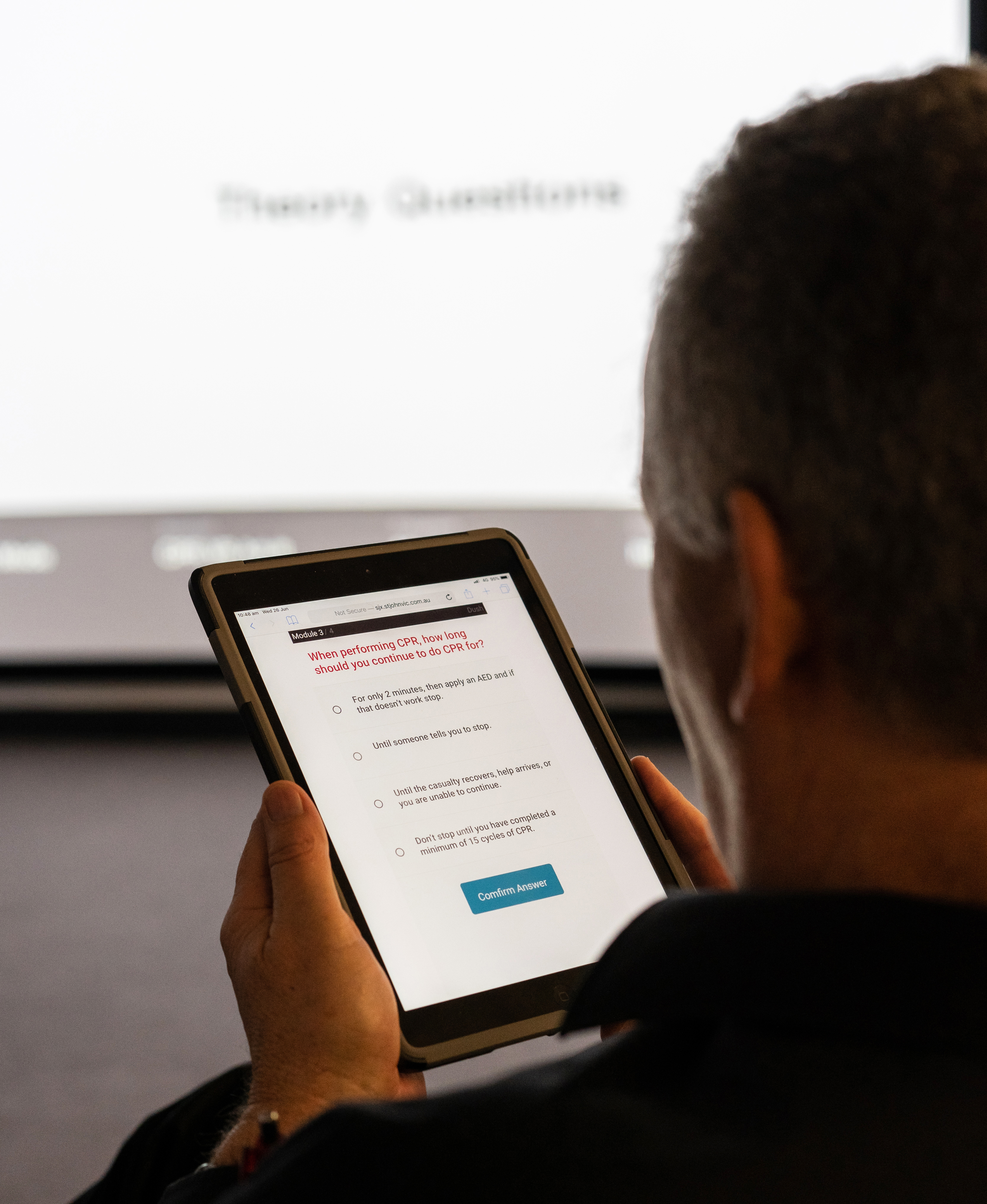 In addition, video delivery via SJx has standardised the training course which allows for up to 50% faster delivery (previously 2-day course is 1 day, a previous 1-day course is now half-day). Students use their own devices to complete the integrated questionnaire throughout the course – eliminating the need for paper and speeding up the process of marking.
For organisations, we know time is money and less time spent in a training room will mean more productive time at work.
6 Key Benefits of SJx Video Enhanced Training:
Reduced training time – staff are able to return to work sooner
Superior learning techniques
Improved student outcomes and confidence
Improved ability to recall training in a real-life emergency situation
Time savings with no paper-based tests
Full accreditation to Nationally Recognised standards
Below is a table outlining three ways for you to complete a Provide first aid certificate, the main course required to become a workplace first aider. Our training is fully compliant with the Australian Skills Quality Authority and all options are delivered by industry-leading trainers for an experience that creates confidence in the student to perform first aid should they ever need to.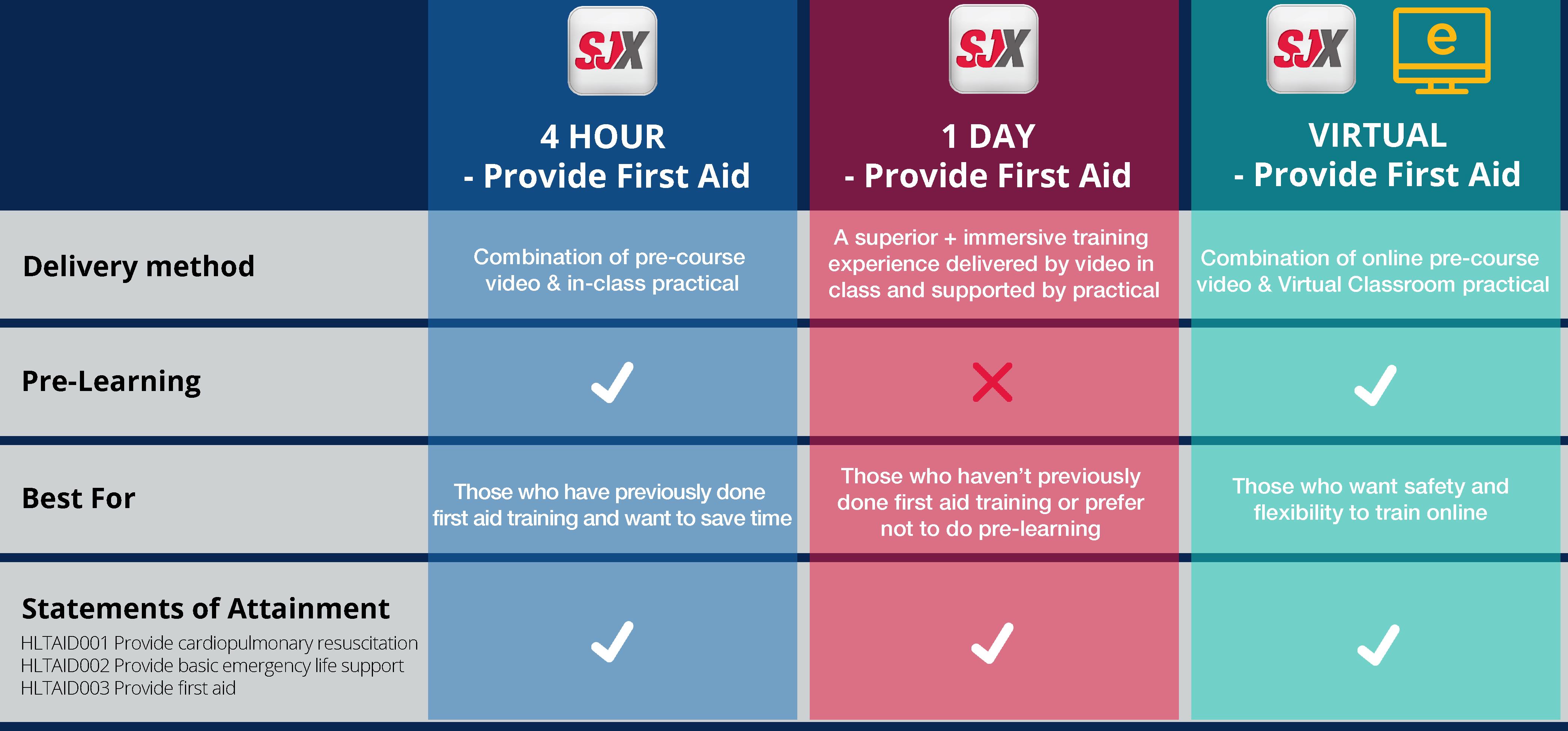 What People Are Saying About SJx:
I would highly recommend it. It really enhances the training.
You are able to put yourself into the situation right there and then.
Great new approach to training. Shorter, concise and accurate.
Those who have completed their Provide first aid course via SJx have given the course rave reviews. These reviews are important to us, but what is more important to us is that these students go on to be confident first aiders in the real world. This is what will make a difference. This is what will save lives.
Award Winning First Aid Training
We're thrilled to announce not just 1 but 2 wins for St John Ambulance Victoria in the Australian Business Awards 2020 for our first aid training product SJx:


The training innovation has delivered benefits to many parts of the community, including:
Students: SJx delivers a more streamlined learning experience to embed knowledge, they are also better able to fit shorter training commitments around a busy work and life schedule
Businesses: when it comes to a 50% time saving with SJx, this represents significant wages saved for businesses in training their staff, with no loss of quality in the outcome
Community: less time in training means more people willing and able to undertake training, resulting in more confident first aiders in the community
This acknowledgment through these 2 awards has well and truly cemented St John as the real leaders in the first aid training industry and demonstrated a recognition of the digital transformation occurring throughout the organisation.
We urge the wider public to experience the SJx difference themselves and book into a course today.
---
Source:
Pfizer Health Report 2007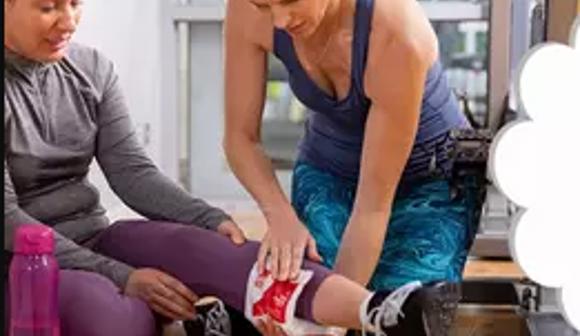 Bitesize Fractures, Sprains, Strains, Dislocations
Learn how to identify and manage first aid to a casualty suffering a sprain, strain or dislocation in this interactive online course.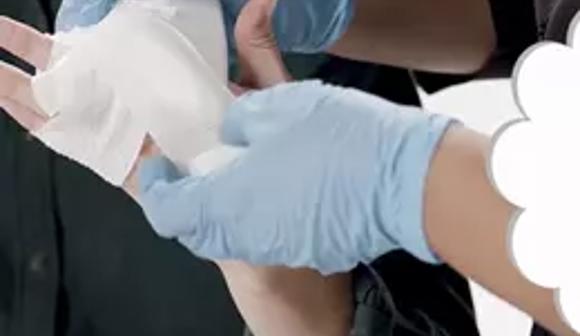 Bitesize Wounds and Bleeding
Learn how to successfully provide emergency first aid for a casualty suffering wounds or bleeding in this interactive online course.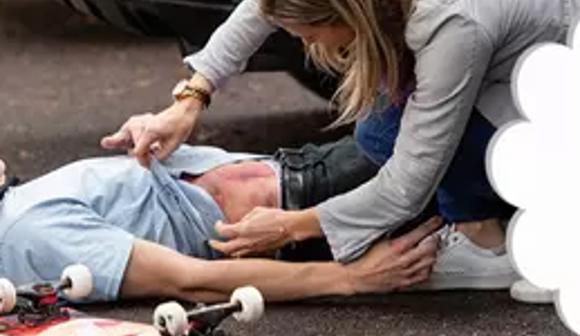 Bitesize Head, Neck, Spinal, Chest and Abdominal Injuries
Learn how to successfully provide emergency first aid for a casualty suffering a suspected head, neck, spinal, chest or abdominal injury in this interactive online course.