St John in the Community in 2019
20 Dec 2019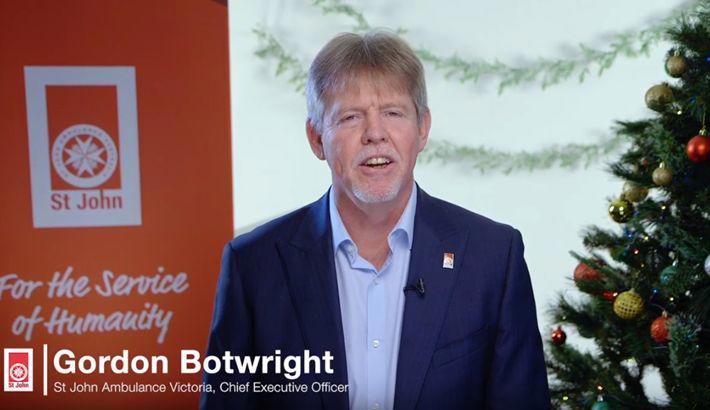 A special message from St John.
Thank you to everyone who supported the goals we had for the community this year - customers, donors, partners and to our wonderful volunteers - you made all this possible.
Our Community Impact
In 2019, The St John Ambulance First Aid in Schools Program delivered free First Aid training to more than 174,000 Victorian Primary School Students at no cost to schools or parents and so far, we have taught more than 1,000,000 children since the program started in 2013.
This year we have also successfully trained over 10,000 people in free CPR via our mobile CPR Learning Lab! This brings us another step closer to achieving our goal of 90% of sudden cardiac arrests receiving bystander CPR.
Merry Christmas, stay safe and look after each other over the festive season!