ST JOHN AMBULANCE VICTORIA PARTNERS WITH VICINITY CENTRES TO ENSURE COVID SAFE SHOPPING 
25 Nov 2020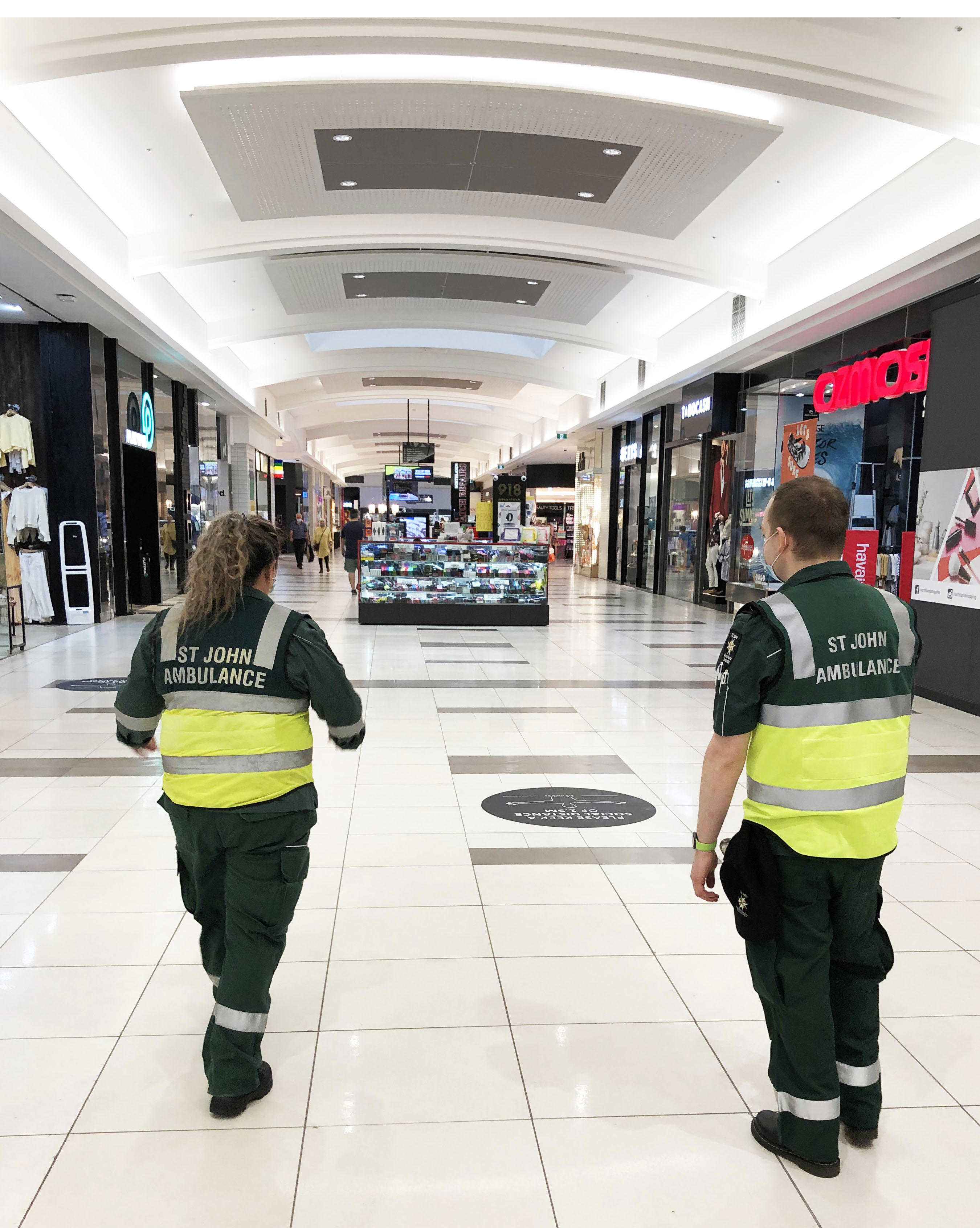 In Victoria, the pandemic has drastically altered the way we live, particularly in the last few months. As restrictions slowly start to ease across the state, we welcome back pre-pandemic activities like shopping and dining, however the threat of COVID-19 continues to remain present.  
That's why we're pleased to announce St John Ambulance Victoria has partnered with Vicinity Centres to help Victorian shopping centres reopen safely for visitors.  
As part of Vicinity's continues efforts in putting visitor safety first, St John Volunteers will be roaming around Metropolitan Melbourne Vicinity Centres handing out face masks, checking they're being worn correctly, and that people are maintaining social distancing.  
Locations where you can find St John Ambulance Volunteers
Altona Gate Shopping Centre

 

Bayside Shopping Centre 

 

Box Hill Central North 

 

Box Hill Central South 

 

Broadmeadows Central Shopping Centre 

 

Cranbourne Park 

 

DFO Essendon 

 

DFO Moorabbin 

 

DFO South Wharf 

 

DFO Uni Hill 

 

Emporium Melbourne 

 

Mornington Central 

 

Northland Shopping Centre 

 

Oakleigh Central 

 

Roxburgh Village 

 

Sunshine Marketplace 

 

The Glen 

 

Victoria Gardens Shopping Centre 

 
It's true that Christmas 2020 is bound to be unlike any other – especially in Victoria. The traditional last-minute scramble to get to crowded shopping centres, to buy those eleventh-hour gifts, will most definitely look a little different this year. 
As we head into the busiest retail period of the year, the unwavering safety commitments made by Vicinity – using everything from the latest heatmapping technology to virtual queuing – demonstrates how we're all going to remain COVID safe leading into Christmas.  
At St John, the health and safety of our community is at the heart of what we do, that's why we have partnered with Vicinity to ensure shoppers are remaining COVID safe whilst visiting. Vicinity have gone above and beyond the government's recommended COVID-19 safety guidelines and demonstrated an unwavering commitment to their visitors.  
To ensure an additional level of safety whilst visiting a centre, it's also very important each person complies with COVID safe protocols. This includes wearing a face mask, washing your hands frequently with soap and water and not visiting a centre and going to get tested if you're experiencing any COVID-19 symptoms.  
Working closely together, St John have reviewed Vicinity's safety procedures and support the COVID-19 safe practices put in place, as well as providing First Aid training support services to staff and retailers. So, when you're visiting a Vicinity Centre this Christmas period, you can rest assured that your safety is top priority.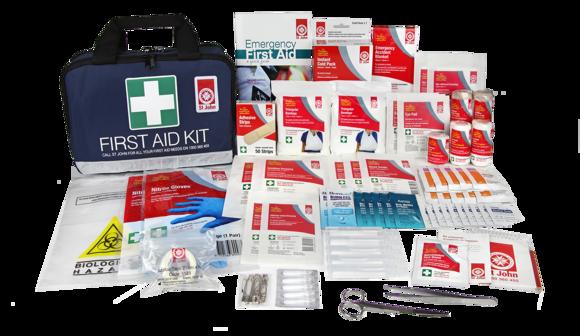 FIRST AID KITS, SUPPLIES & REFILLS
Being prepared with the right First Aid Equipment that is easily accessible and visible will reduce risks and response times in an emergency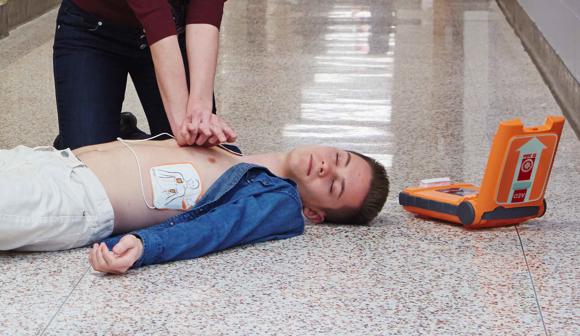 DEFIBRILLATORS
Having a defibrillator means you can step in with the tools to save a life before paramedics arrive – every minute counts. Research shows survival rates of up to 70% can be achieved if an AED is on hand.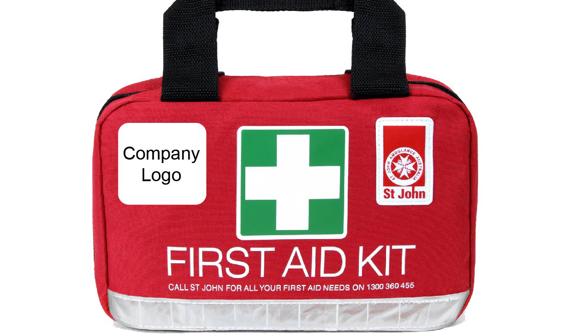 CORPORATE PRODUCTS & COBRANDING
Partner with one of Australia's most trusted organisations to create a practical corporate gift for staff or clients