St John Ambulance Victoria Giving First Aid Kits And Free CPR Lessons In Bendigo – Bendigo Advertiser
29 Aug 2017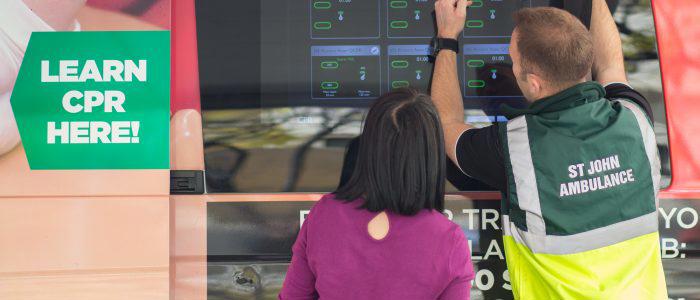 St John Ambulance Victoria's transportable CPR Lab is travelling to Bendigo on Wednesday 30th August to provide free CPR lessons and give away free First Aid kits to the community.
The visit hopes to provide locals with the skills and confidence required to respond in an emergency and save a life.
Read more from the Bendigo Advertiser here.