Sports Clubs For Defibrillators – Numurkah Leader
06 Dec 2017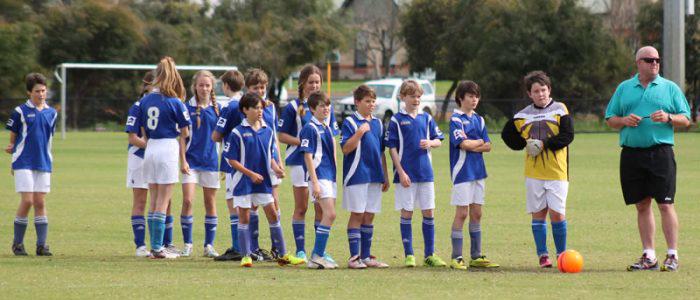 The final round has been opened for the Defibrillators for Sporting Clubs and Facilities Program.
Sporting clubs across Victoria are being prompted to apply for a critical and life saving piece of equipment in their First Aid kit; a Defibrillator.
Read more in this article by the Wimmera Mail Times.